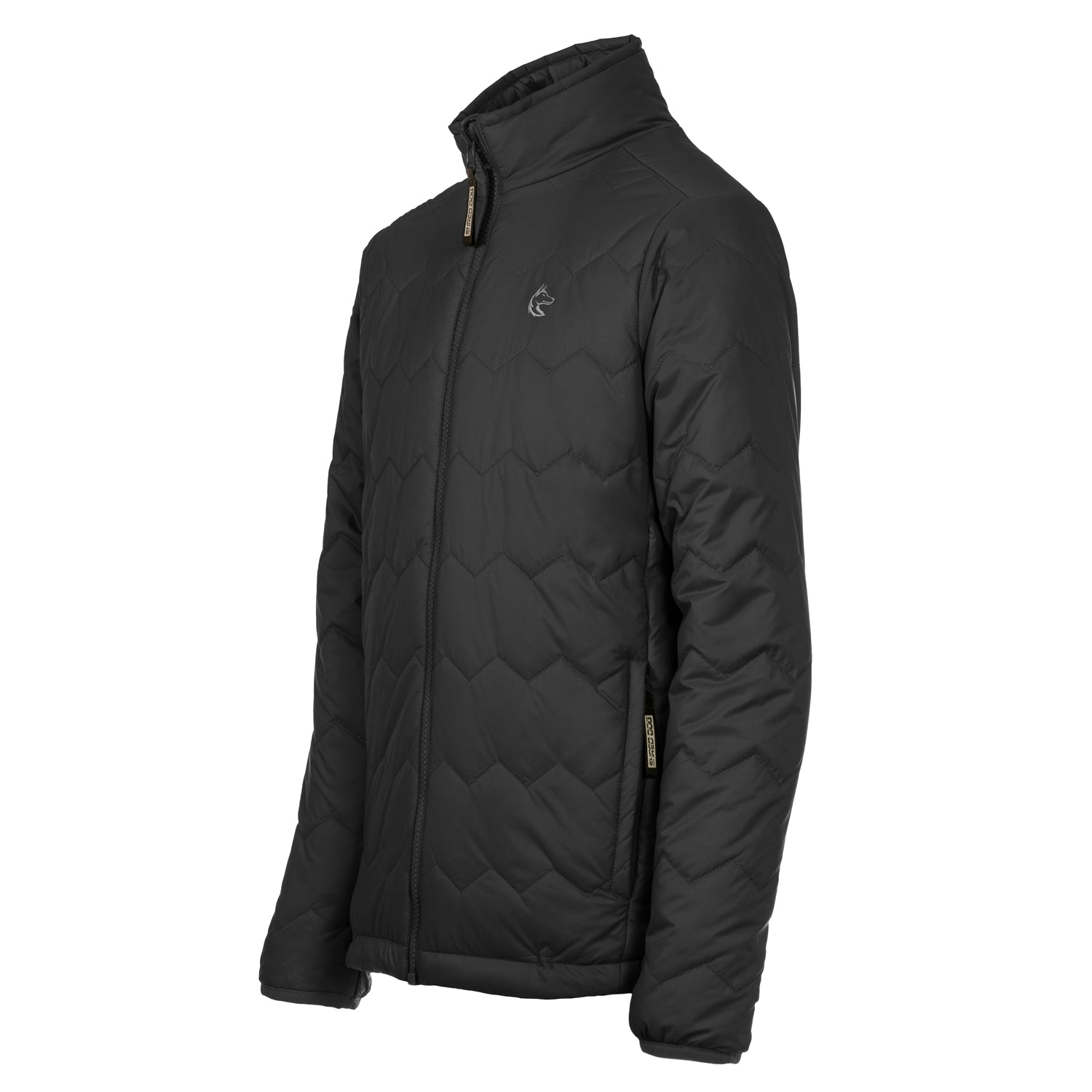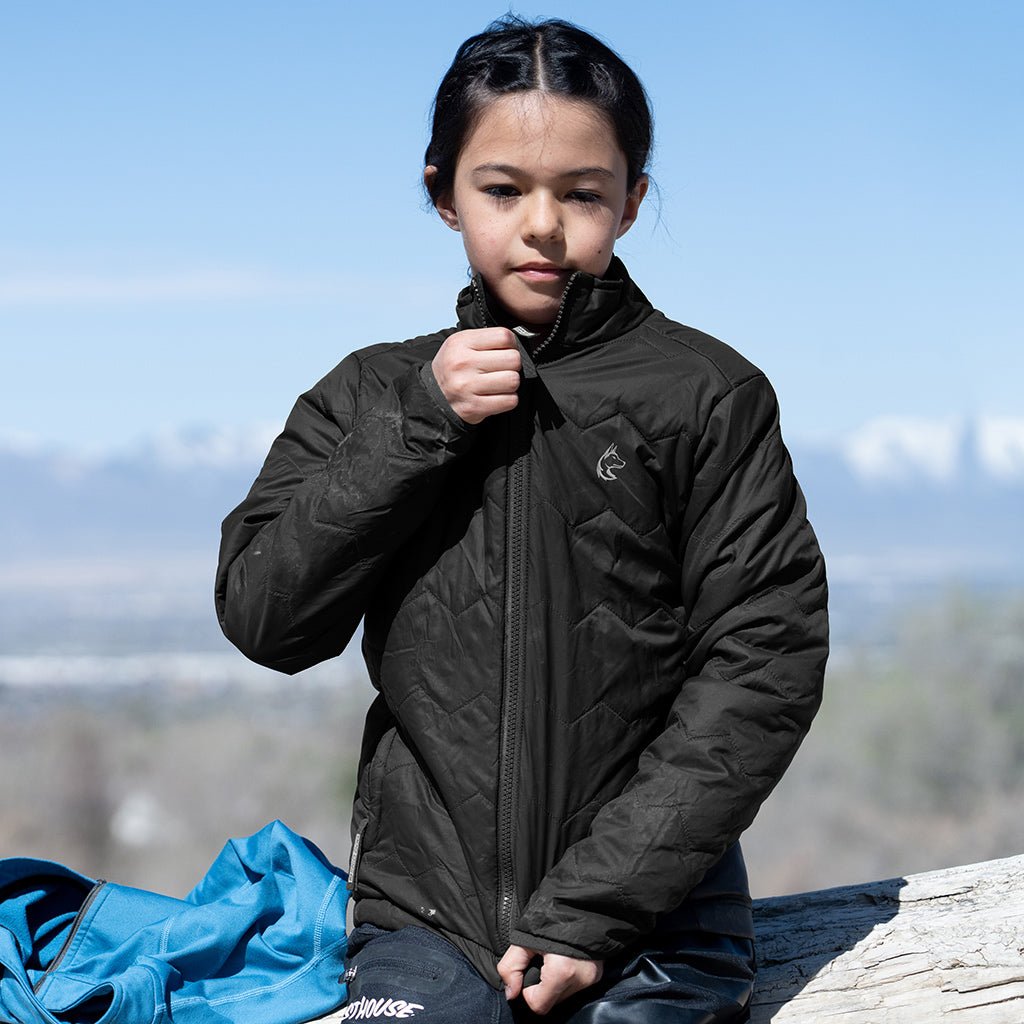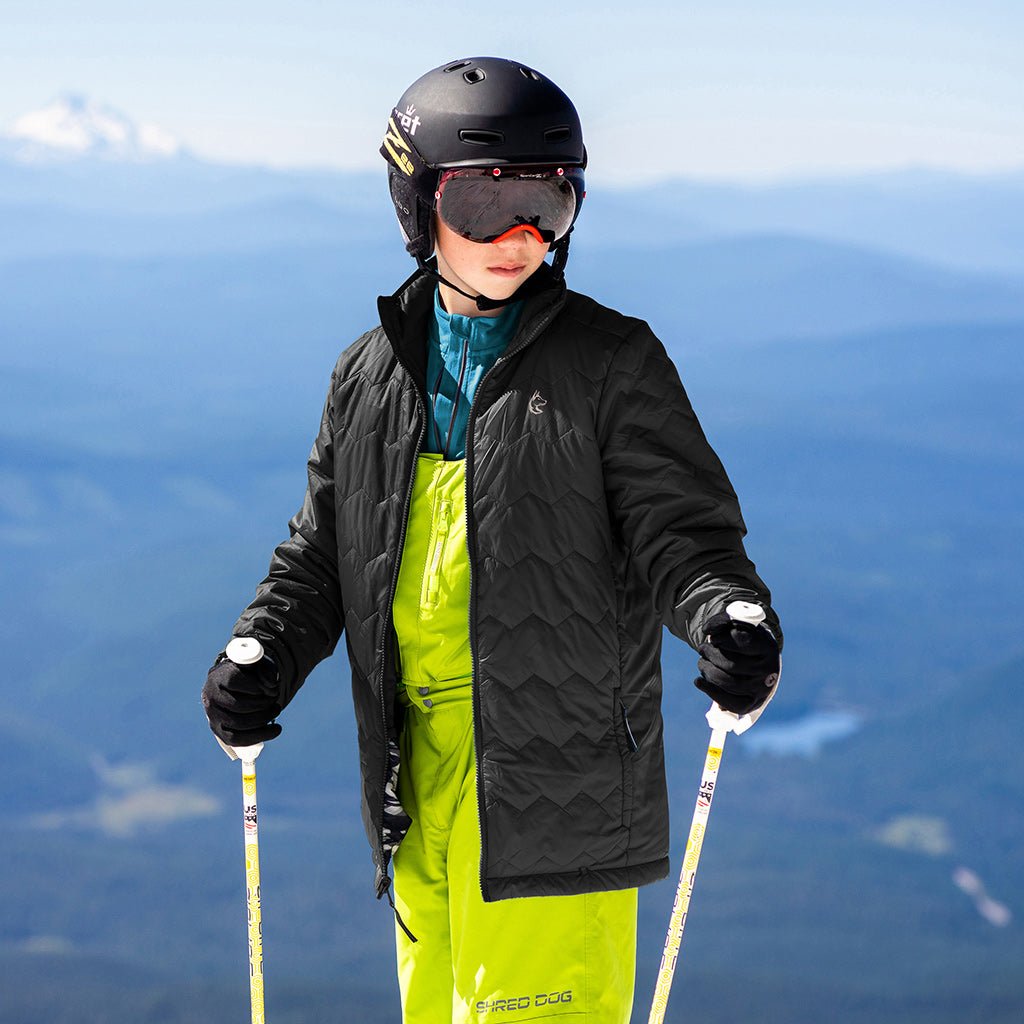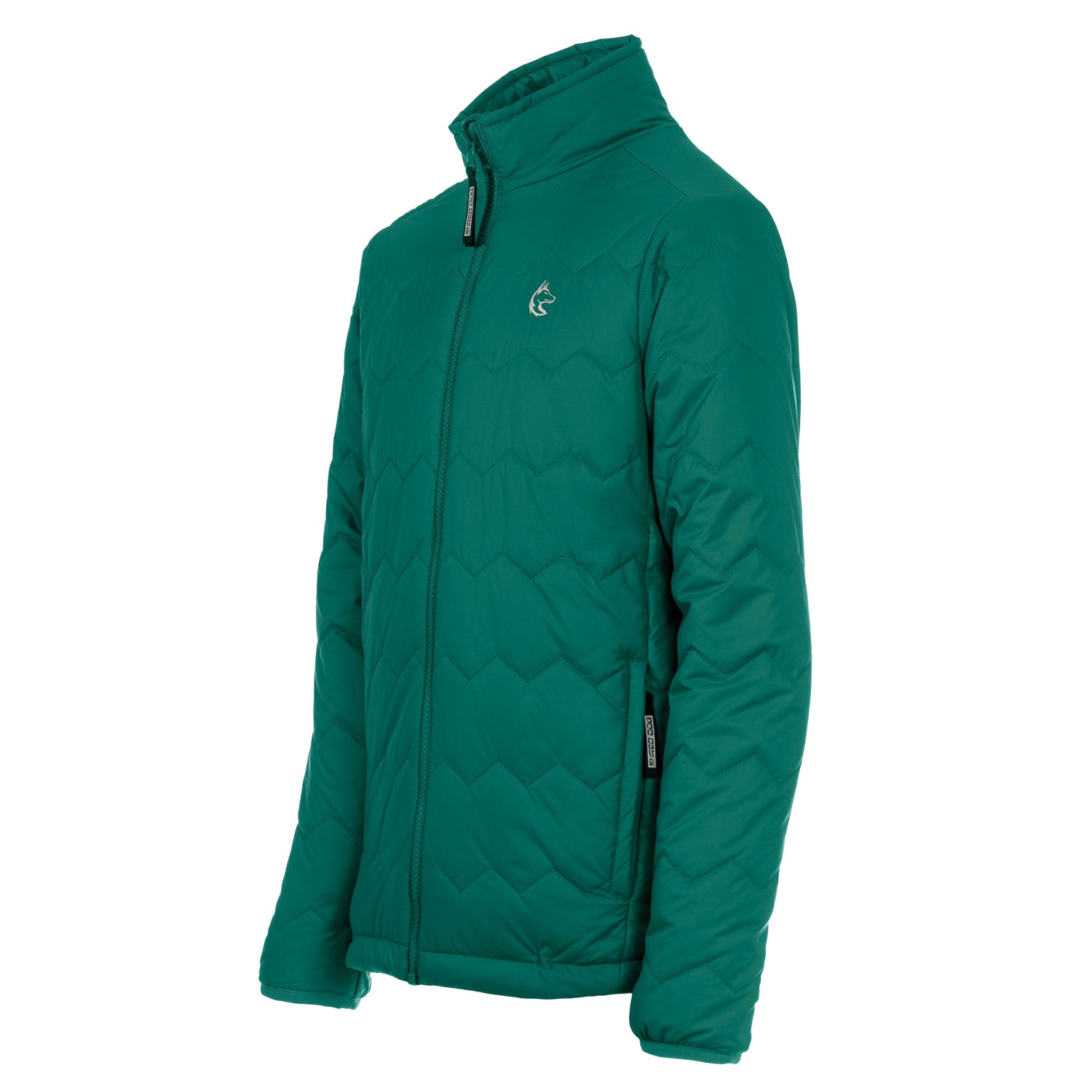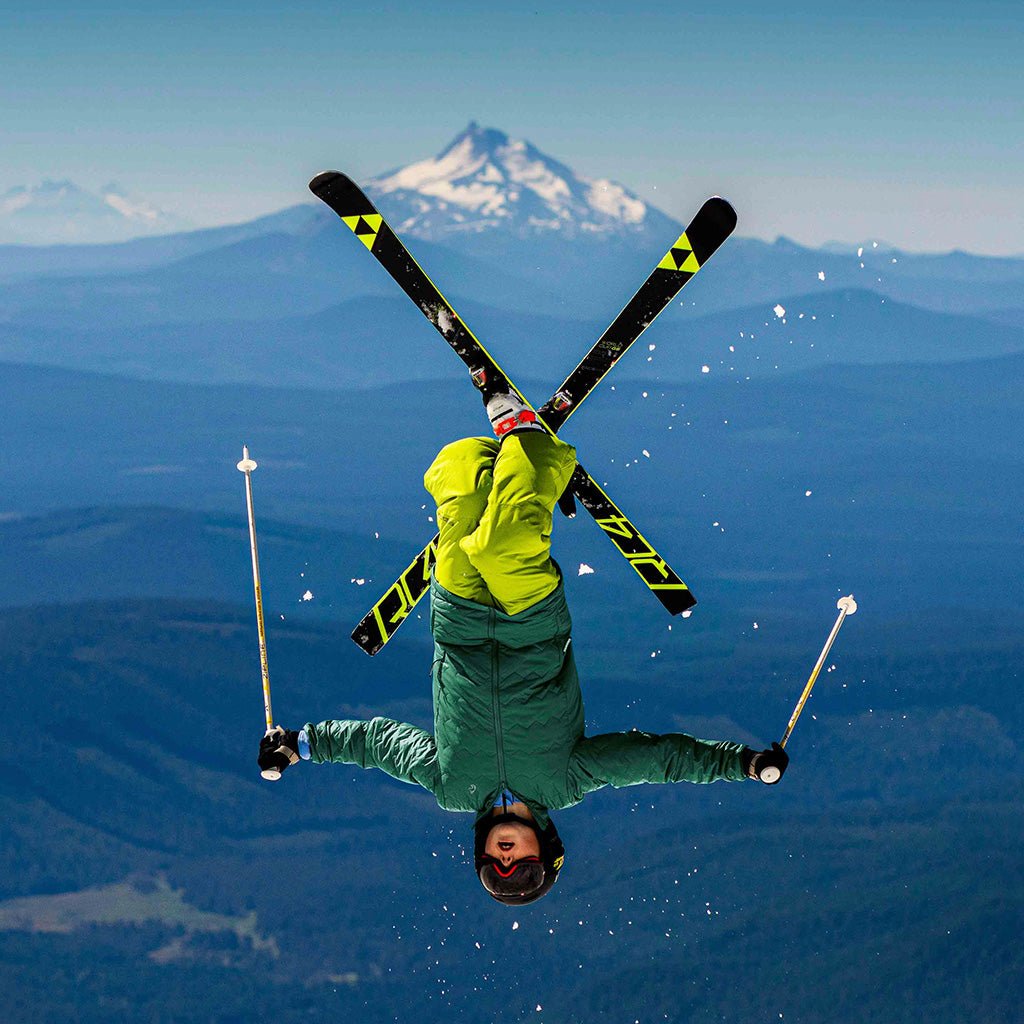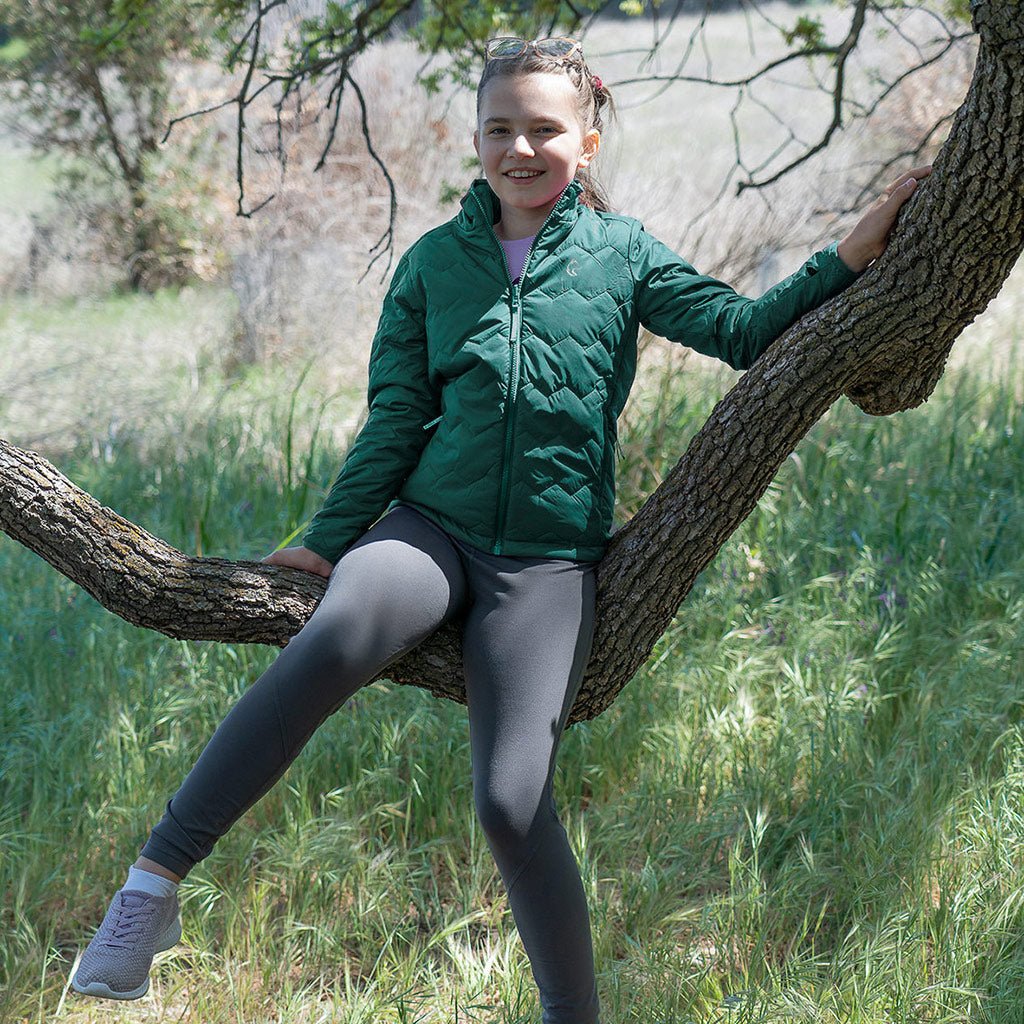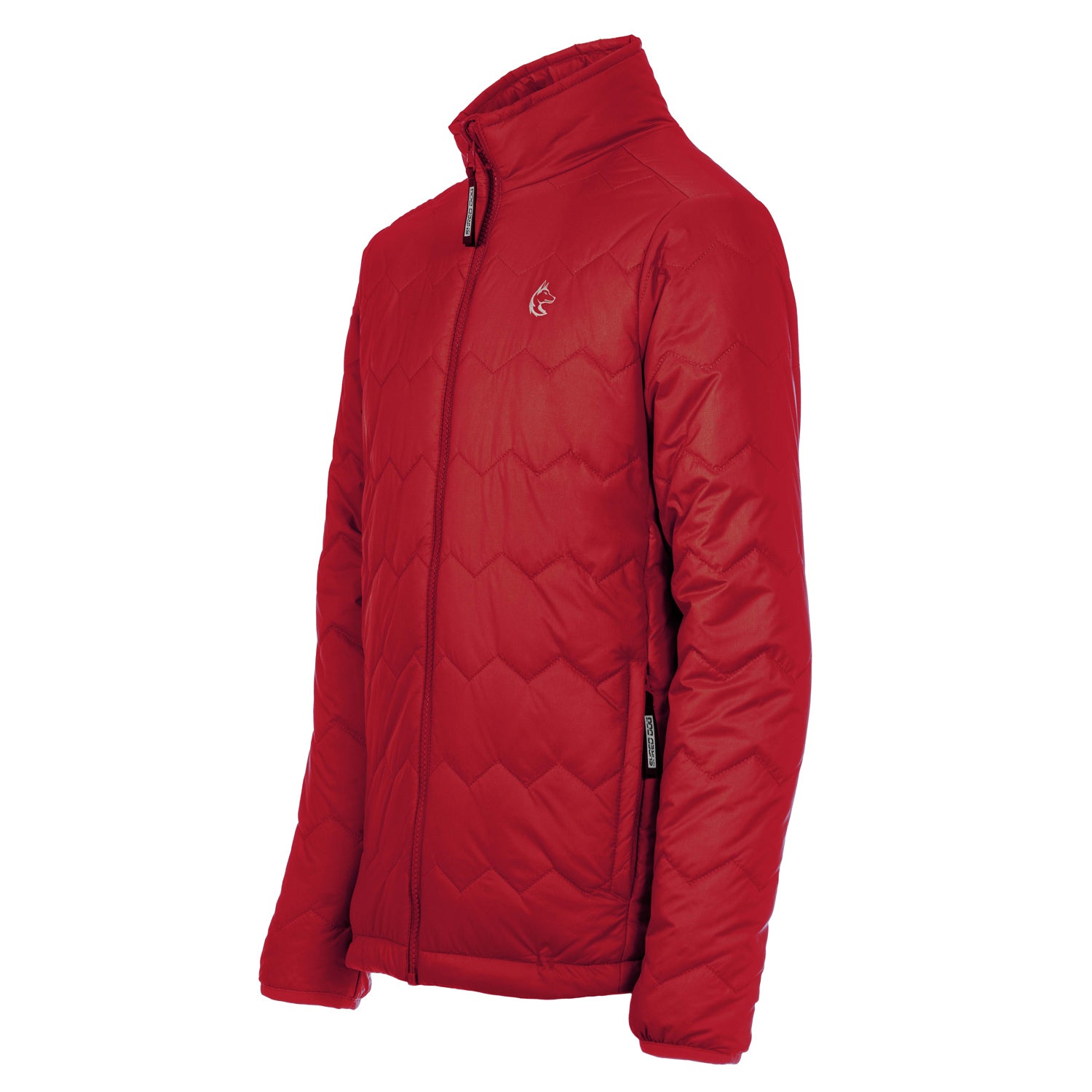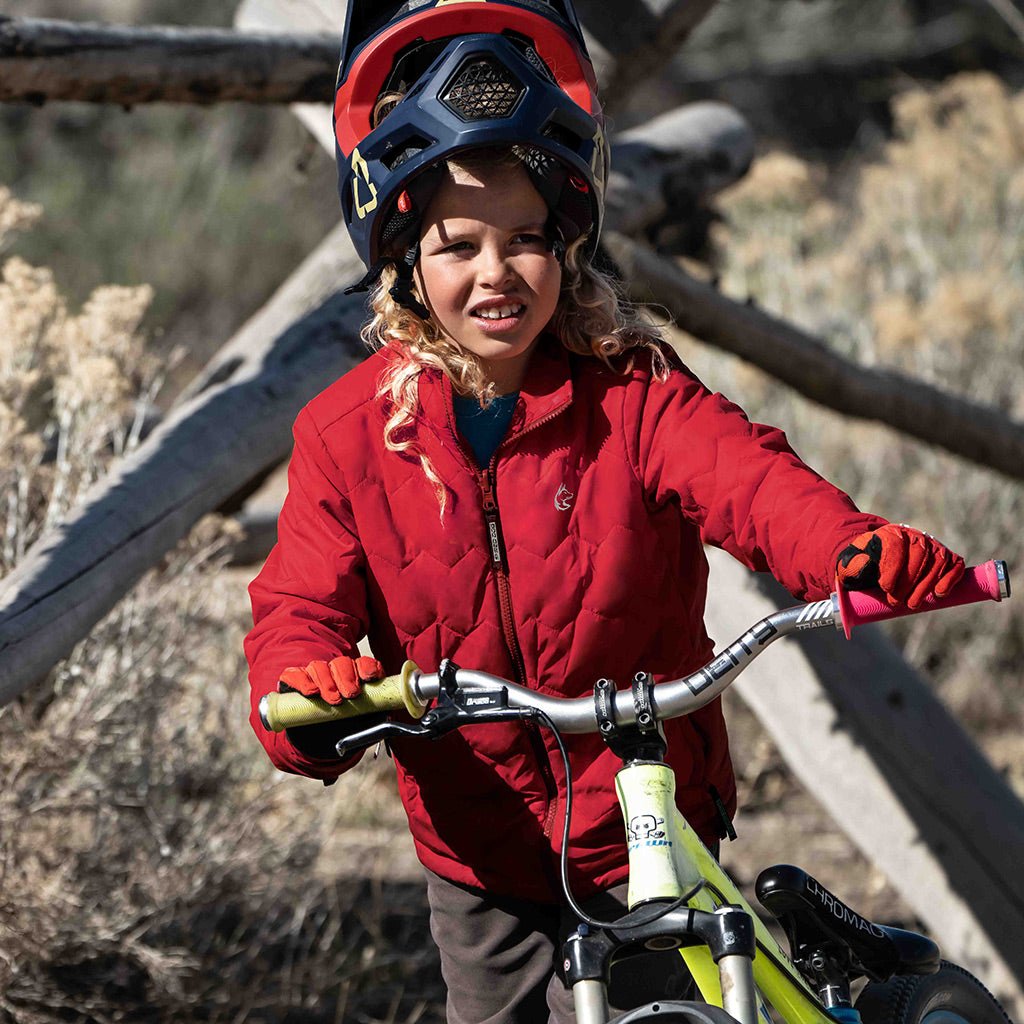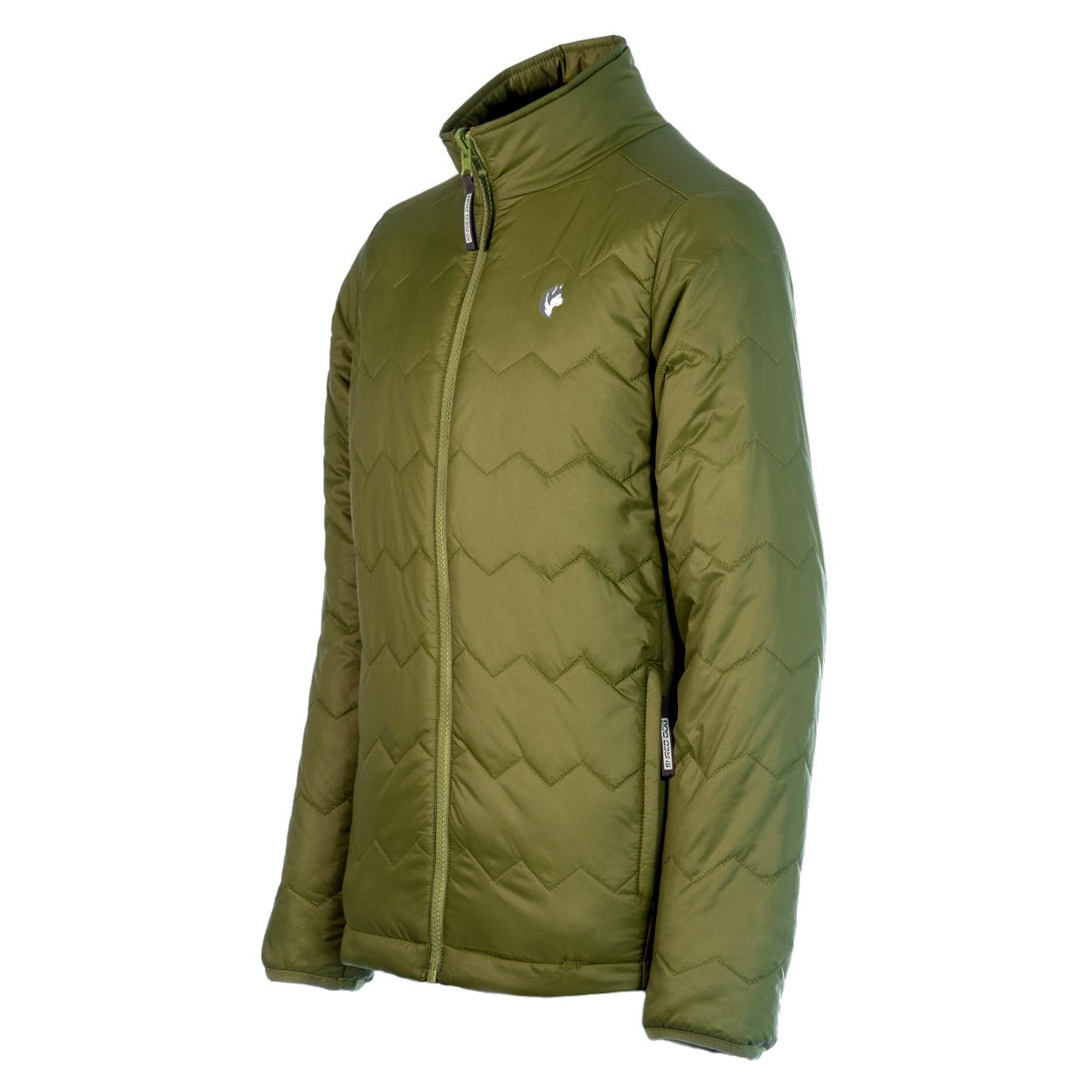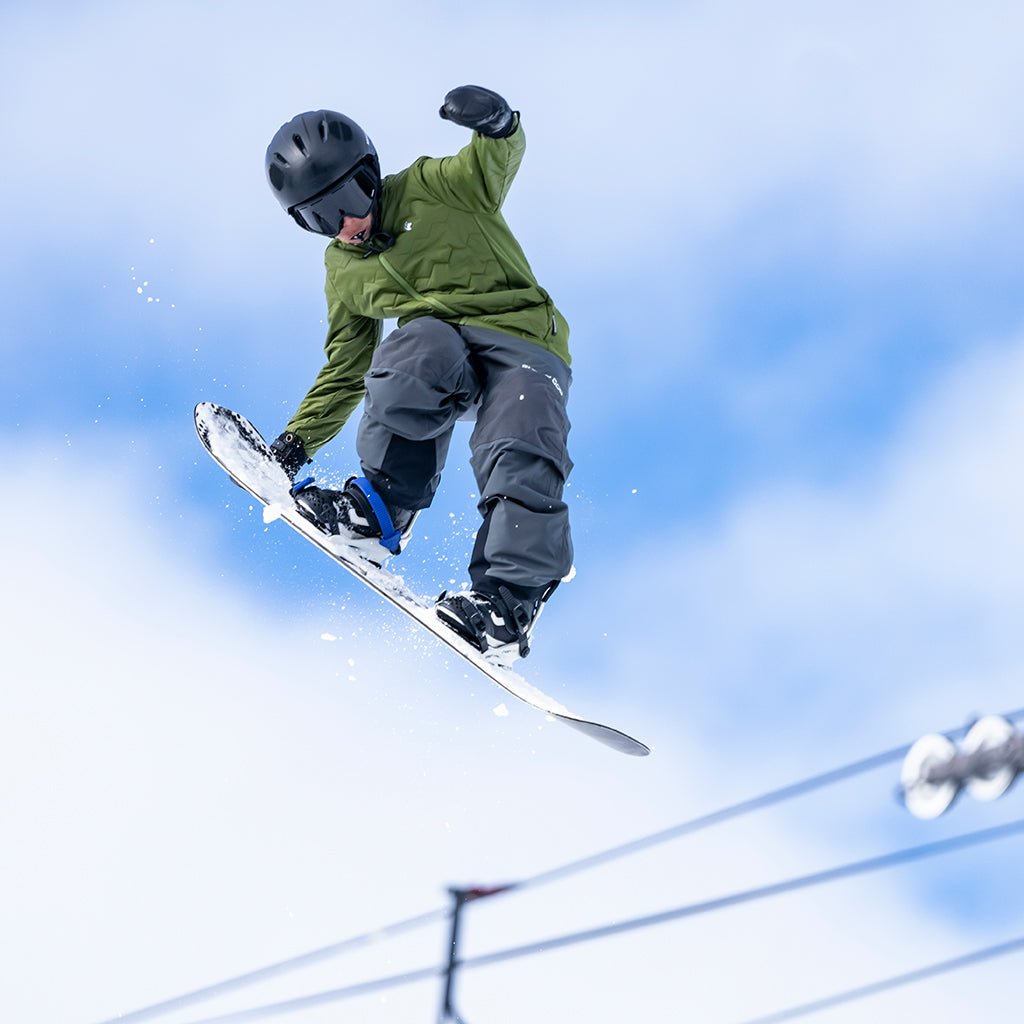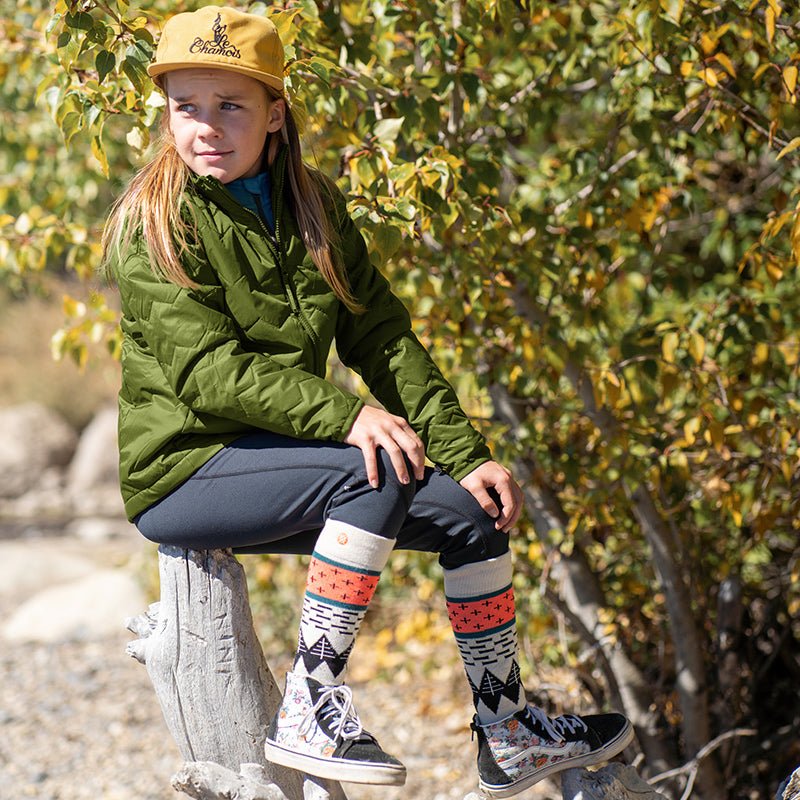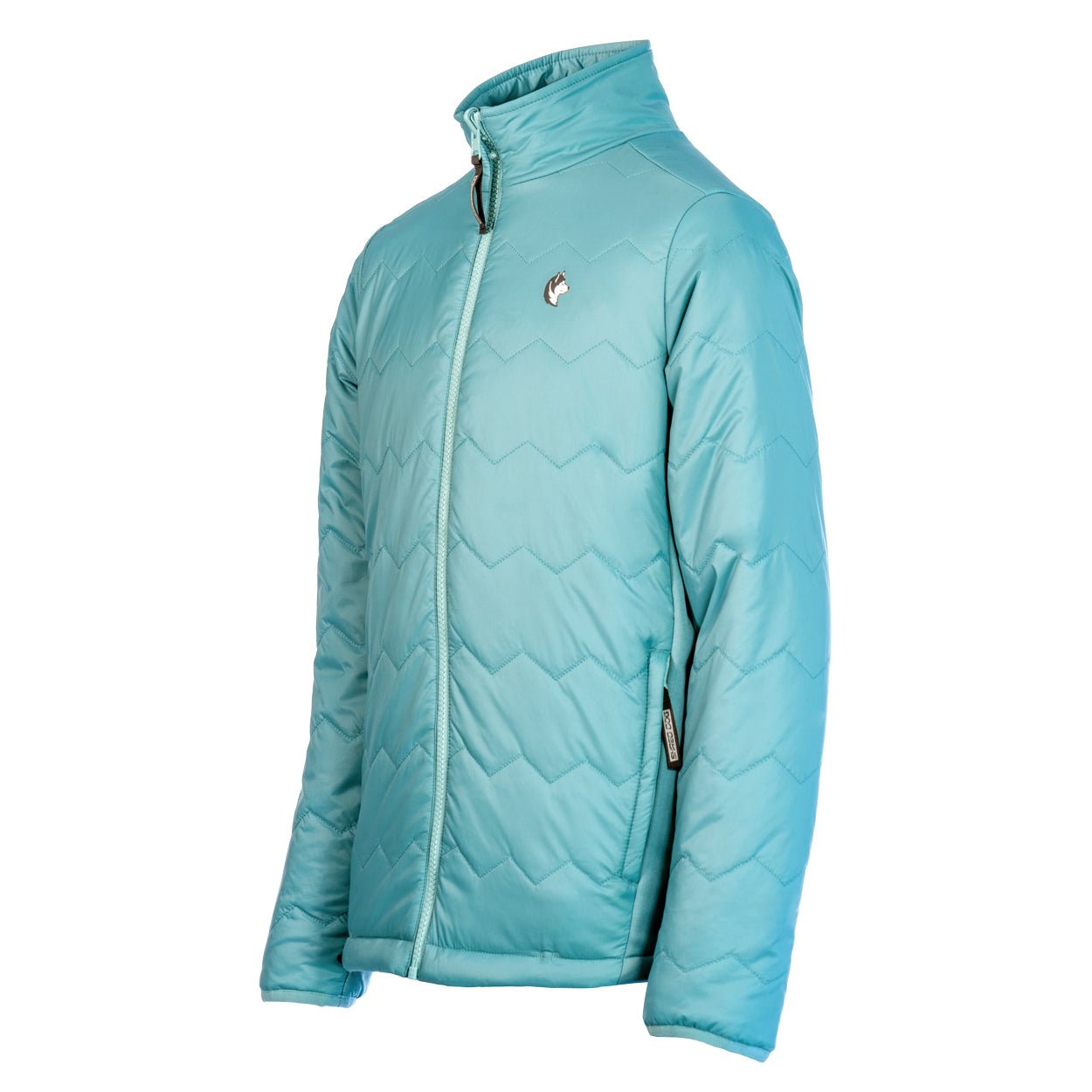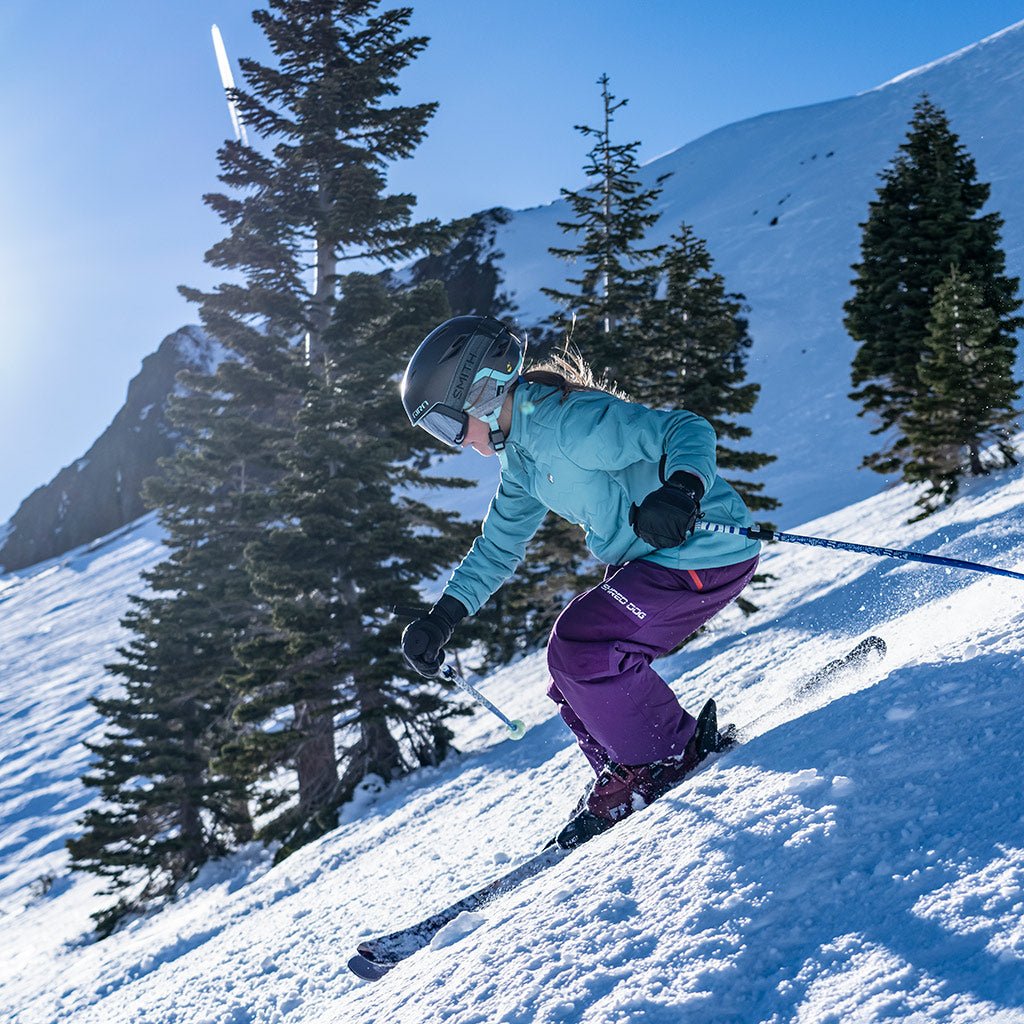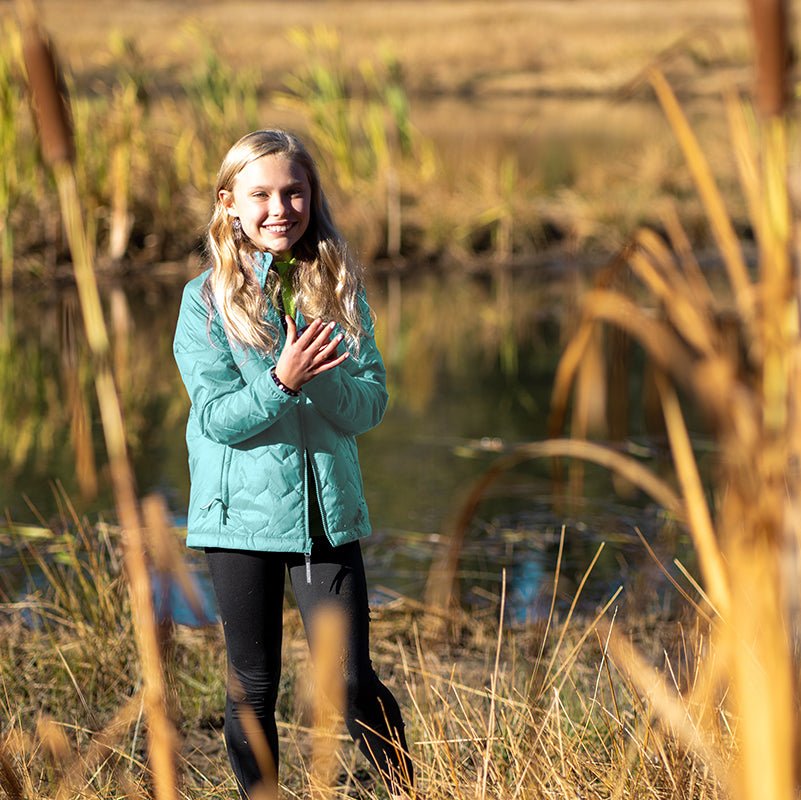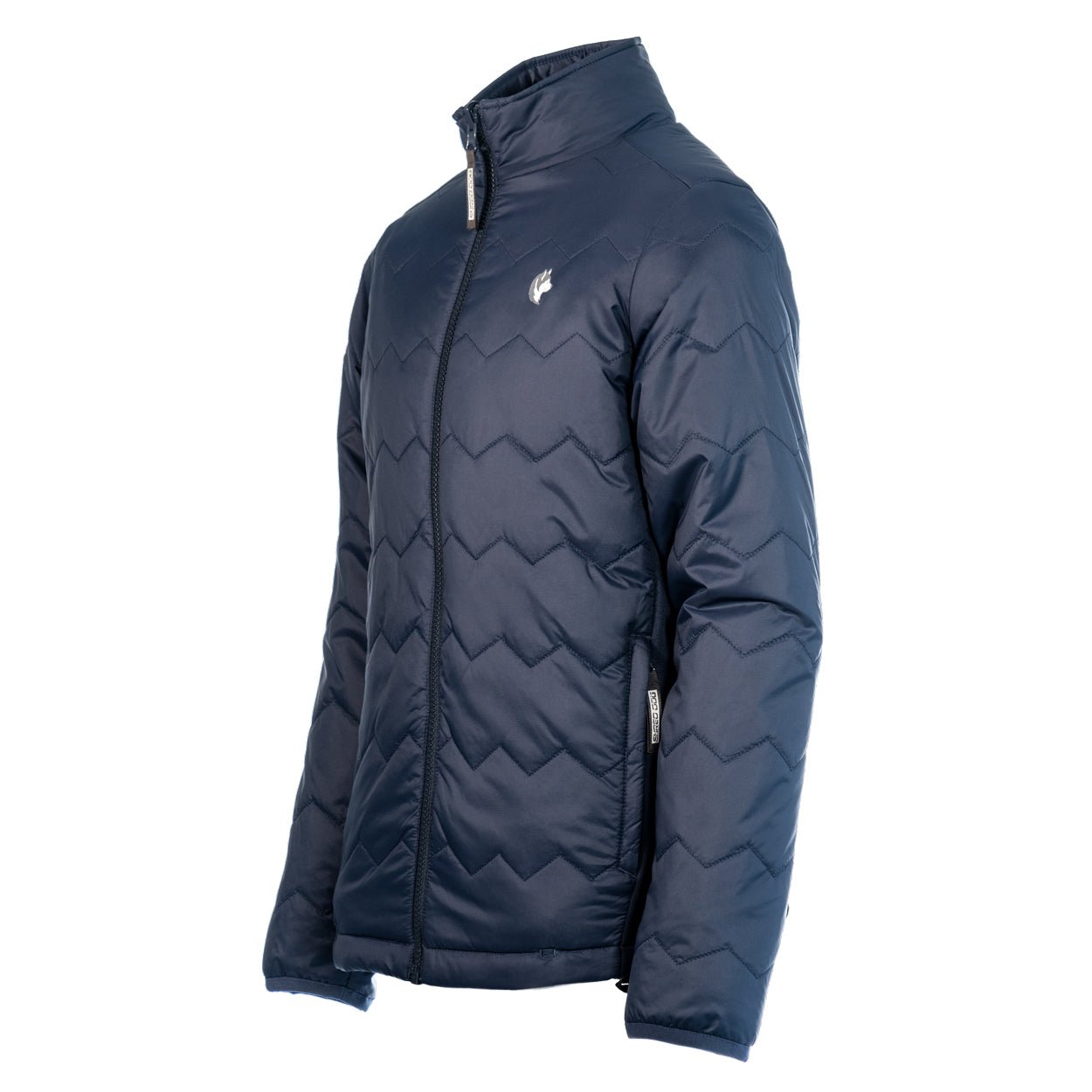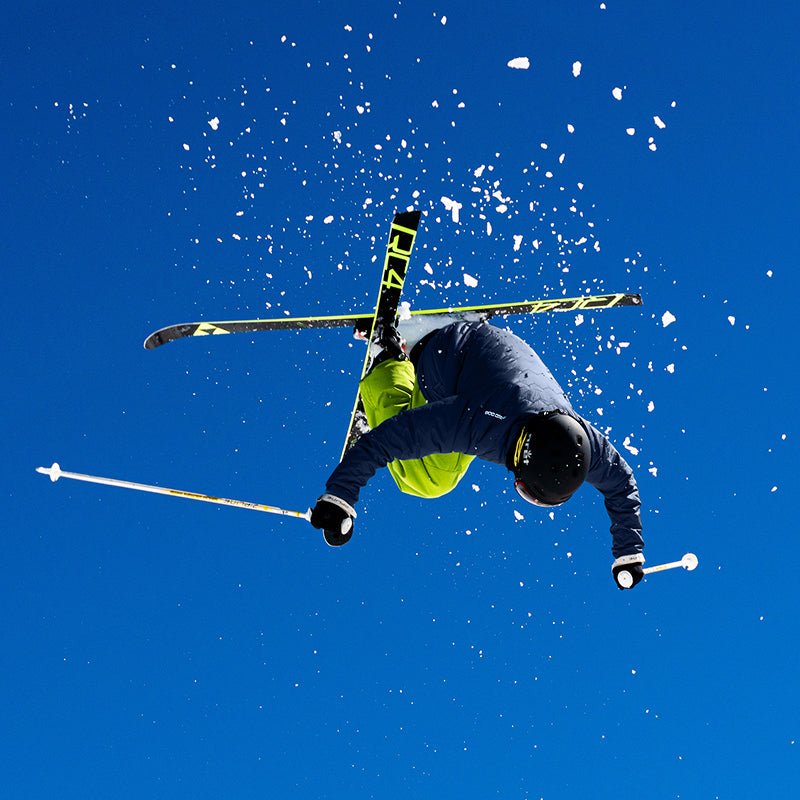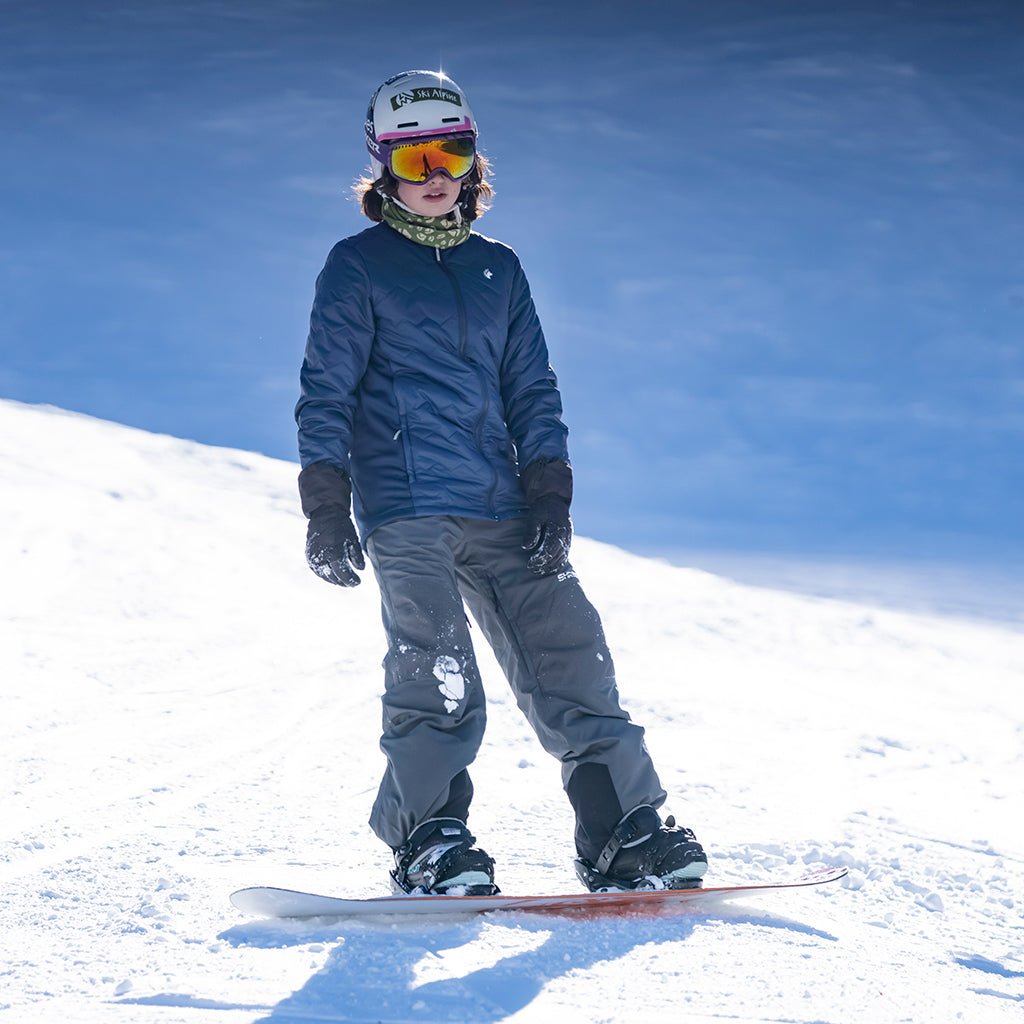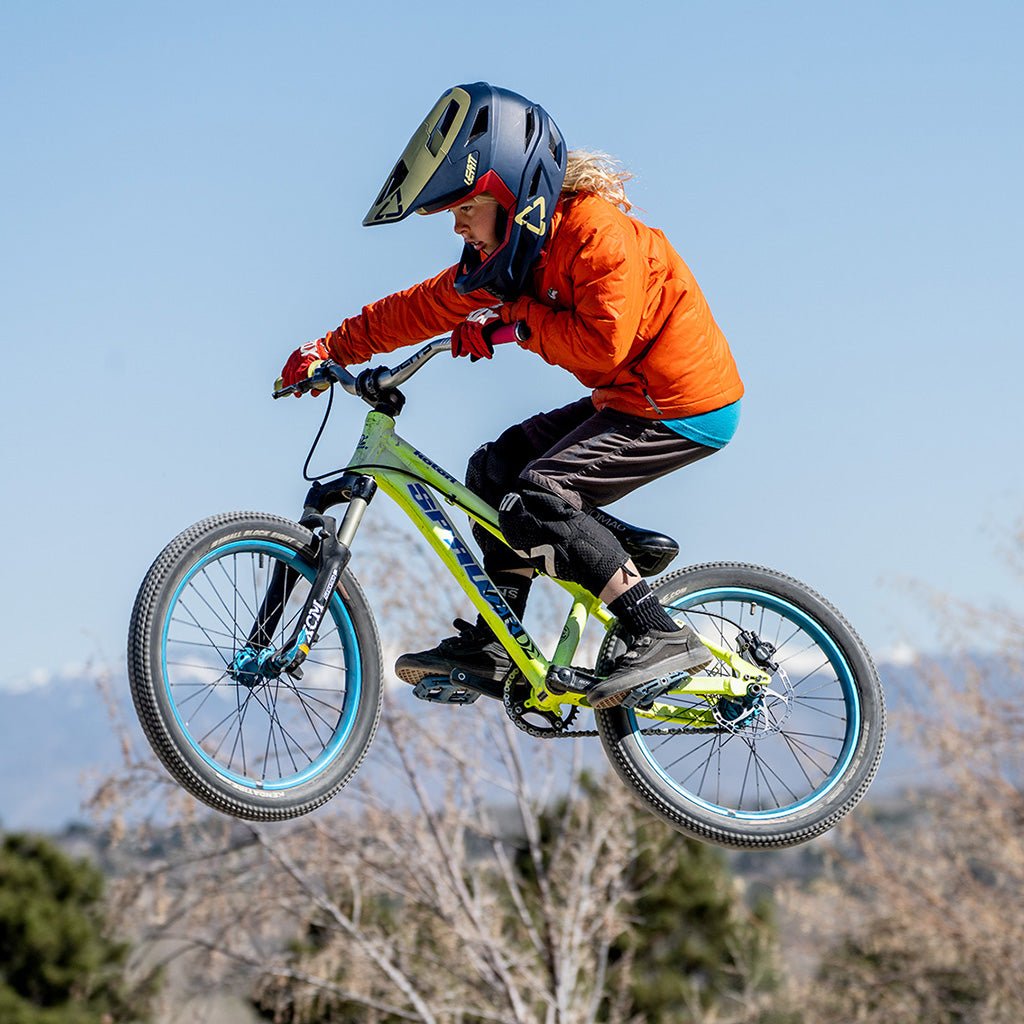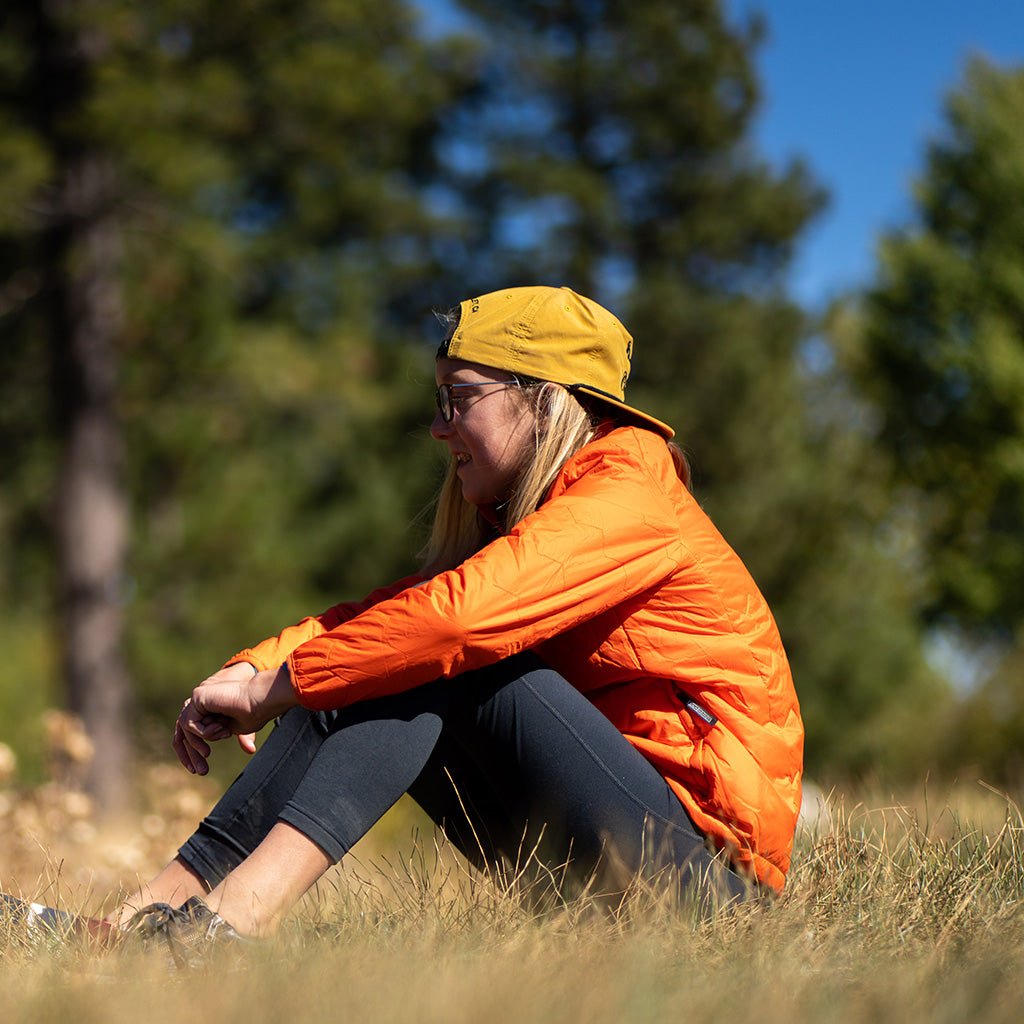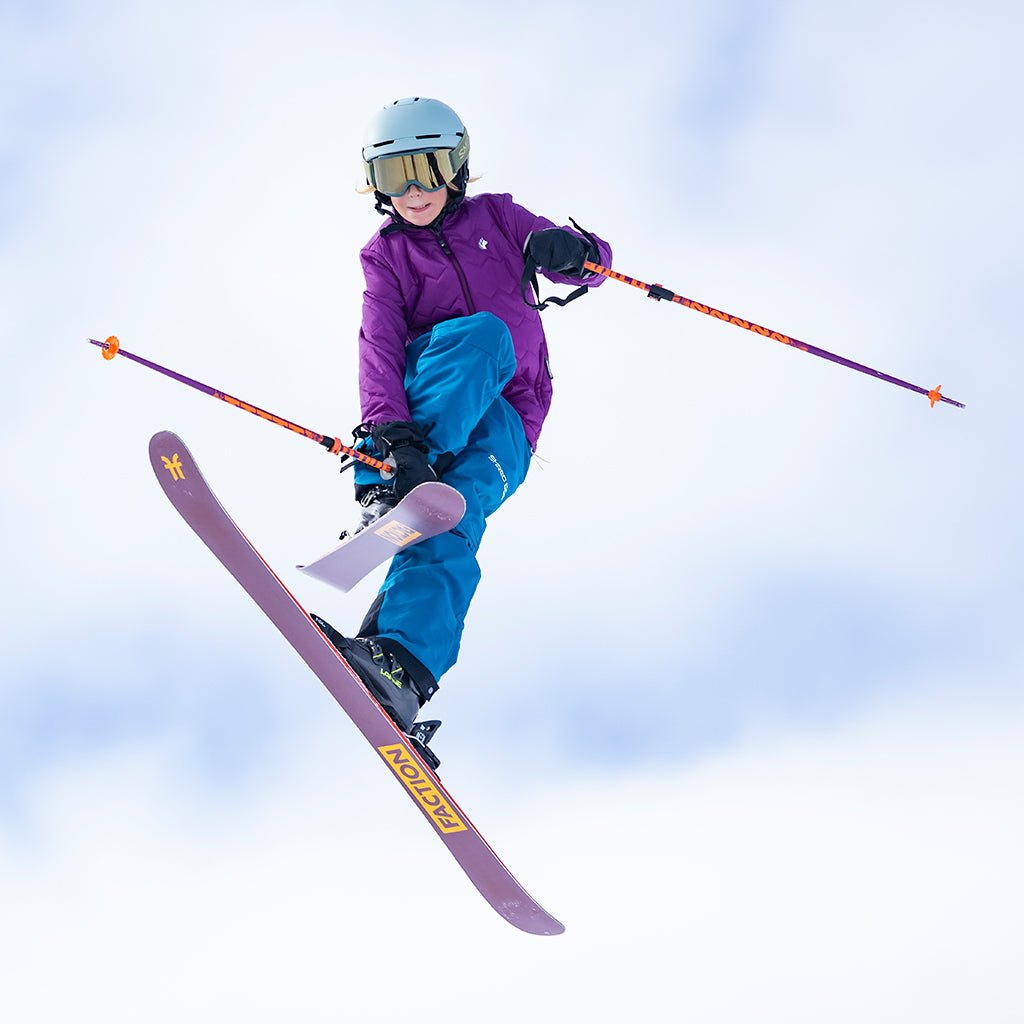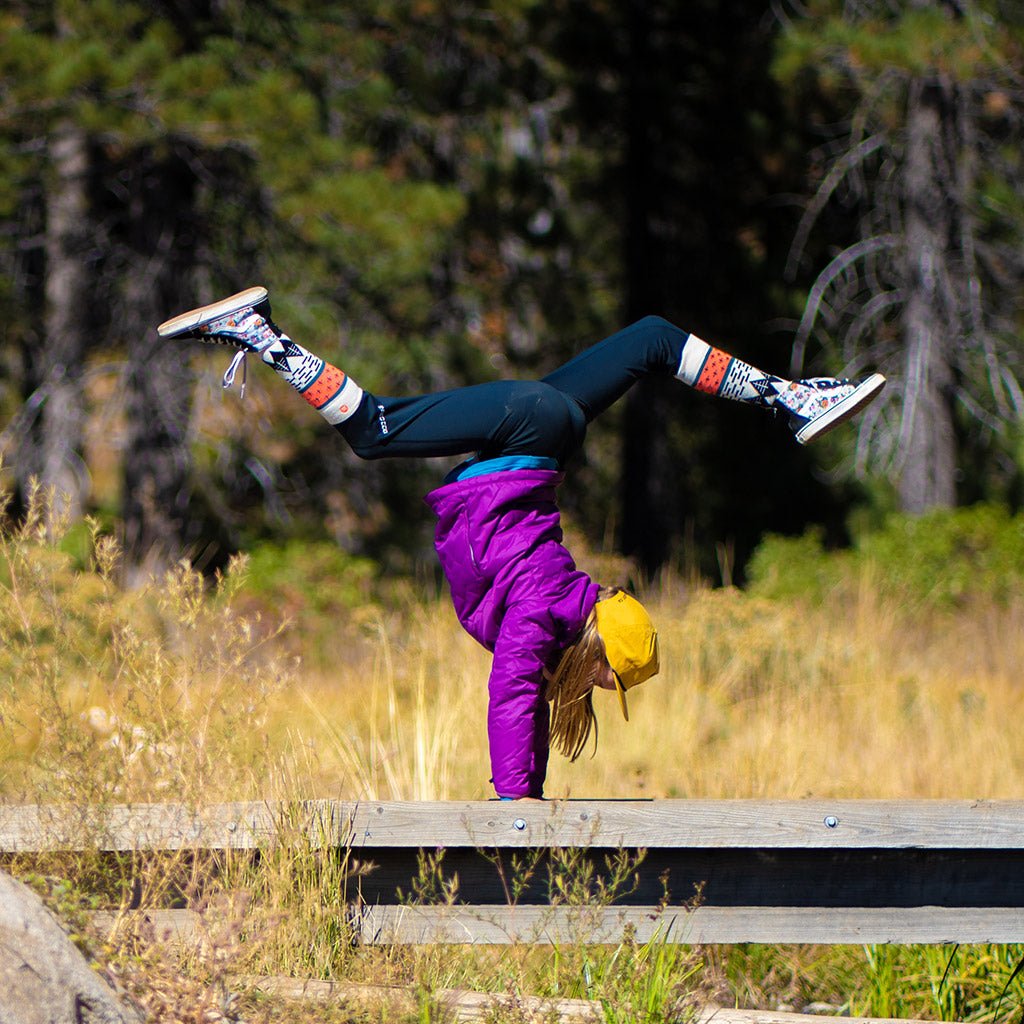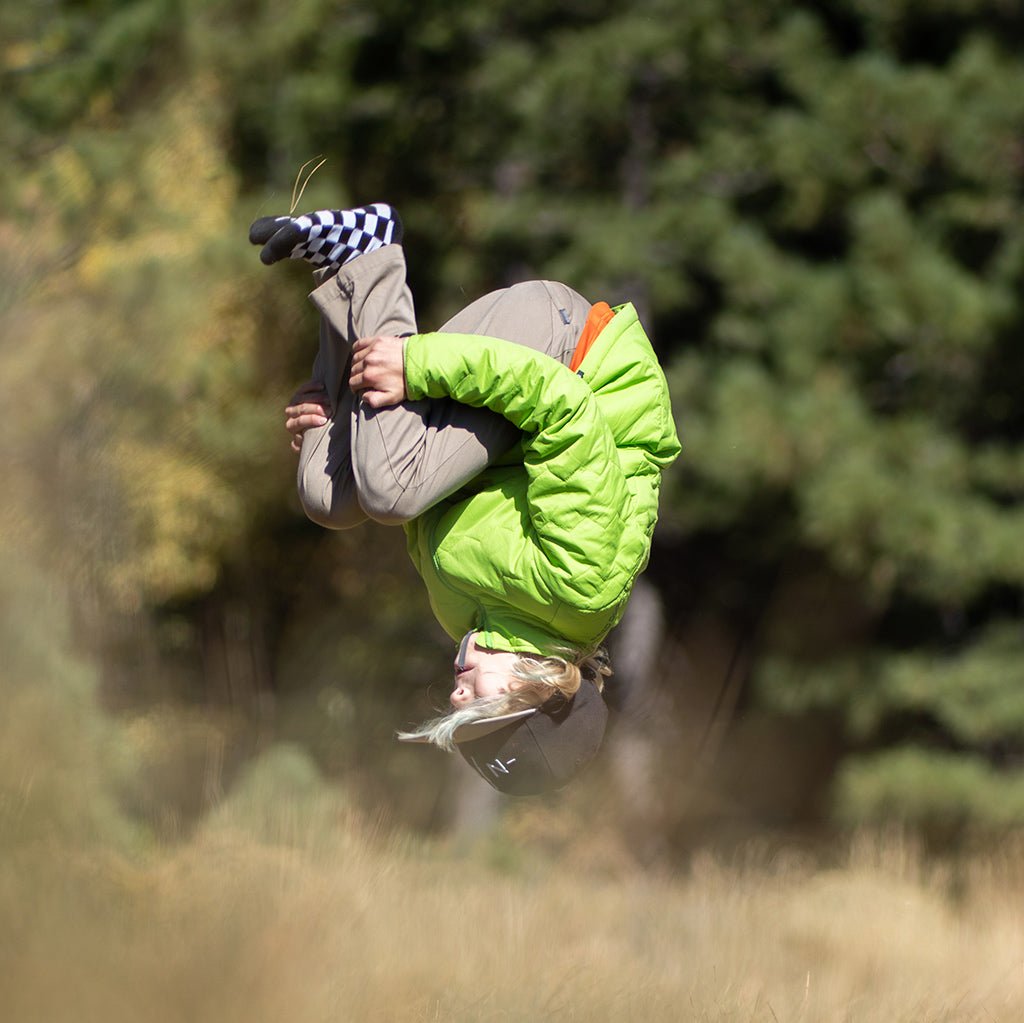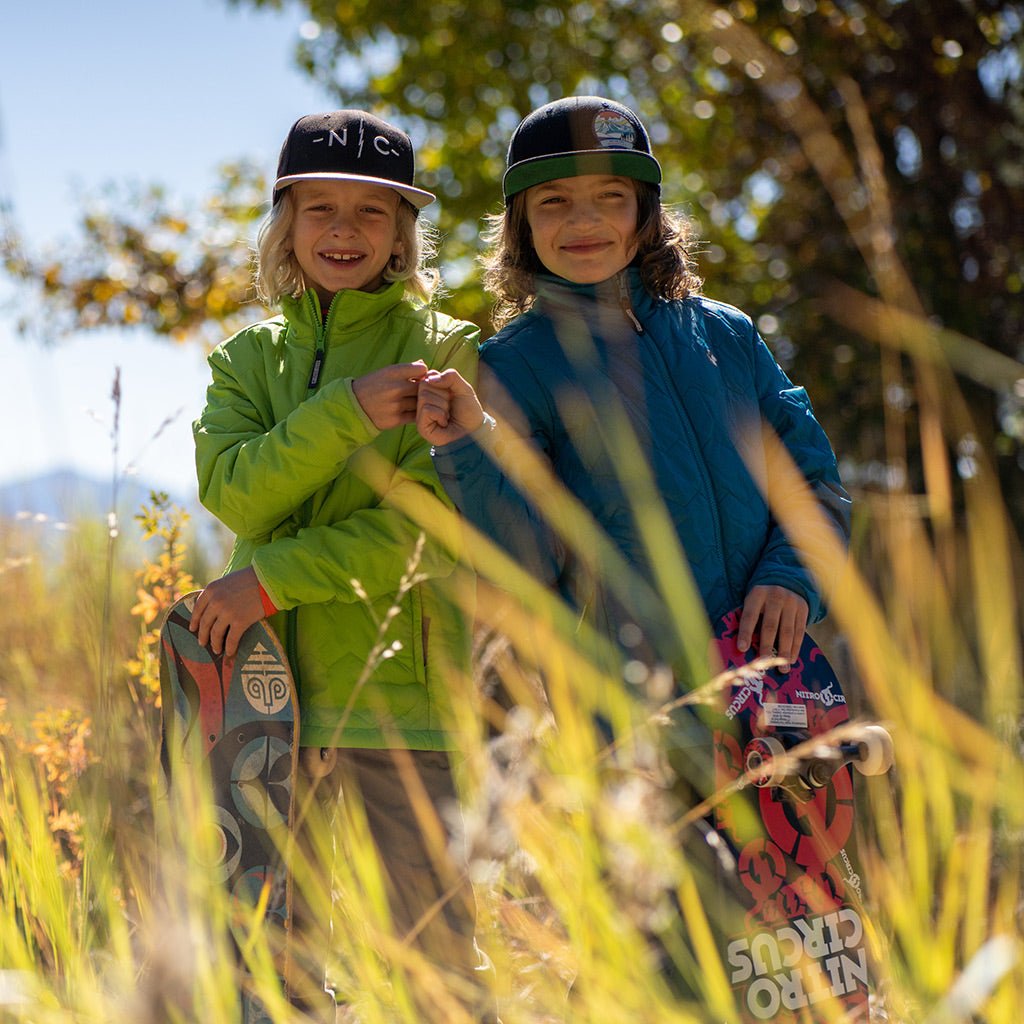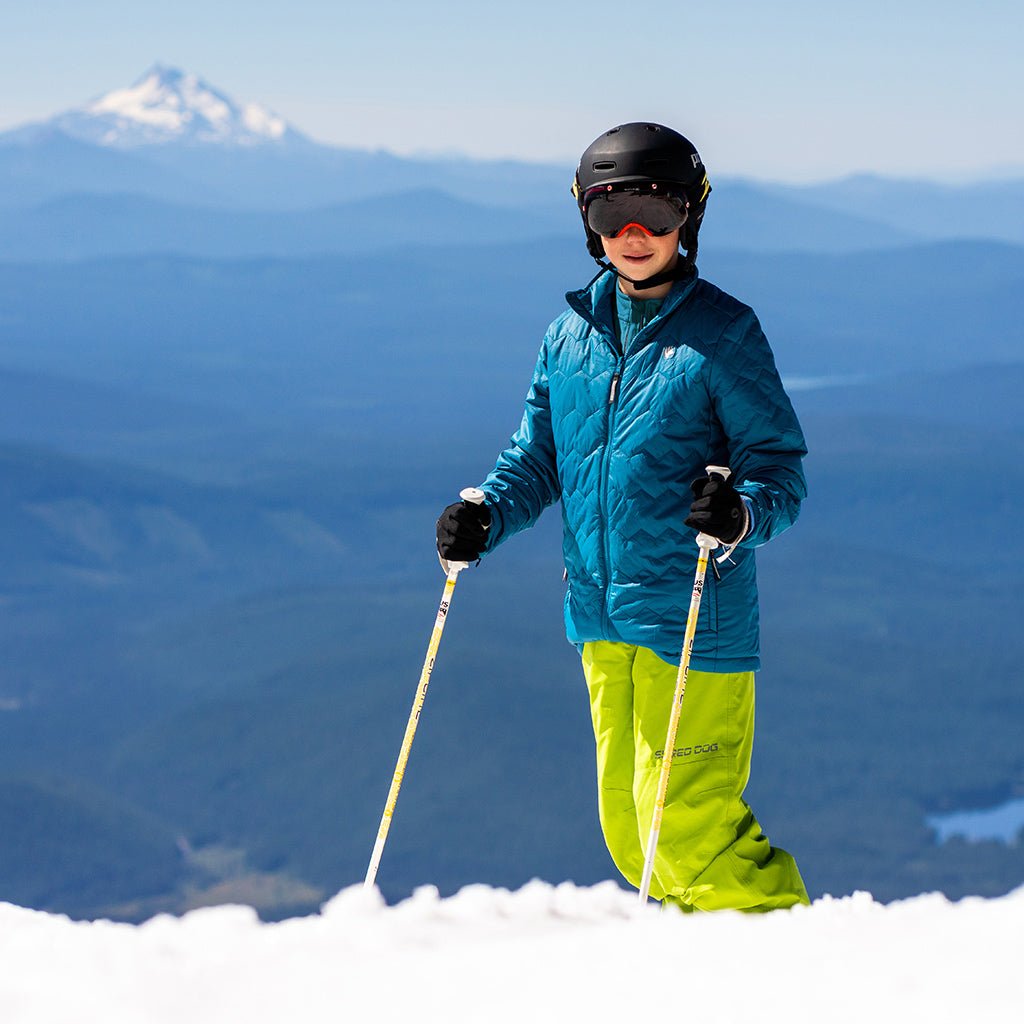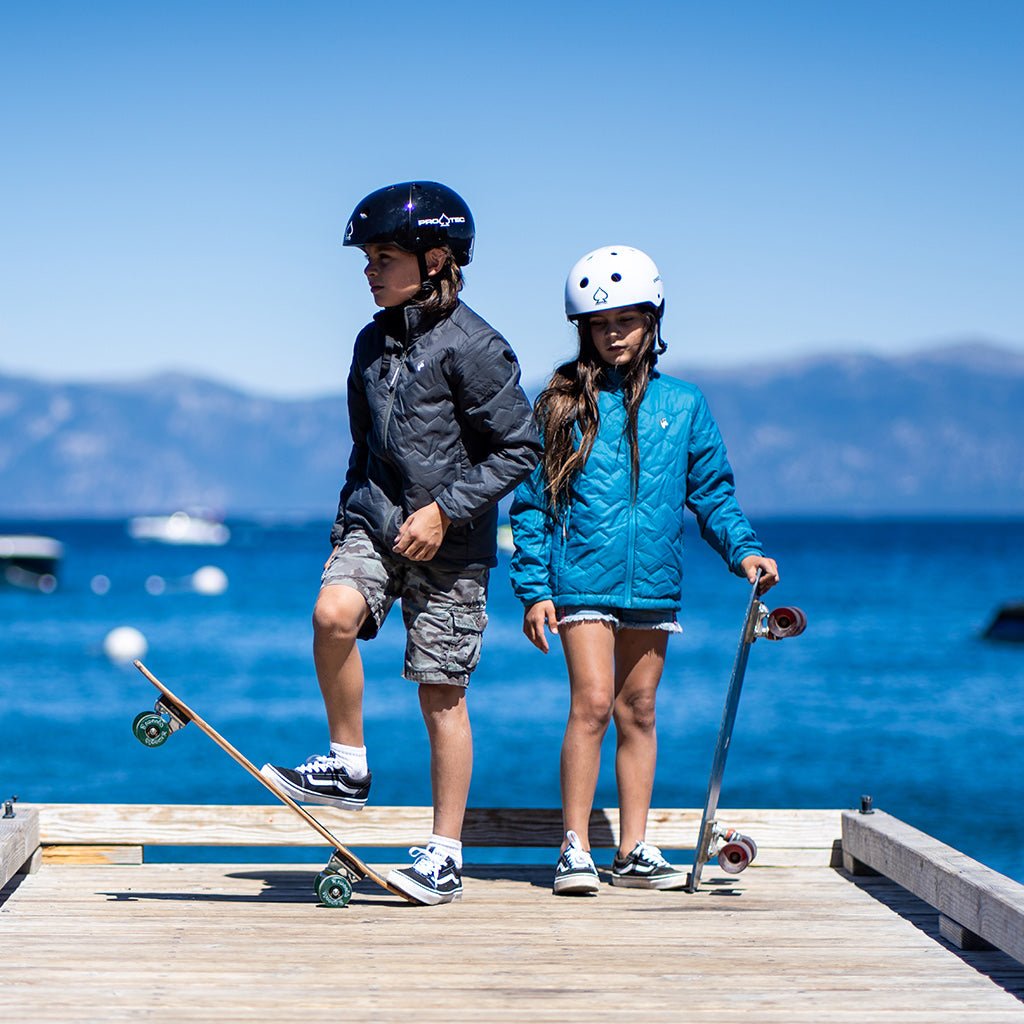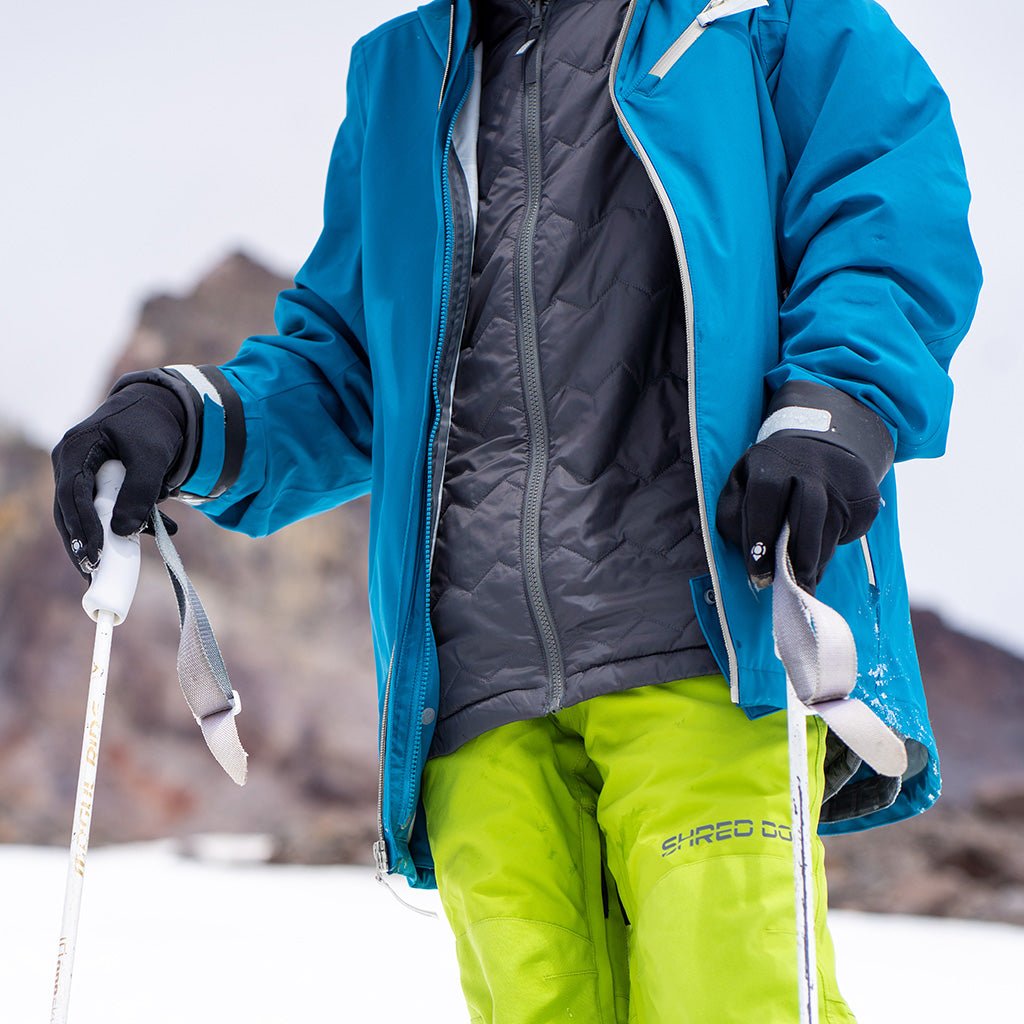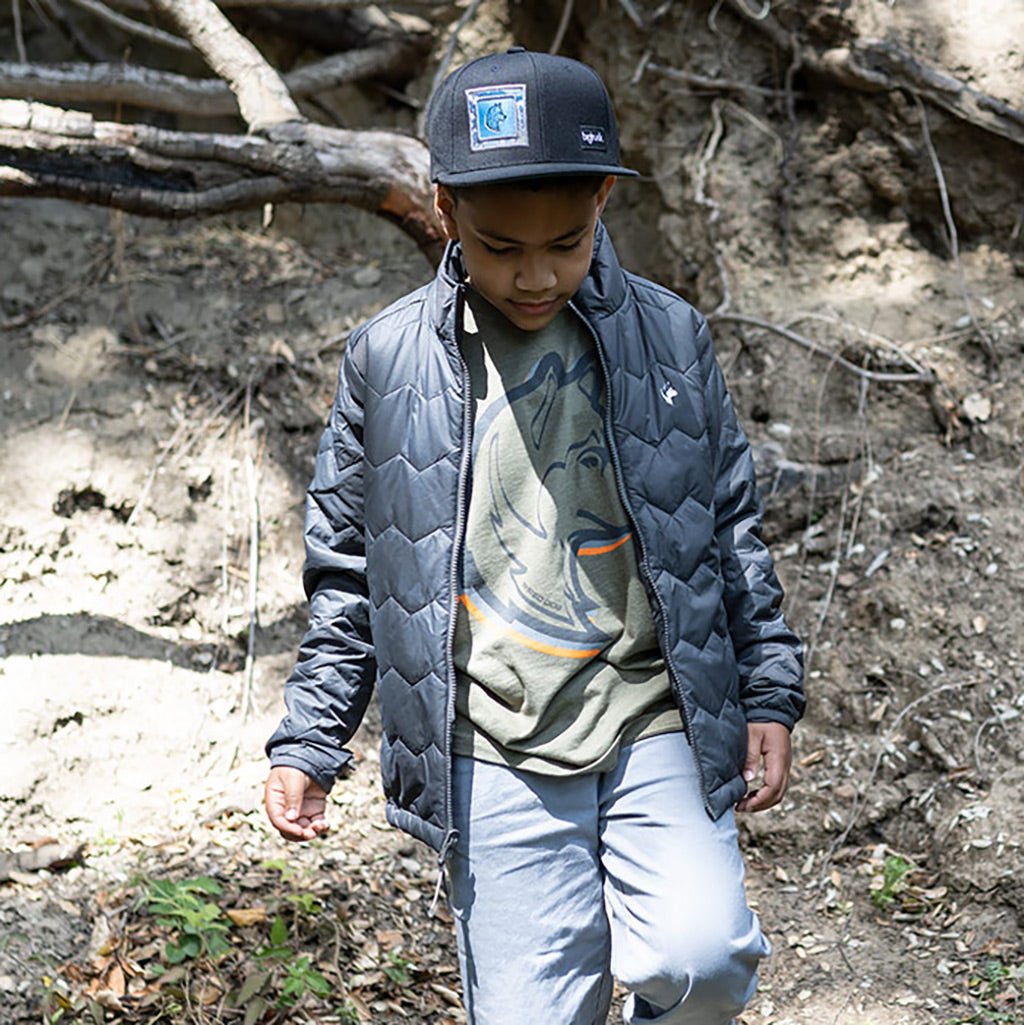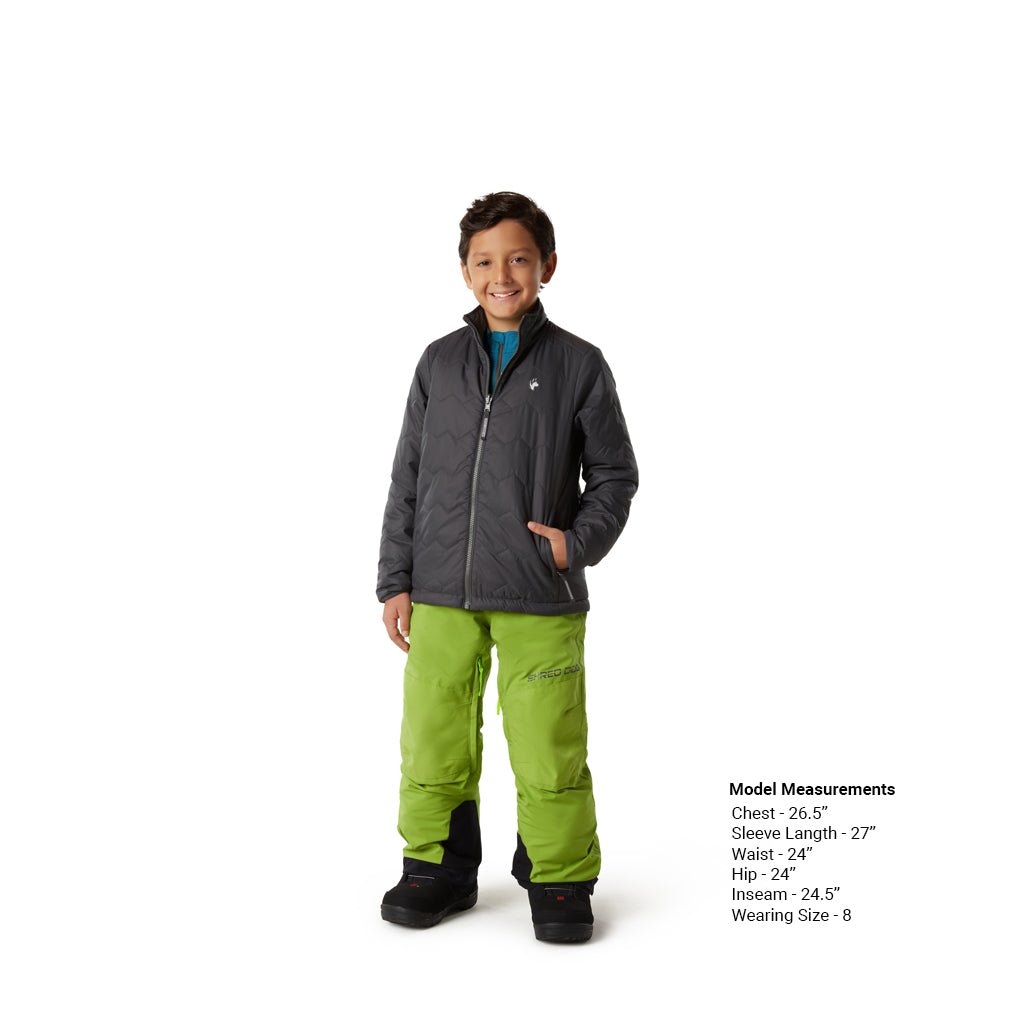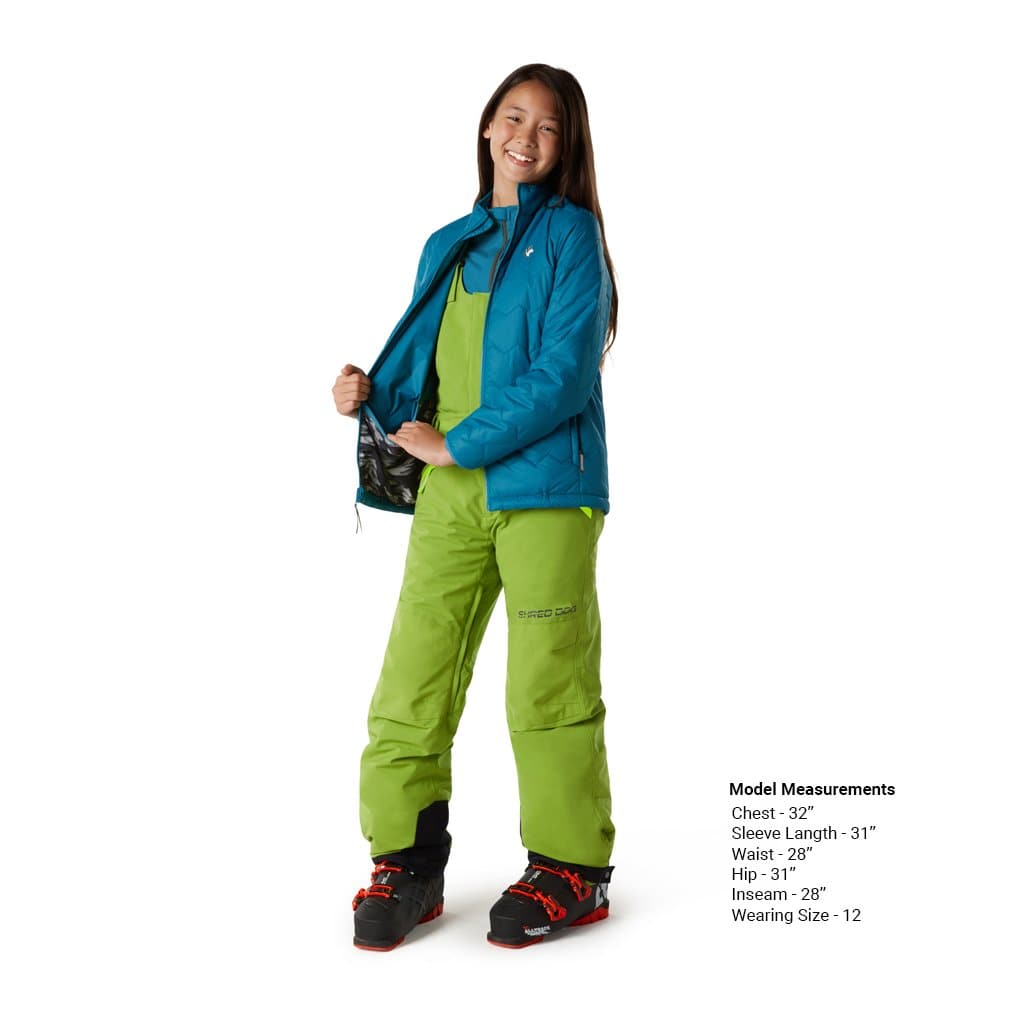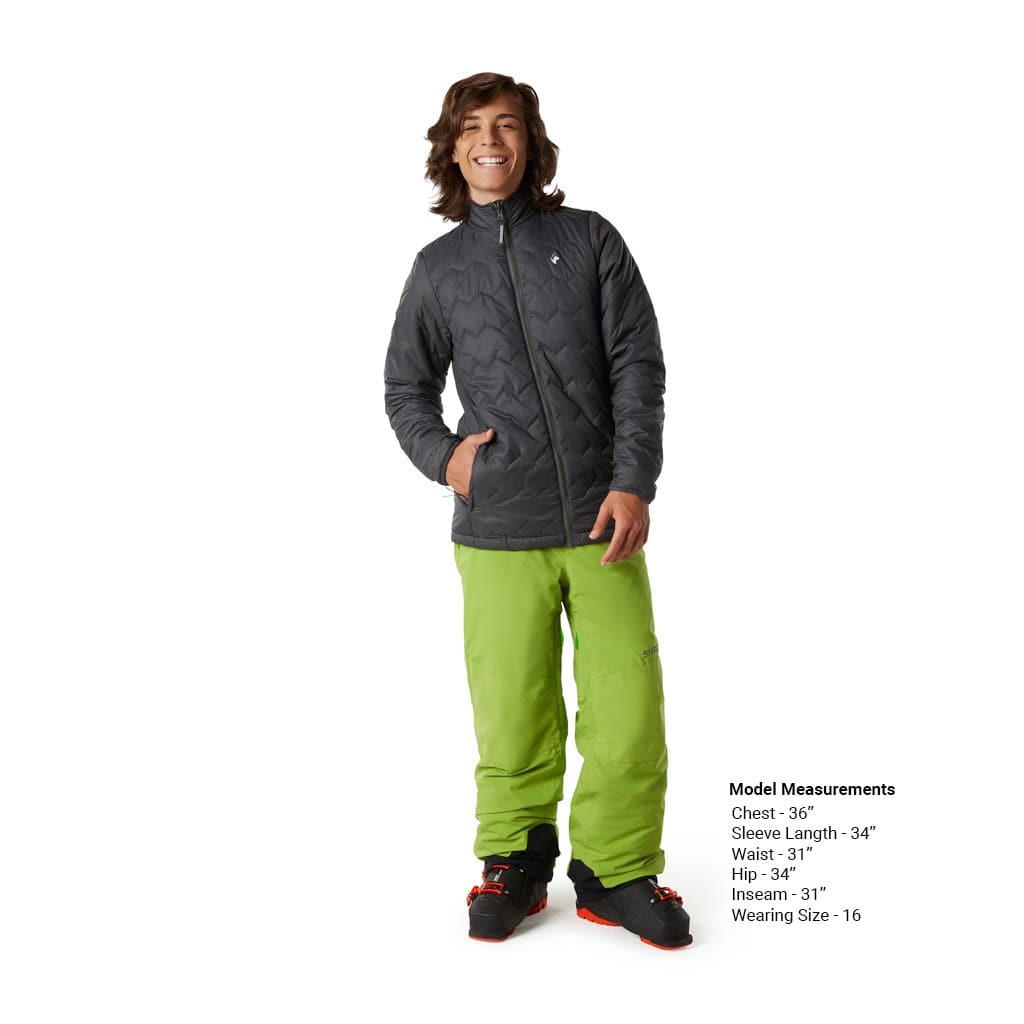 Element Kids' Insulator
This thin but warm insulated puffy jacket zips into the Kids' Elevated Hardshell and also provides water-resistant warmth year-round. 
No Retail Markup (Would Be $130.00)
Your kids go-to jacket for anything and everything outdoors year-round. The Element Insulator brings the warmth, whether that is part of the winter layering system, or as a stand-alone jacket for mountain bike rides, hikes, etc. The body mapped synthetic insulation is designed for life on the move with 100 grams in the core and 60 grams in the arms to keep kids warm without causing them to get all sweaty. For use in the snow it has a 2-way zipper that allows you to zip it into the Elevated hardshell (and attachment points at the wrist) for a 3-in-1 configuration. If you don't want to zip it in, then just layer it underneath the hardshell. Unlike most jackets that zip into shells, the Element insulator is styled and specifically designed to work great on its own for all other outdoor sports and activities. Durable, windproof and water resistant fabric paired with a full length torso and a slight drop back hem for full coverage. Our most recent product run has a fleece stretch panel underneath the arms for increased freedom of movement and breathability. This will be your go everywhere, do everything jacket.
- 3M™ Thinsulate™ insulation
- Body-mapped insulation, 100 grams in the core, 60 grams in the arms
- Durable Water Repellency (DWR)
- Can be zipped-in to the Elevated Hardshell Jacket
- Drop back hem to keep the lower back protected
- Adjust-a-Fit™ sleeves that shorten for a perfect fit then grows with your child

OUTER
-100% Nylon
INNER
- Insulation: 100% Polyester
- Liner: 100% Nylon
BETTER GEAR. BETTER VALUE
We have over 16 years of experience designing and manufacturing award-winning, expedition-grade outdoor gear and we started SHRED DOG to make higher performance gear for kids so that they can be comfortable on the mountain, all day long, no matter the weather. By selling directly to our customers and eliminating the middleman retail markup, we are able to use higher performance materials, include more technical features usually only found on adult gear, innovate with kid-centric designs and features, and deliver products at a lower price.
LIFETIME WARRANTY
We stand behind our product quality and warranty the craftsmanship of all of our products for the lifetime of the product within your family. 
HASSLE-FREE RETURNS / EXCHANGES
We want you to be 100% satisfied with your purchase. If you are not completely satisfied when you receive our products, you can exchange or return them to us at our cost. 
Kids' Element Insulator
product features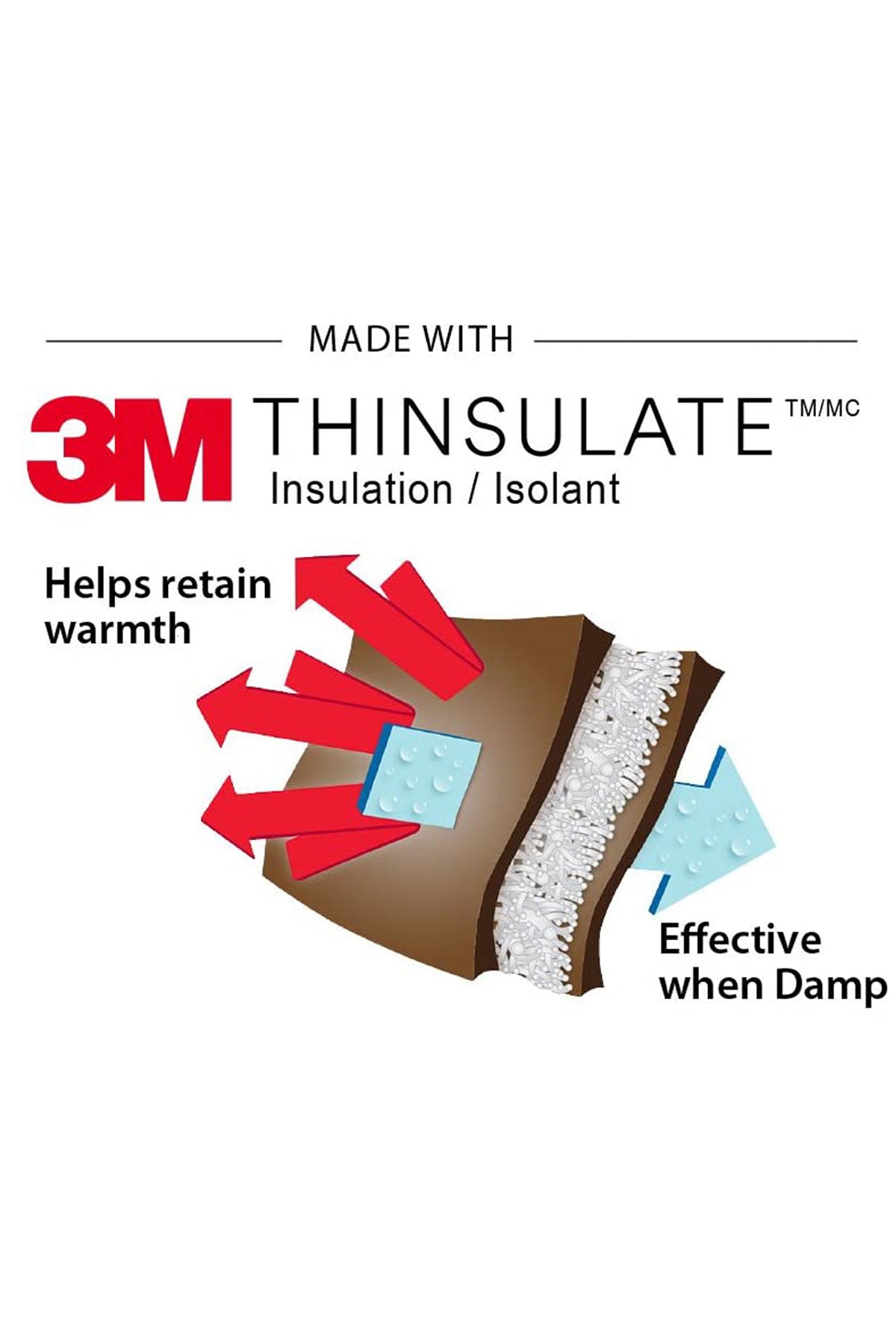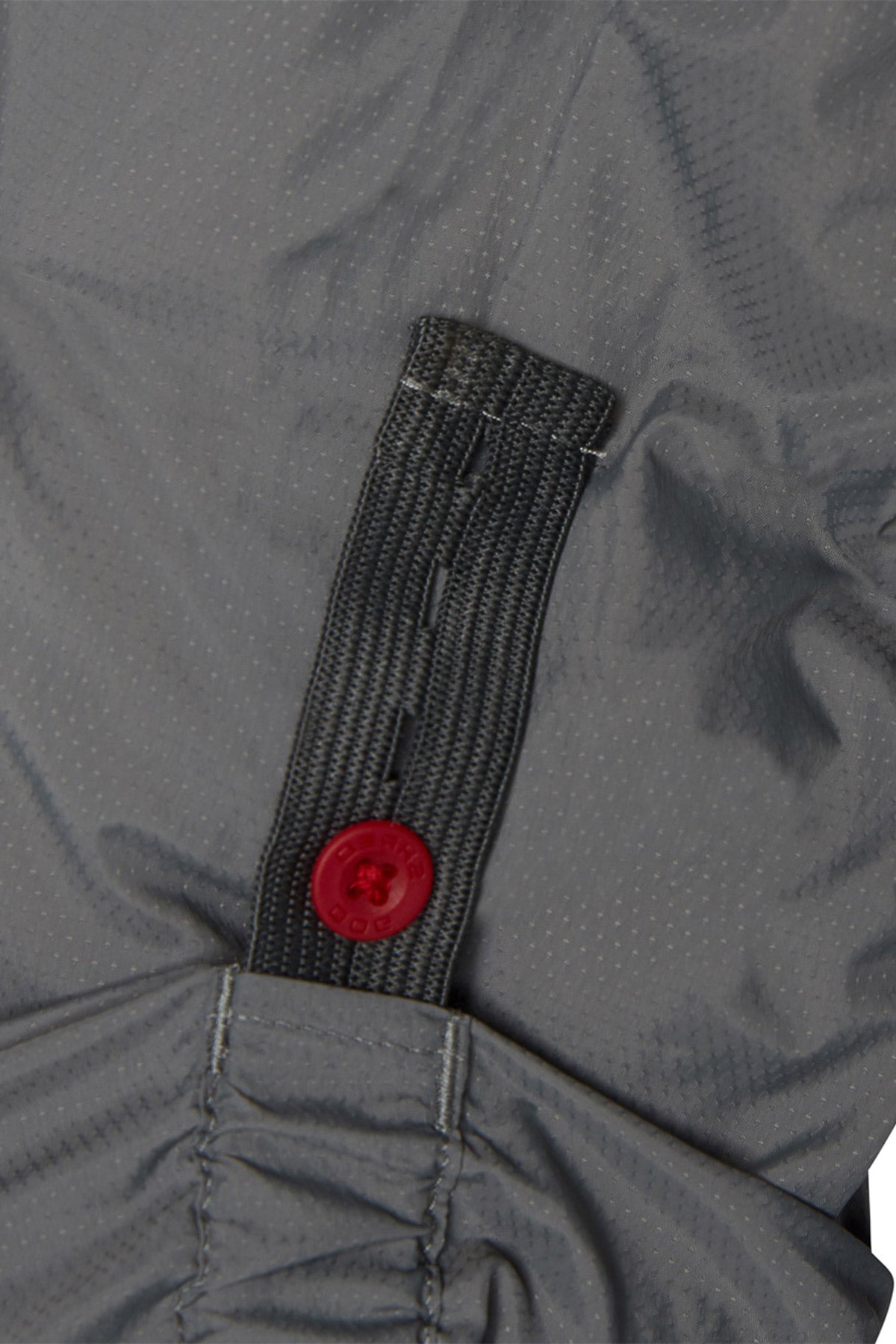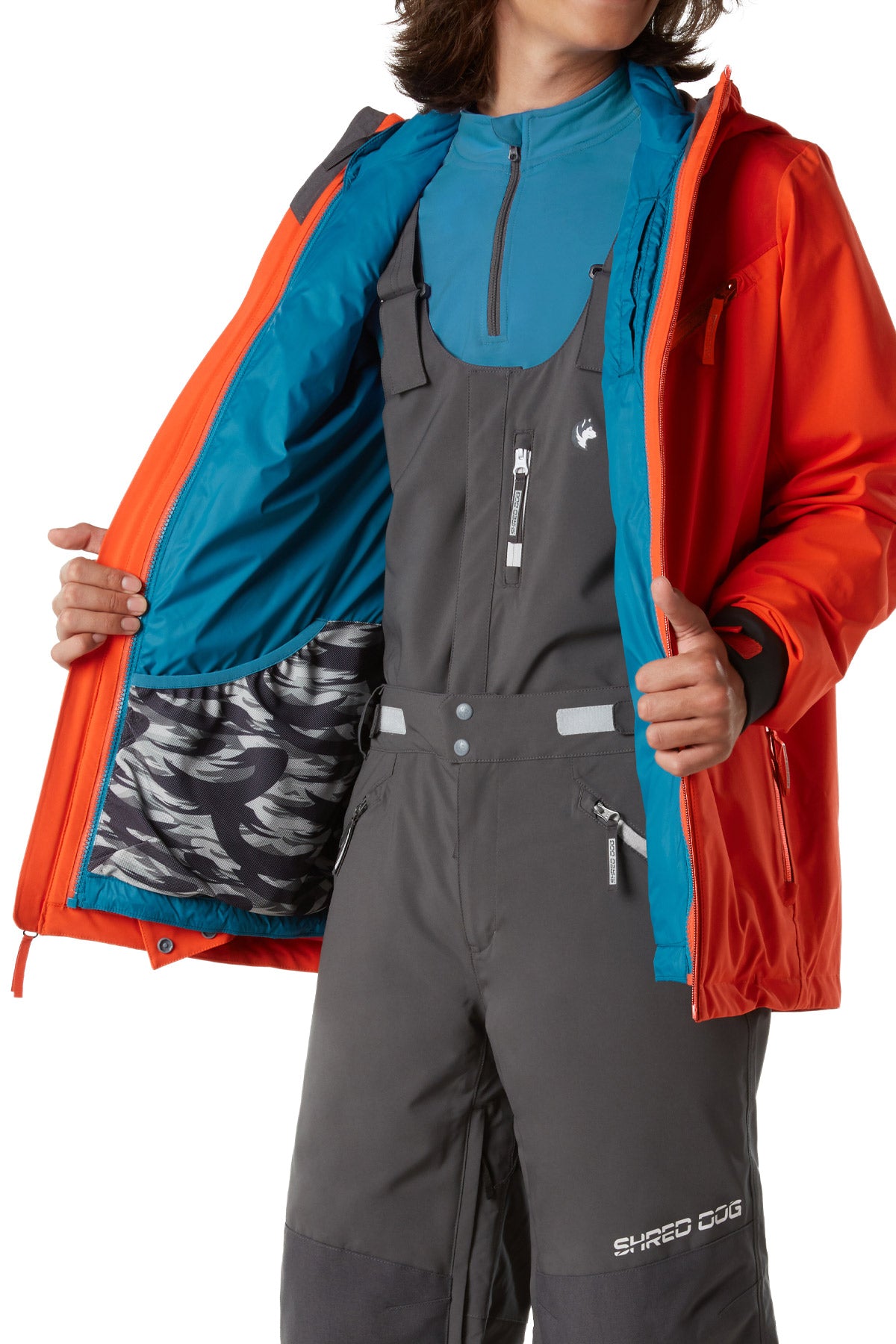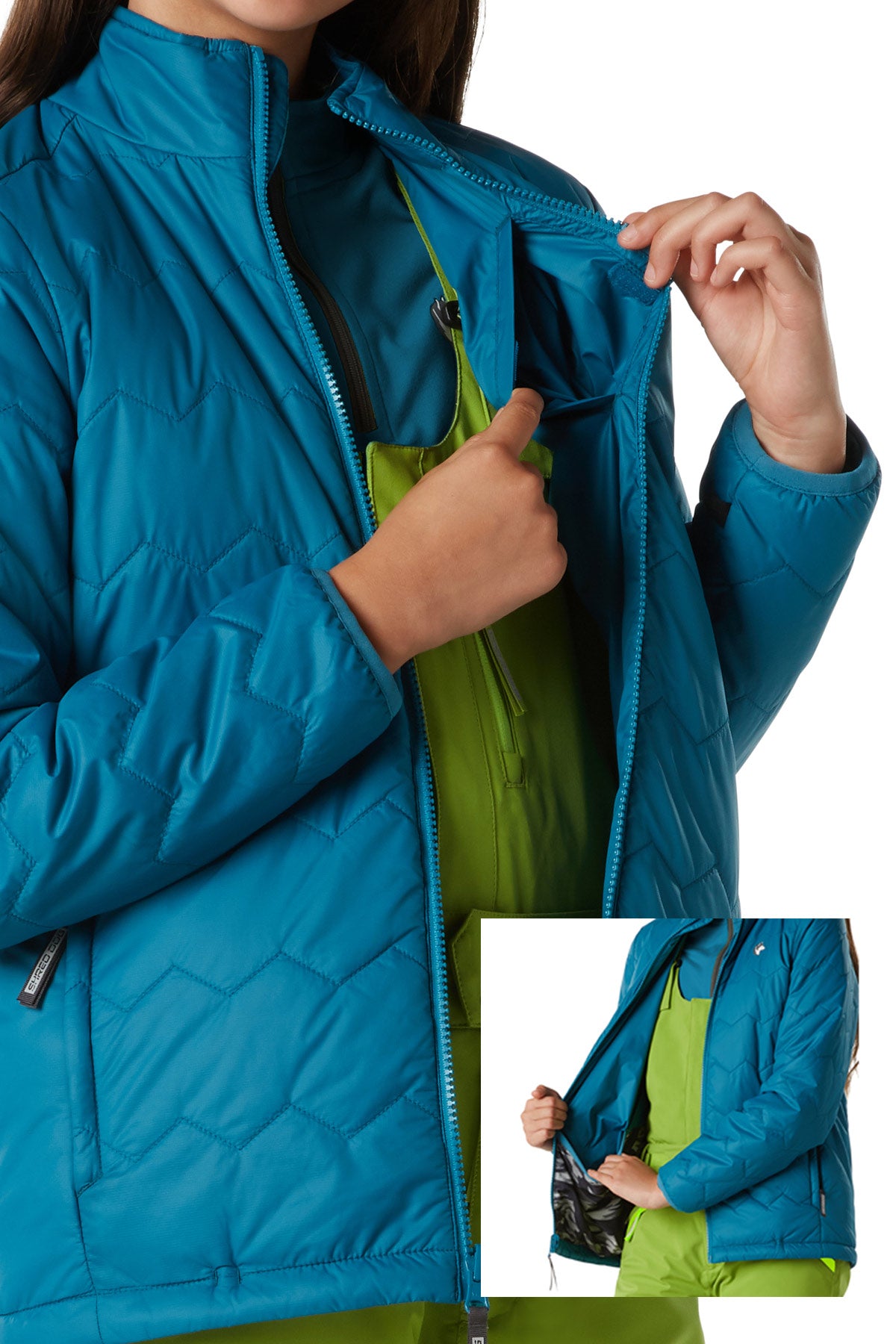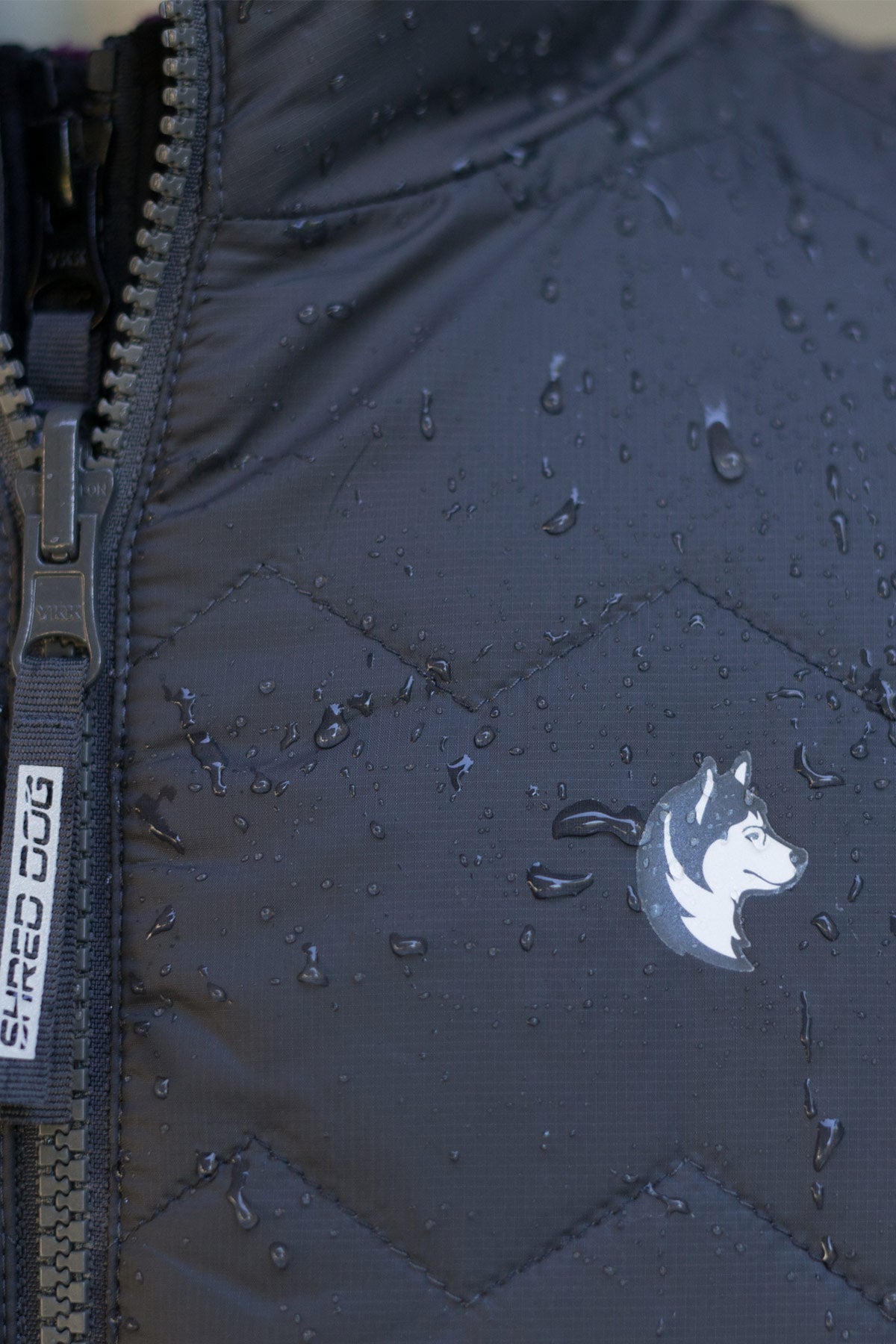 Outstanding Jacket. Absolutely love this coat. It has become my sons everyday go to. Great fit, appreciate the larger zipper, quality is superb.
the model is broken
why pay more for less?
Our direct-to-consumer business model means we sell our products directly to you with no retail markup like other brands. Cutting out that middleman markup reduces our prices by about 40% on average. That is what allows us to use these higher quality materials, include more features, and sell it directly to you for a fair price. When your kids outgrow our Adjust-A-Fit system, you can send your jacket in to our Renewed Program and get a discount off their new gear in bigger sizes.
lower price
Higher performance
We travel the world and find the best performance materials and combine that with a design ethos that is centered on product versatility. Better products, that you can use in a wider range of conditions, that last longer.
the little things
premium features
By having a more efficient business model that eliminates the retail markup we can spend more money than other brands to include all of the premium features that enhance your time on the mountain.
Customer review
Best Kids Ski Gear
"I bought spyder, north face, Burton, HH, Patagonia and other brand over the years. Shred dog is by far the best ski gear for kids who spent time on snow."
- Jacky C.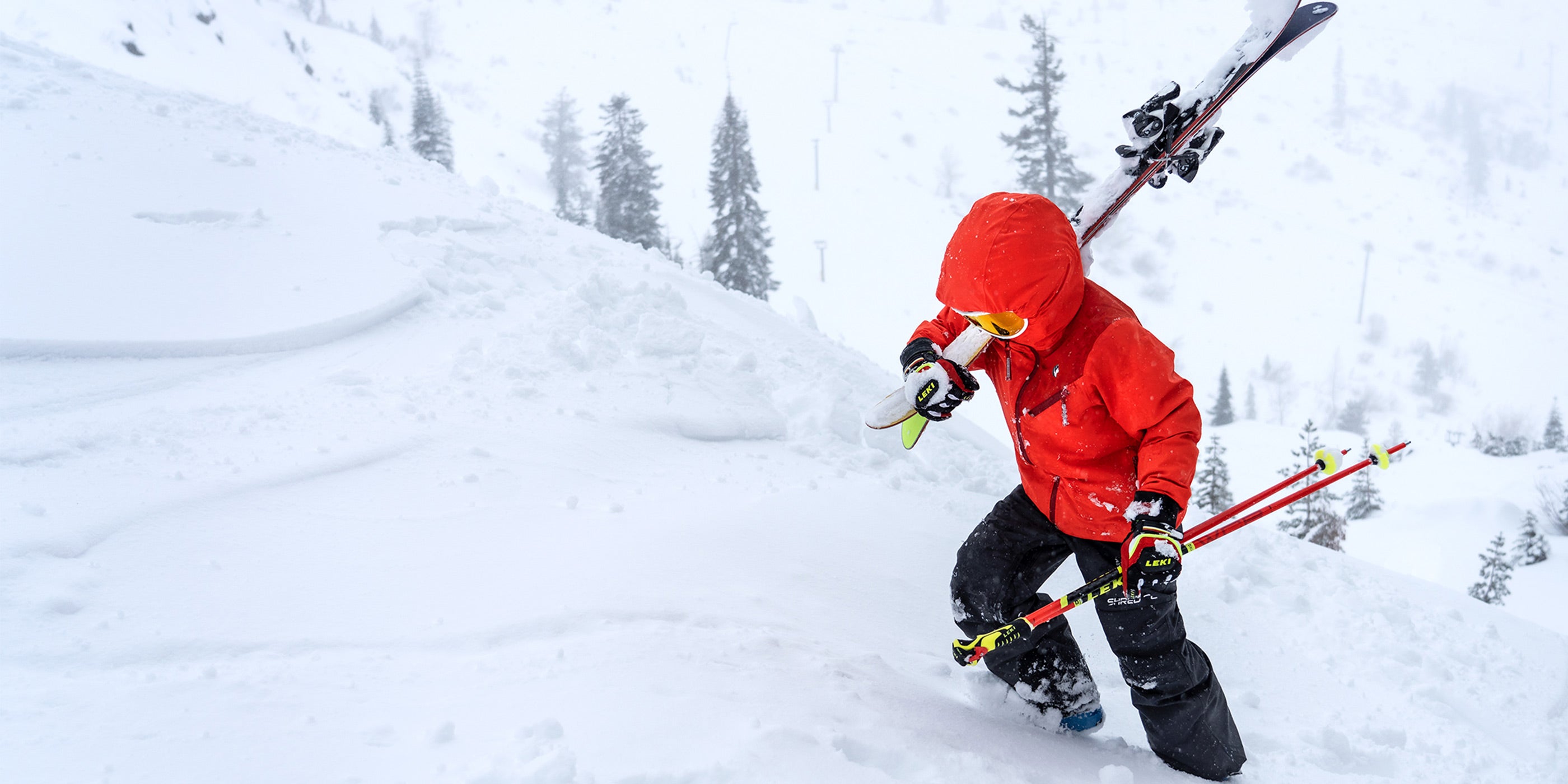 versatility that saves you money
master your layers
Anyone who skis, snowboards, or spends time in the mountains knows that it is essential to have the right gear for the conditions, otherwise nobody is having fun. Our products have been proven in some of the harshest conditions. Our skin-to-shell layering system allows you to adjust your kit for whatever Mother Nature throws at you.

Learn the right combination of layers for any temperature and weather conditions.