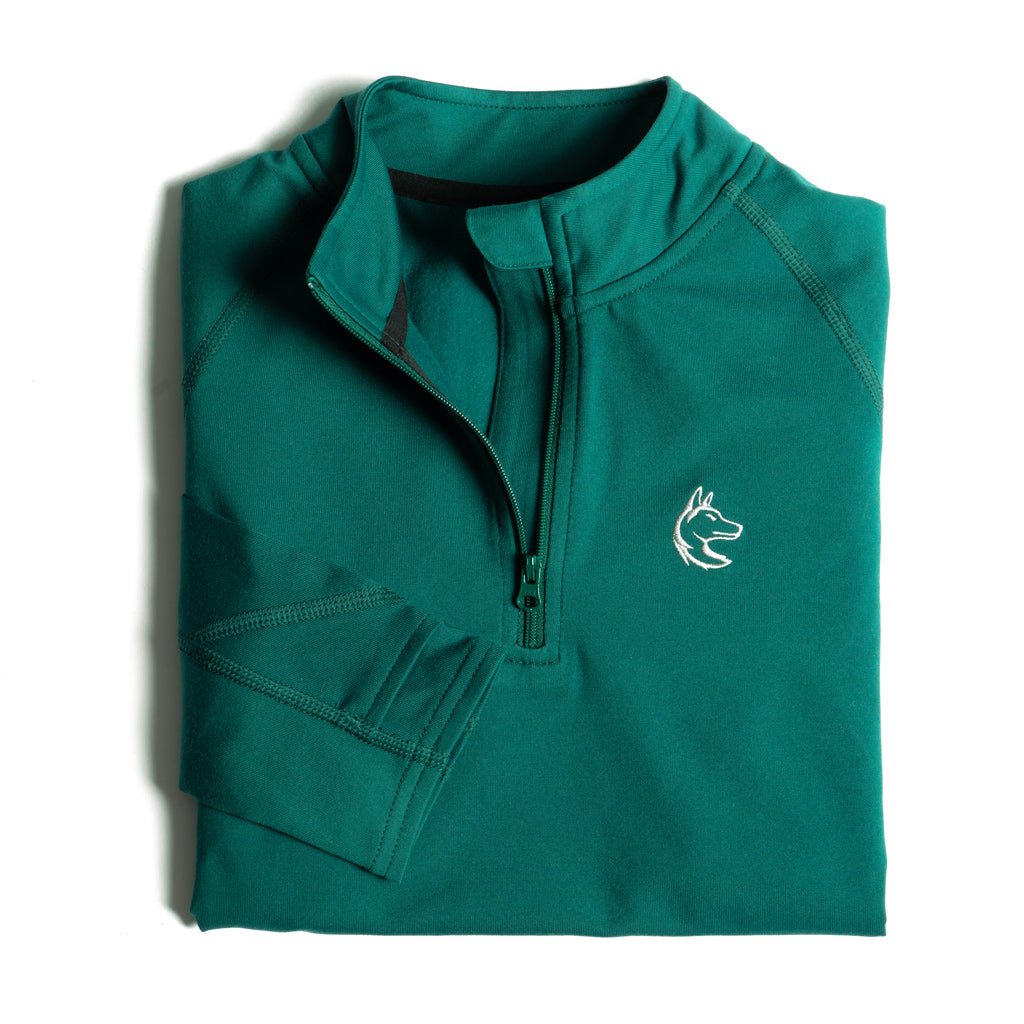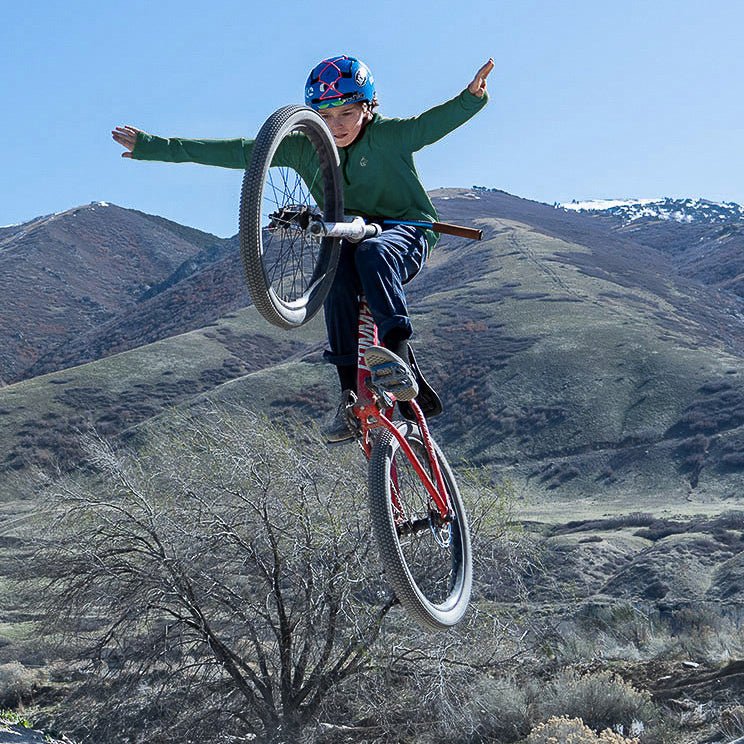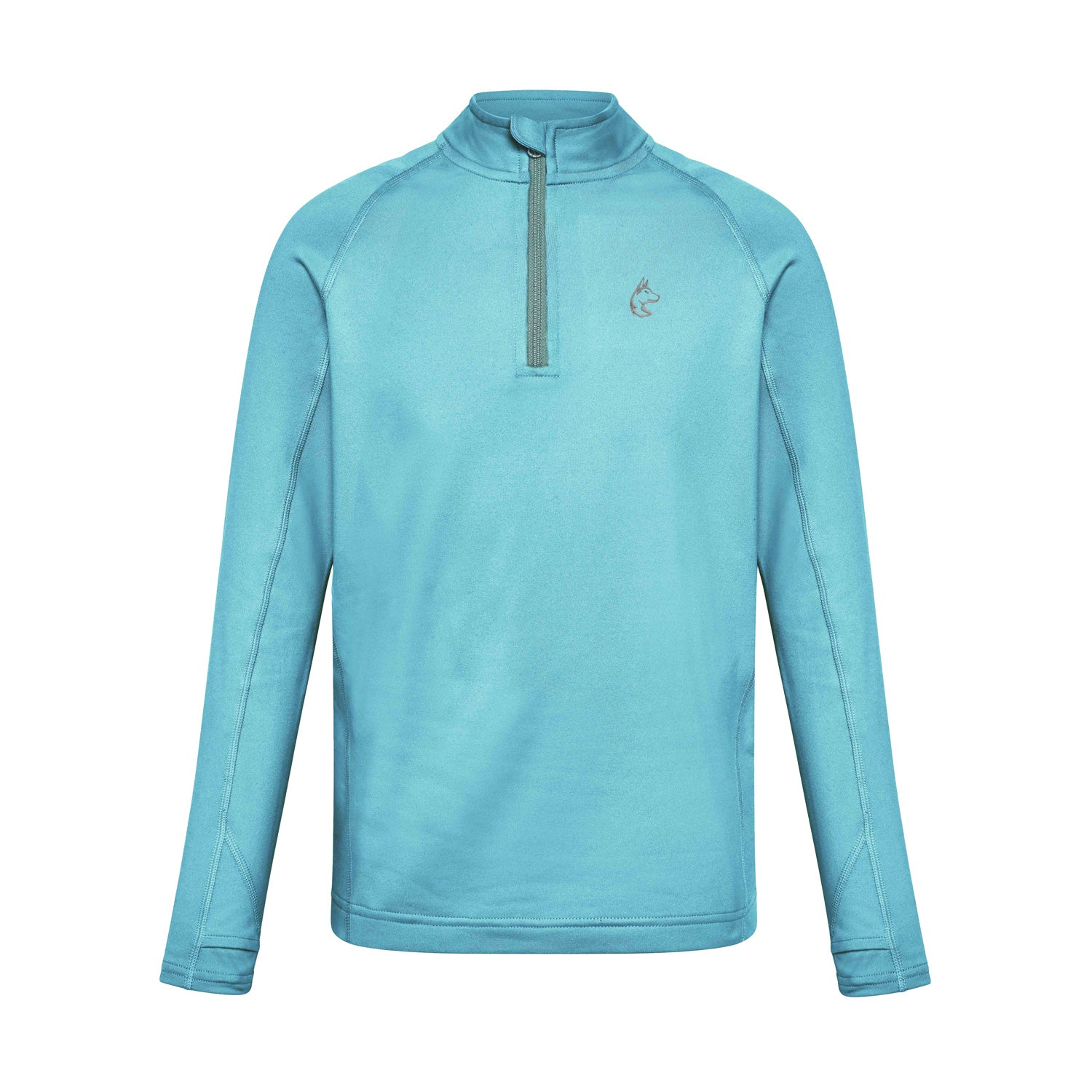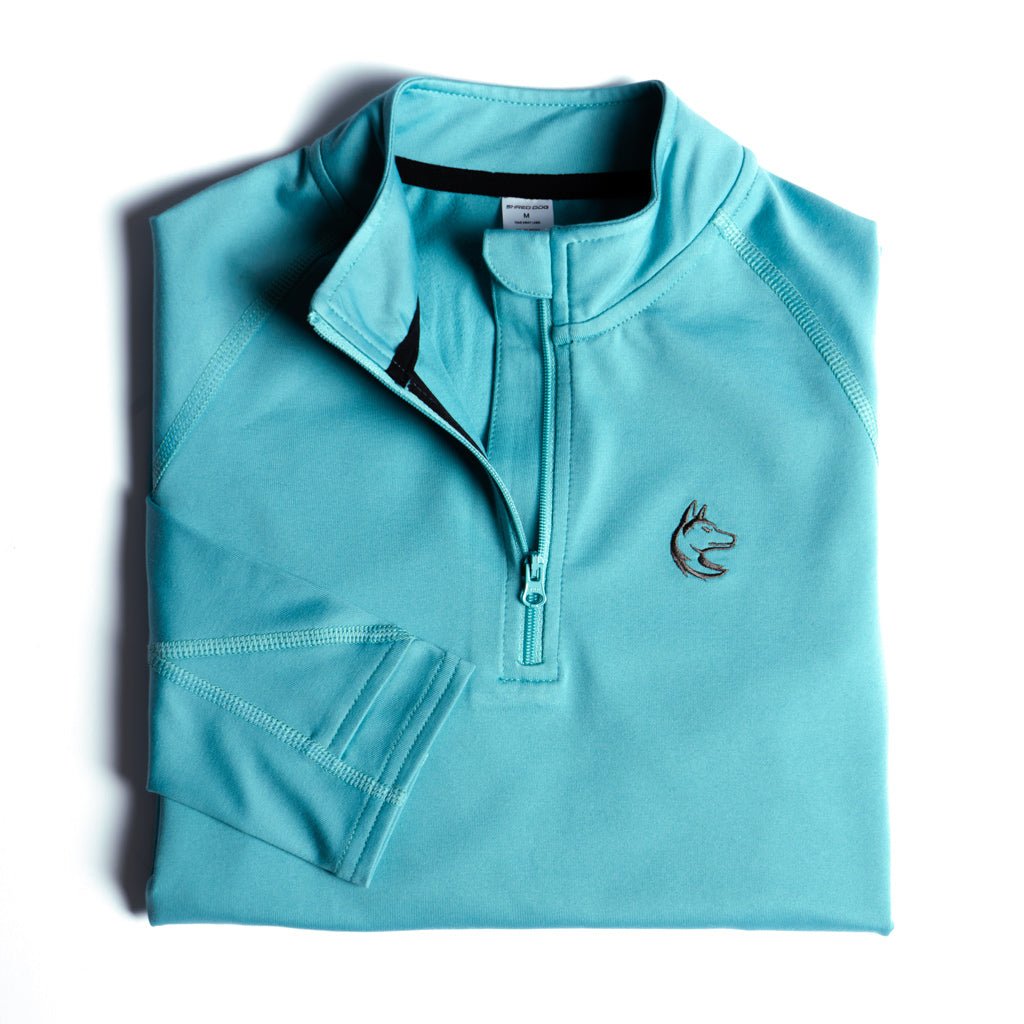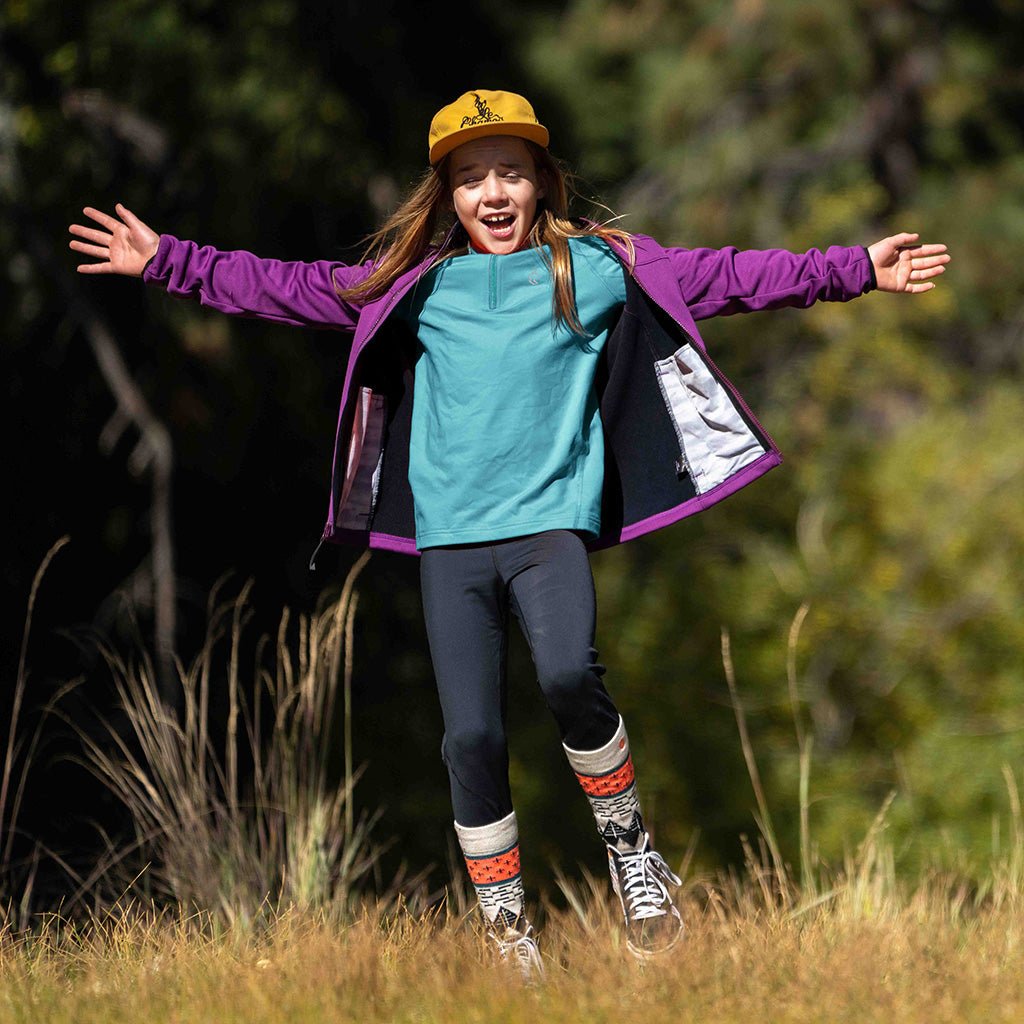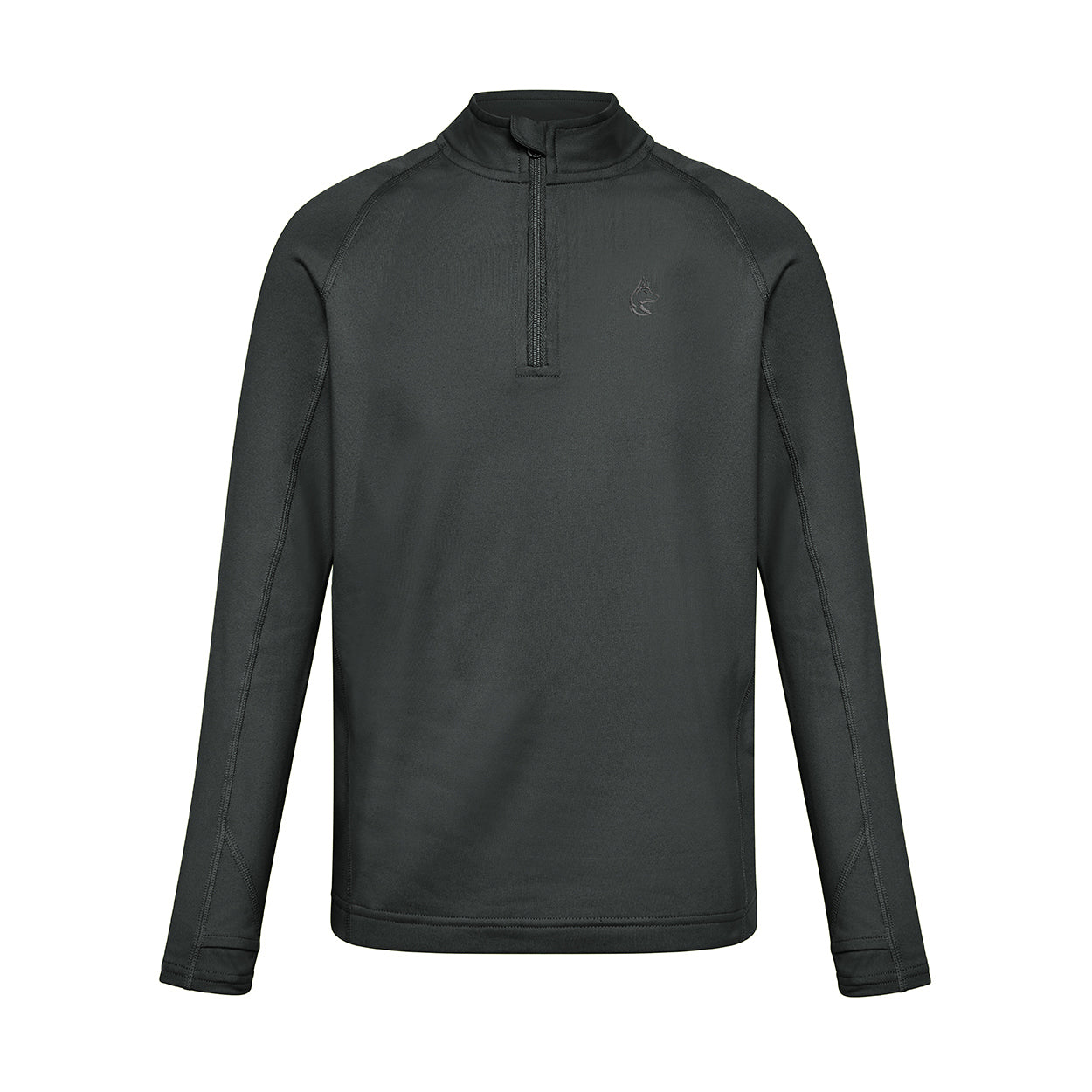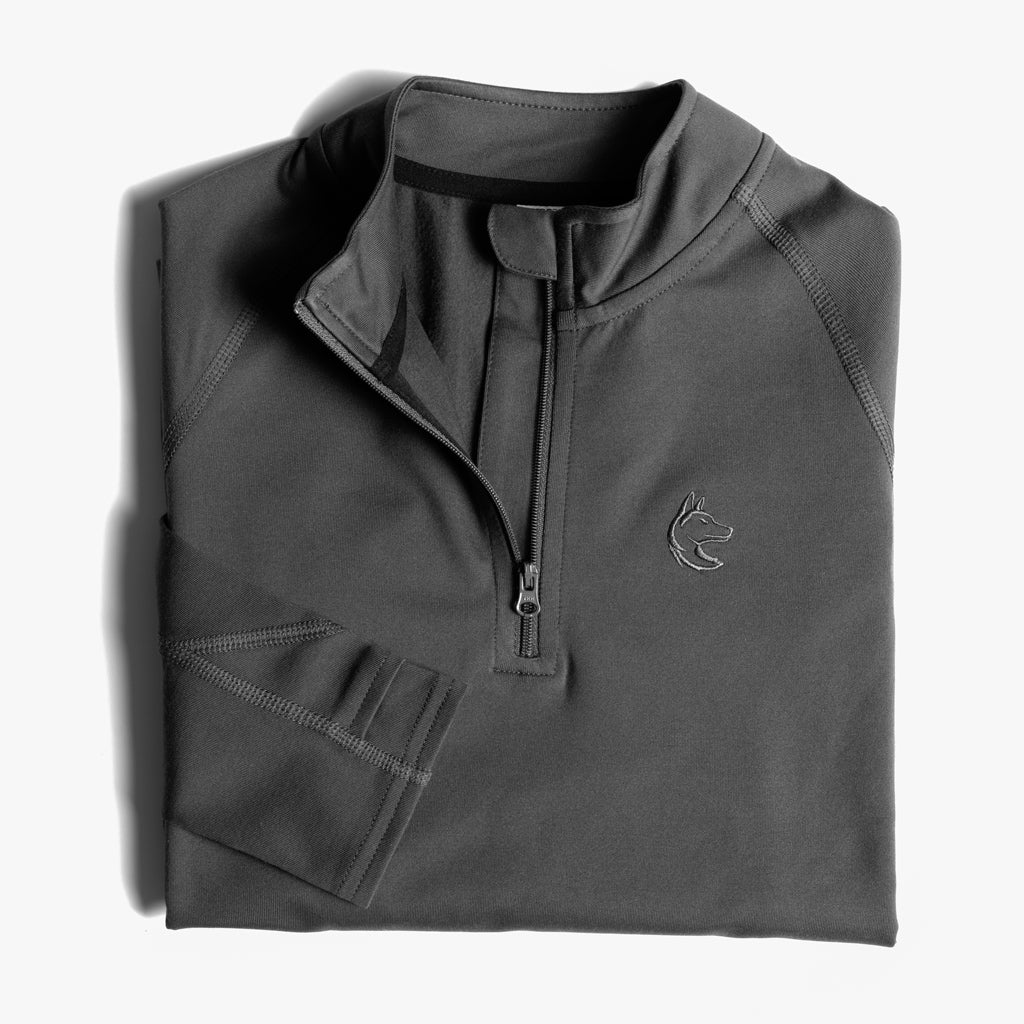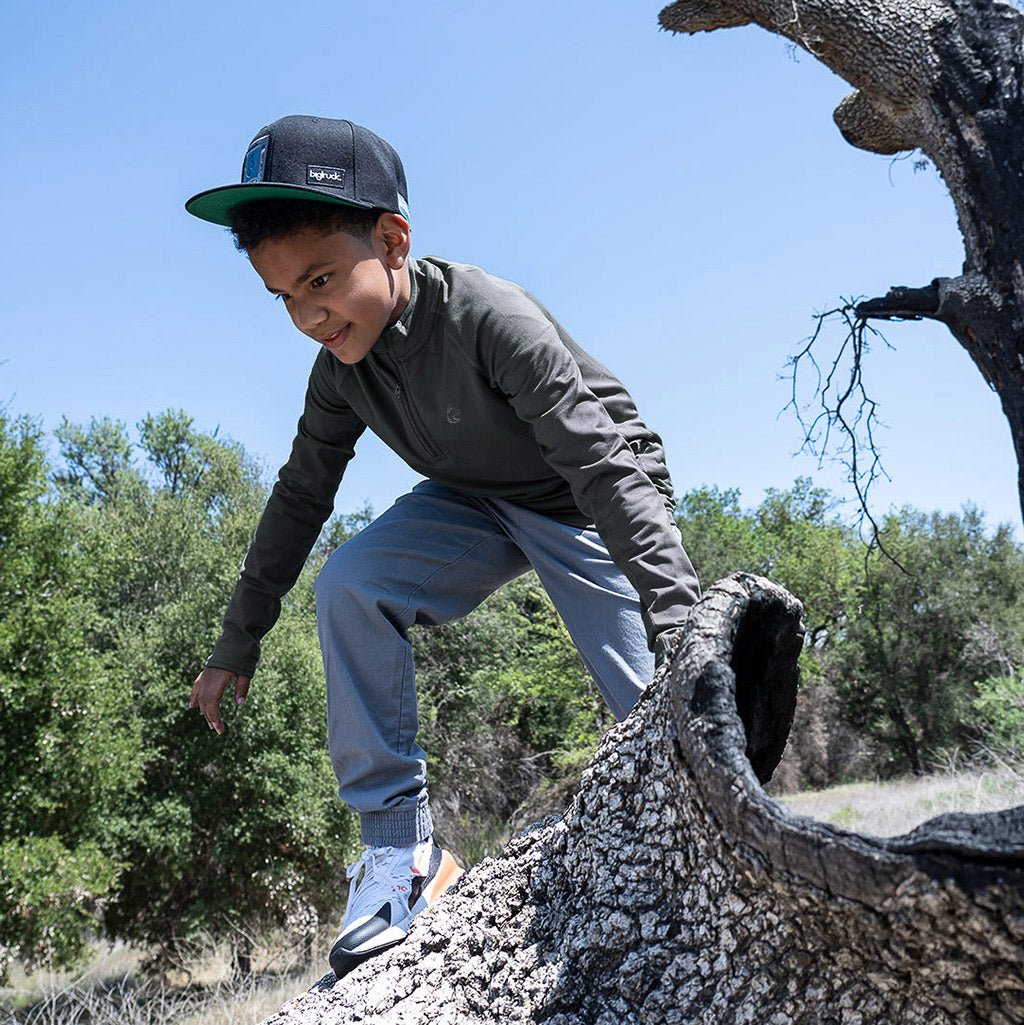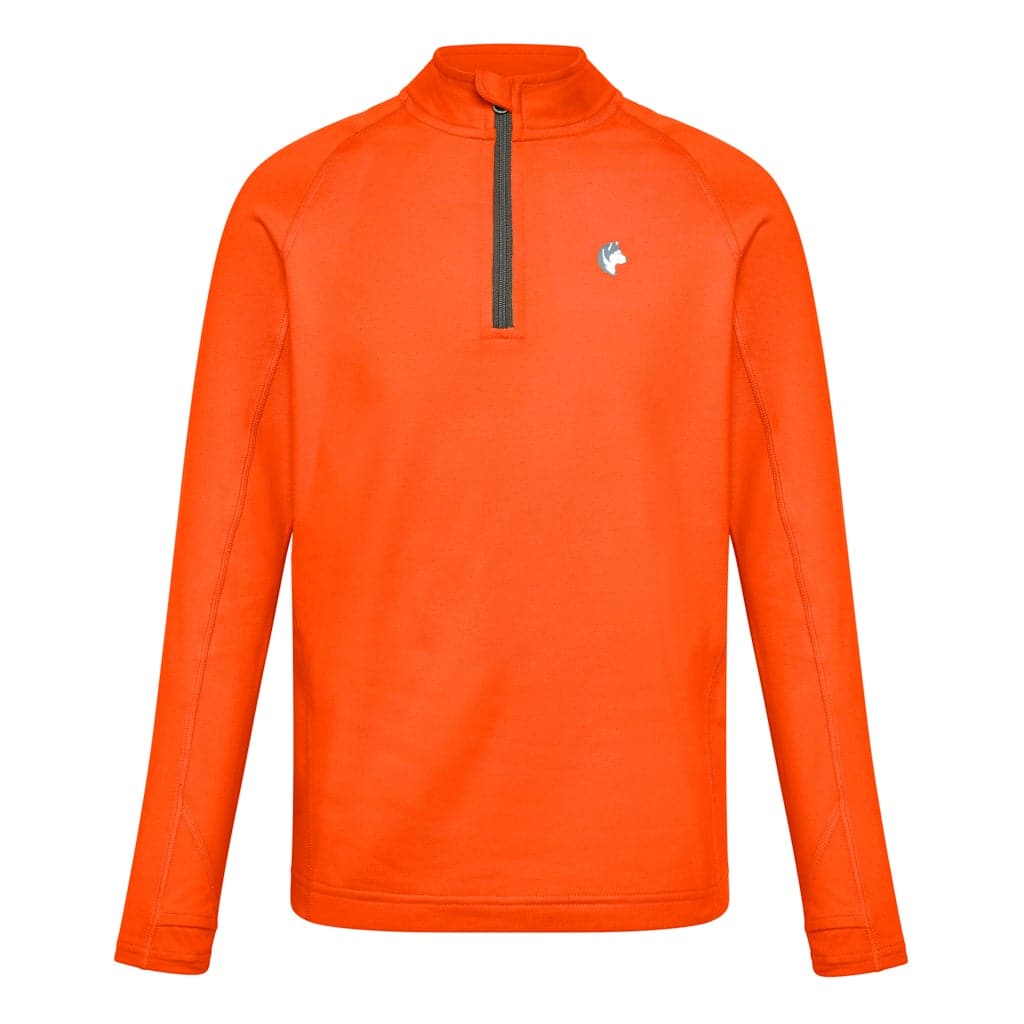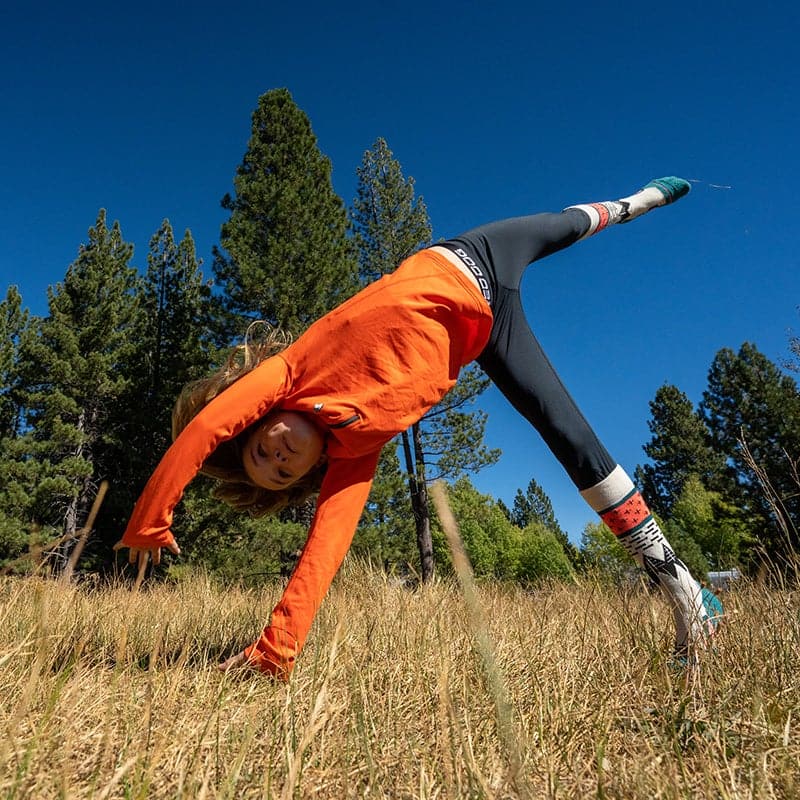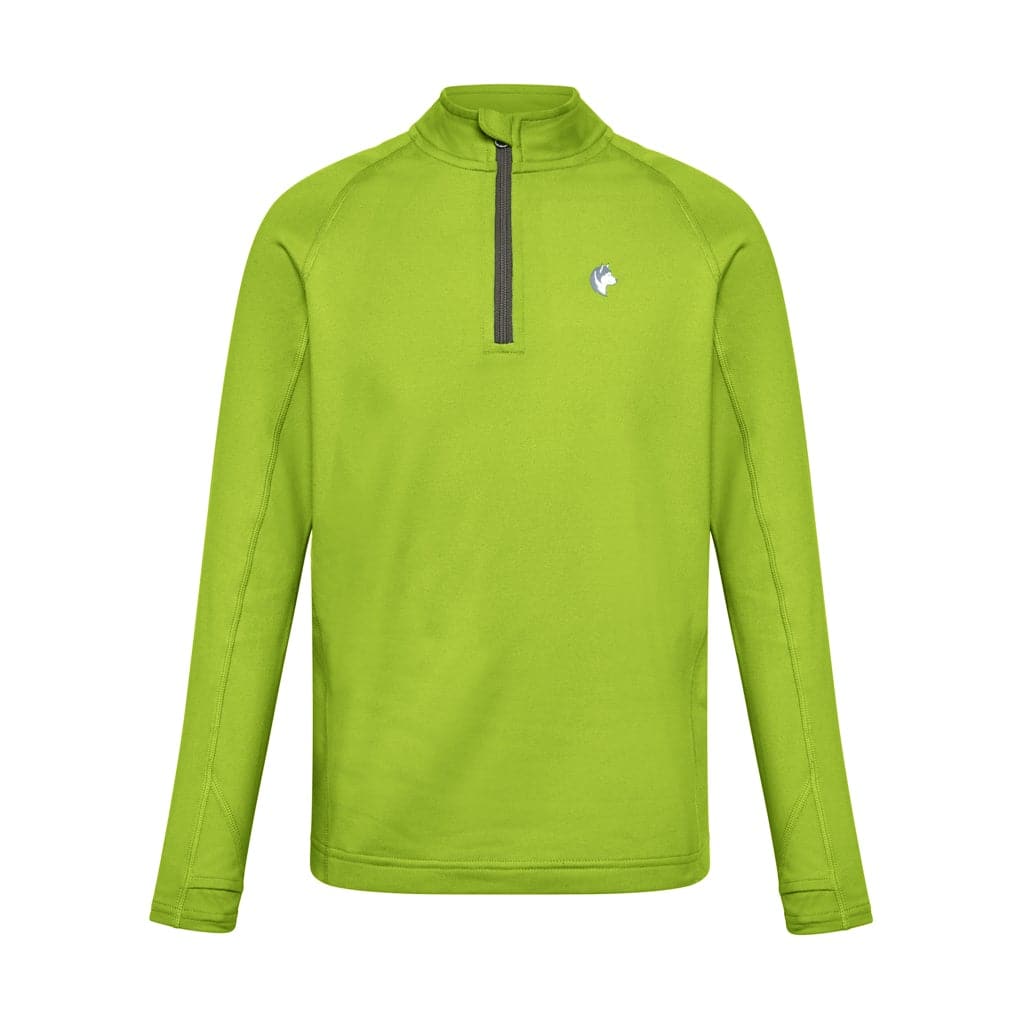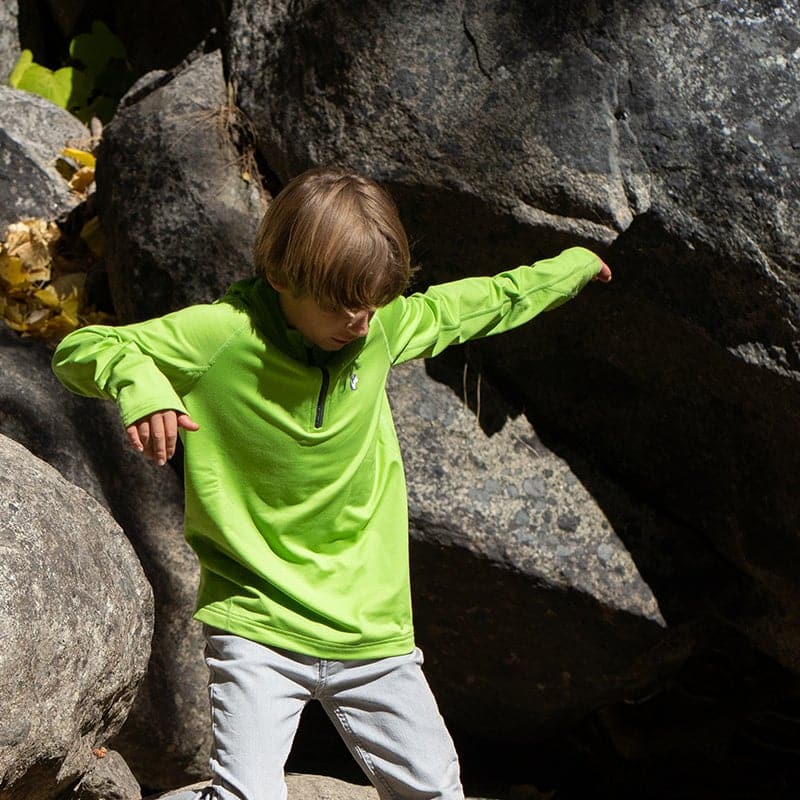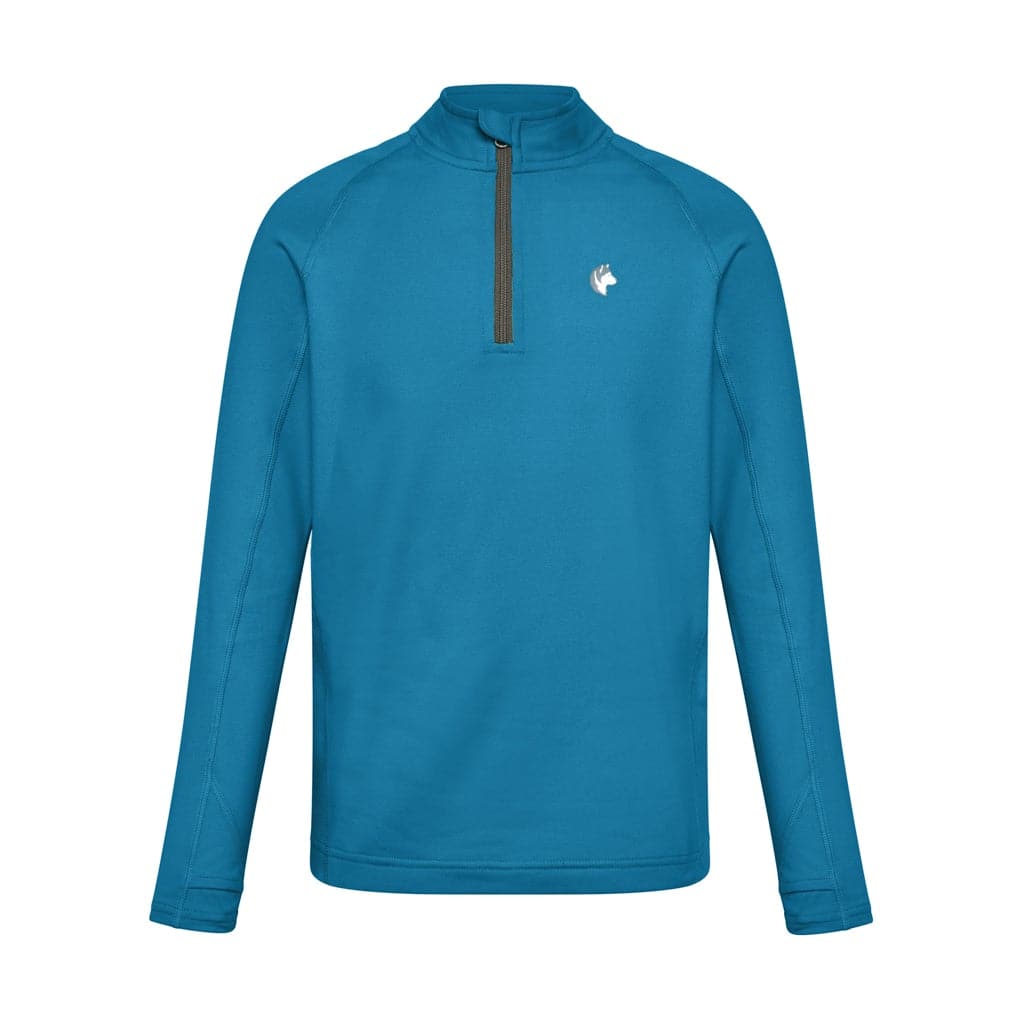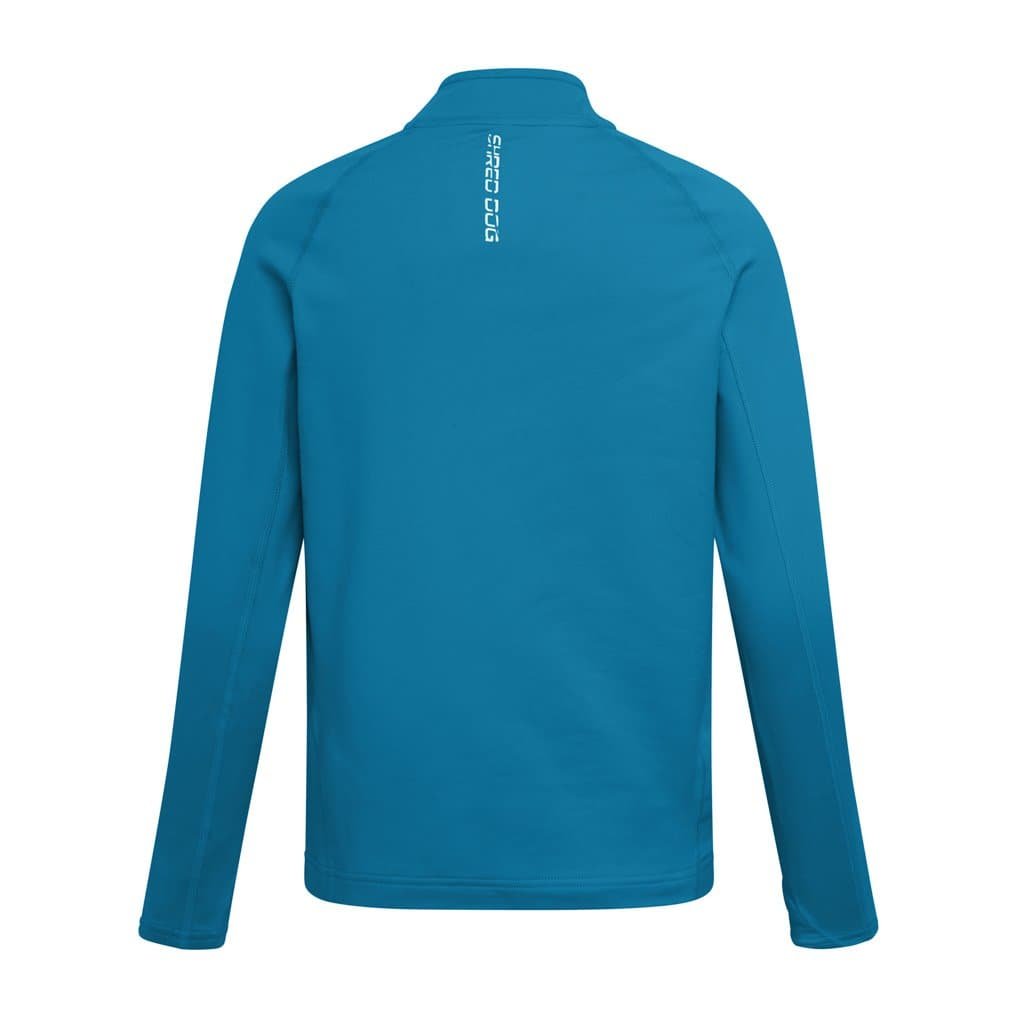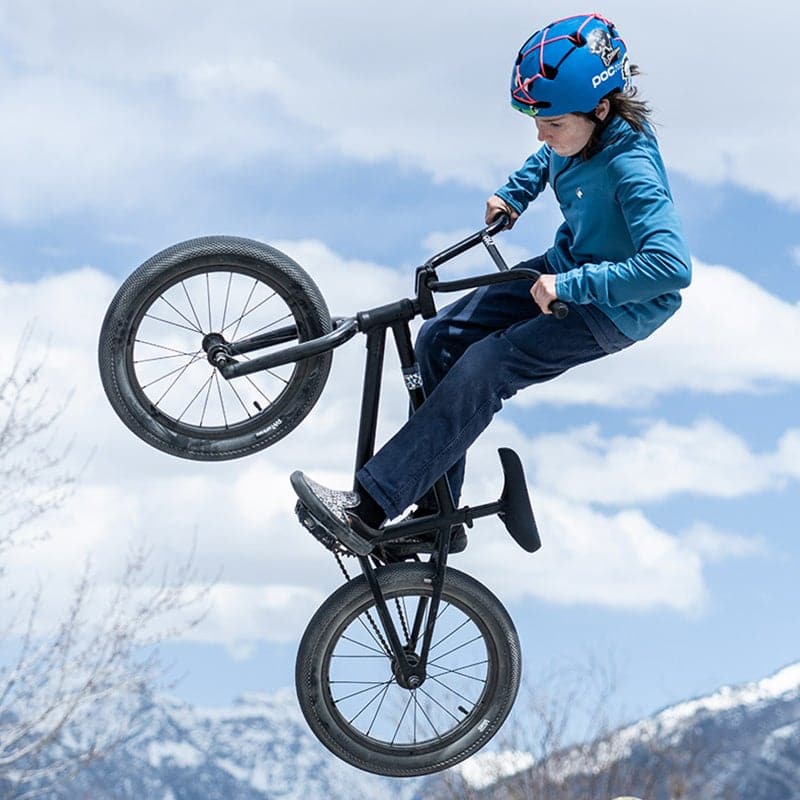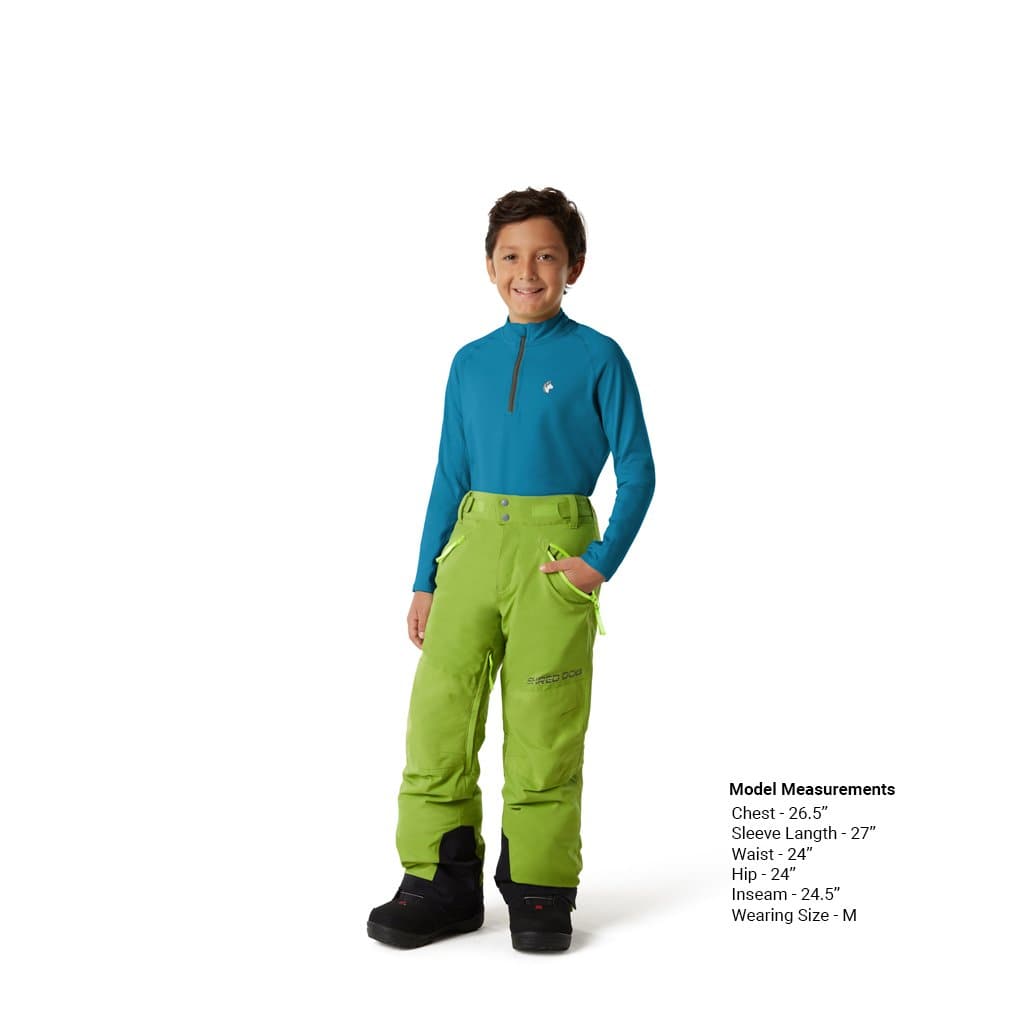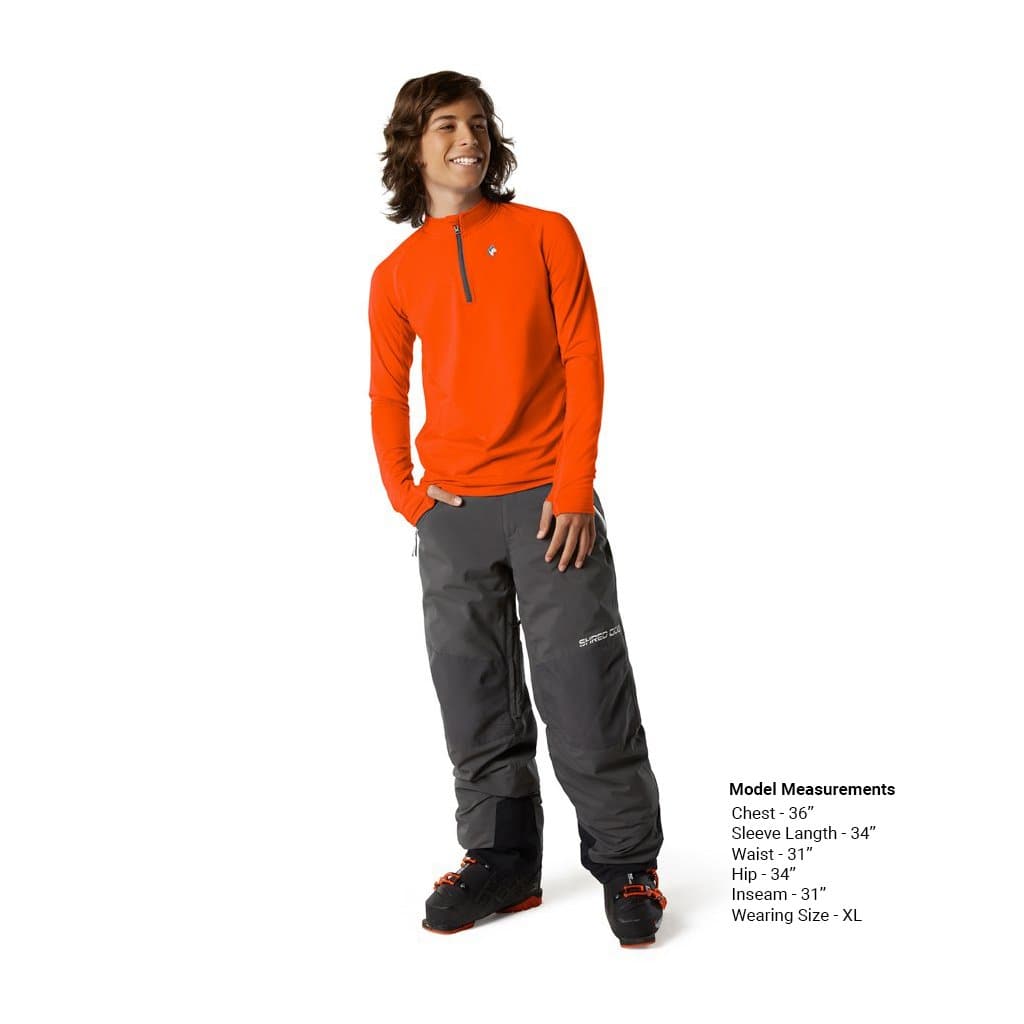 Foundation Kids' Baselayer Top
The ultra-soft, moisture-wicking, baselayer top to keep your kids dry and comfortable skiing, riding, mountain biking, hiking, or just going to school.
No Retail Markup (Would Be $60.00)
The Foundation baselayer top (or our elite-level Seamless 1/4-Zip) are moisture-wicking, comfortable shirts to wear year-round and also the perfect next-to-skin layer in our winter layering system.
- Moisture wicking
- 4-way stretch
- 1/4 zip
- Hideaway thumbholes
- Zipper garage to protect neck from zipper discomfort
- 87% Polyester / 13% Spandex
BETTER GEAR. BETTER VALUE
We have over 16 years of experience designing and manufacturing award-winning, expedition-grade outdoor gear and we started SHRED DOG to make higher performance gear for kids so that they can be comfortable on the mountain, all day long, no matter the weather. By selling directly to our customers and eliminating the middleman retail markup, we are able to use higher performance materials, include more technical features usually only found on adult gear, innovate with kid-centric designs and features, and deliver products at a lower price.
LIFETIME WARRANTY
We stand behind our product quality and warranty the craftsmanship of all of our products for the lifetime of the product within your family. 
HASSLE-FREE RETURNS / EXCHANGES
We want you to be 100% satisfied with your purchase. If you are not completely satisfied when you receive our products, you can exchange or return them to us at our cost. 
Kids' Foundation Baselayer Top
product features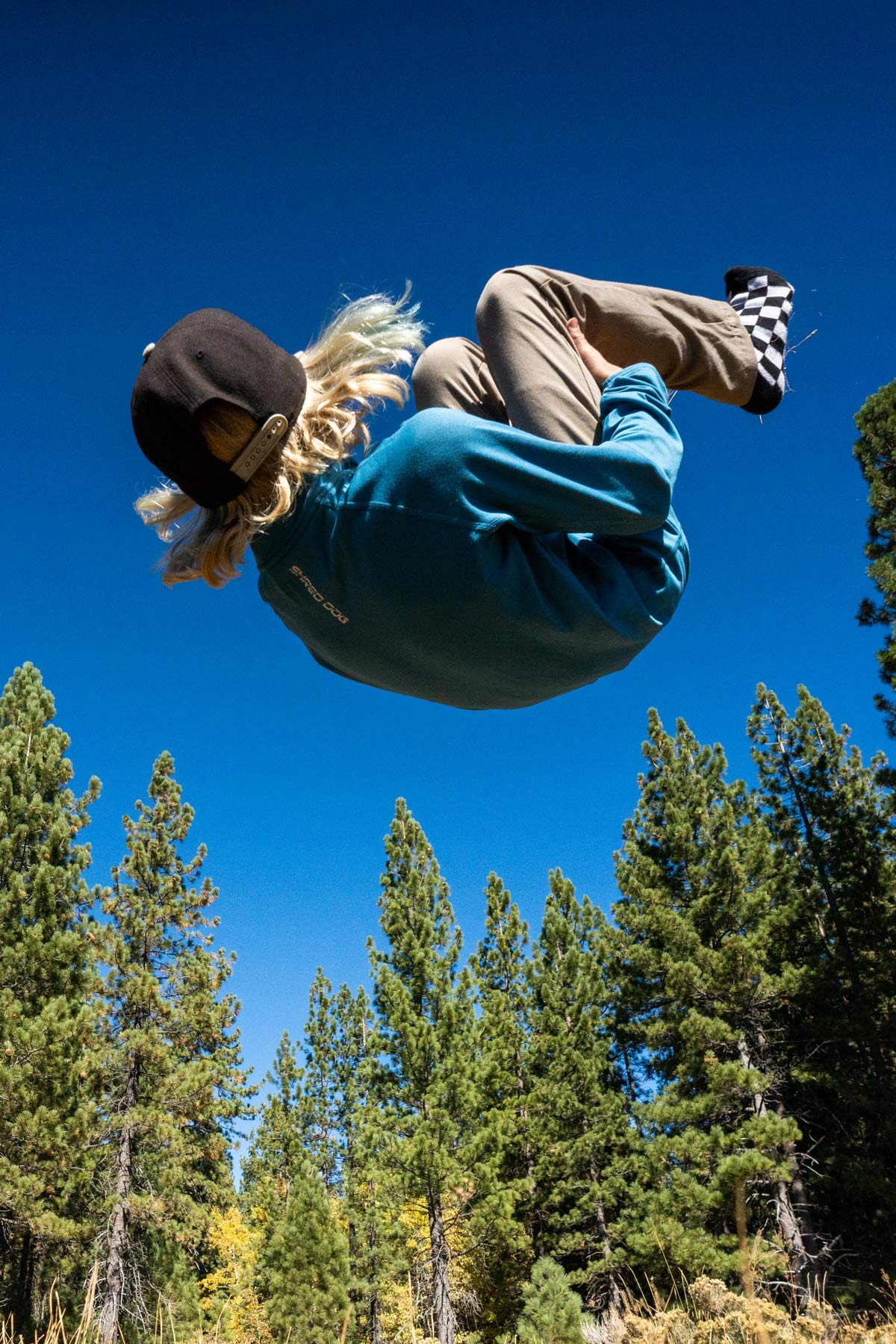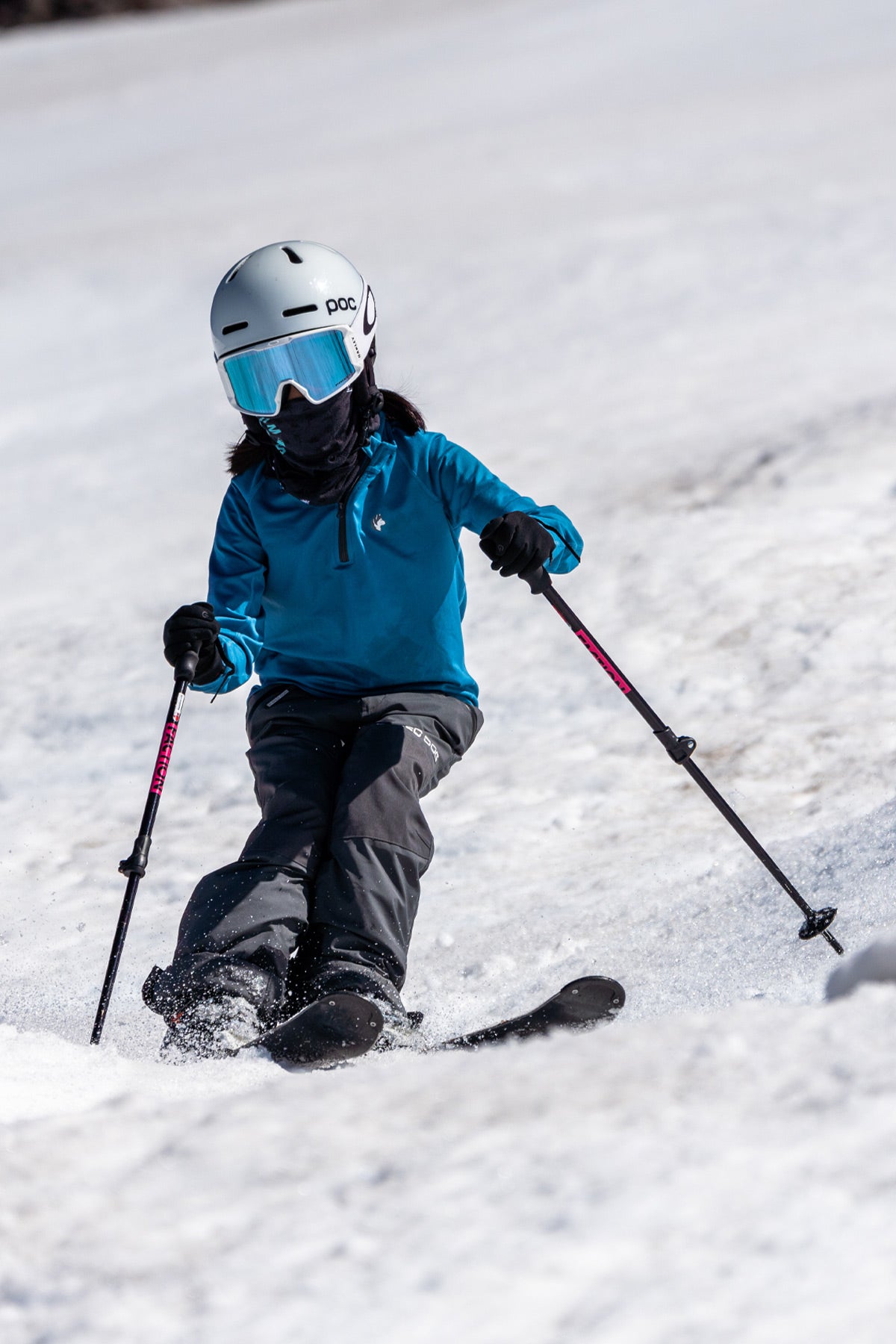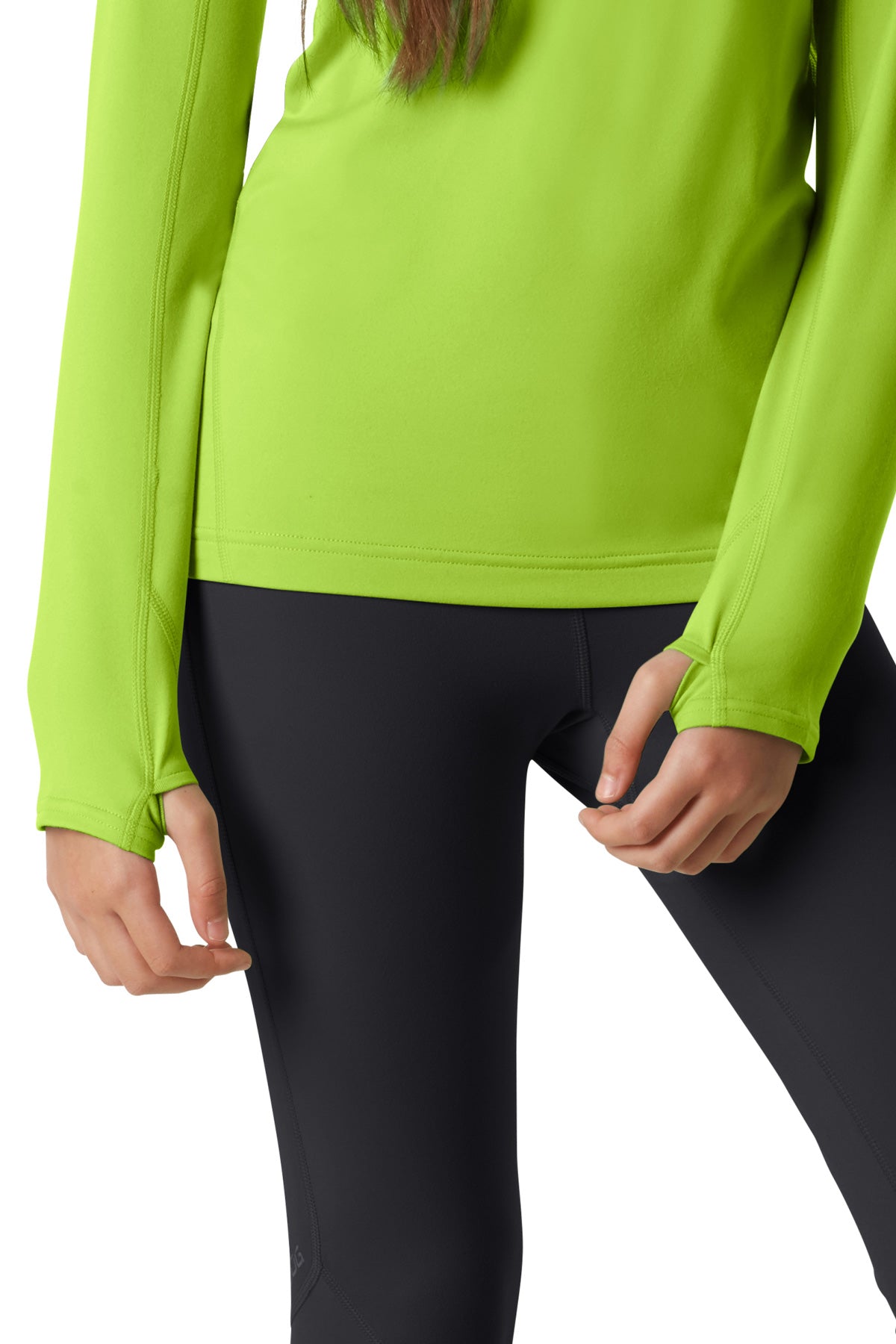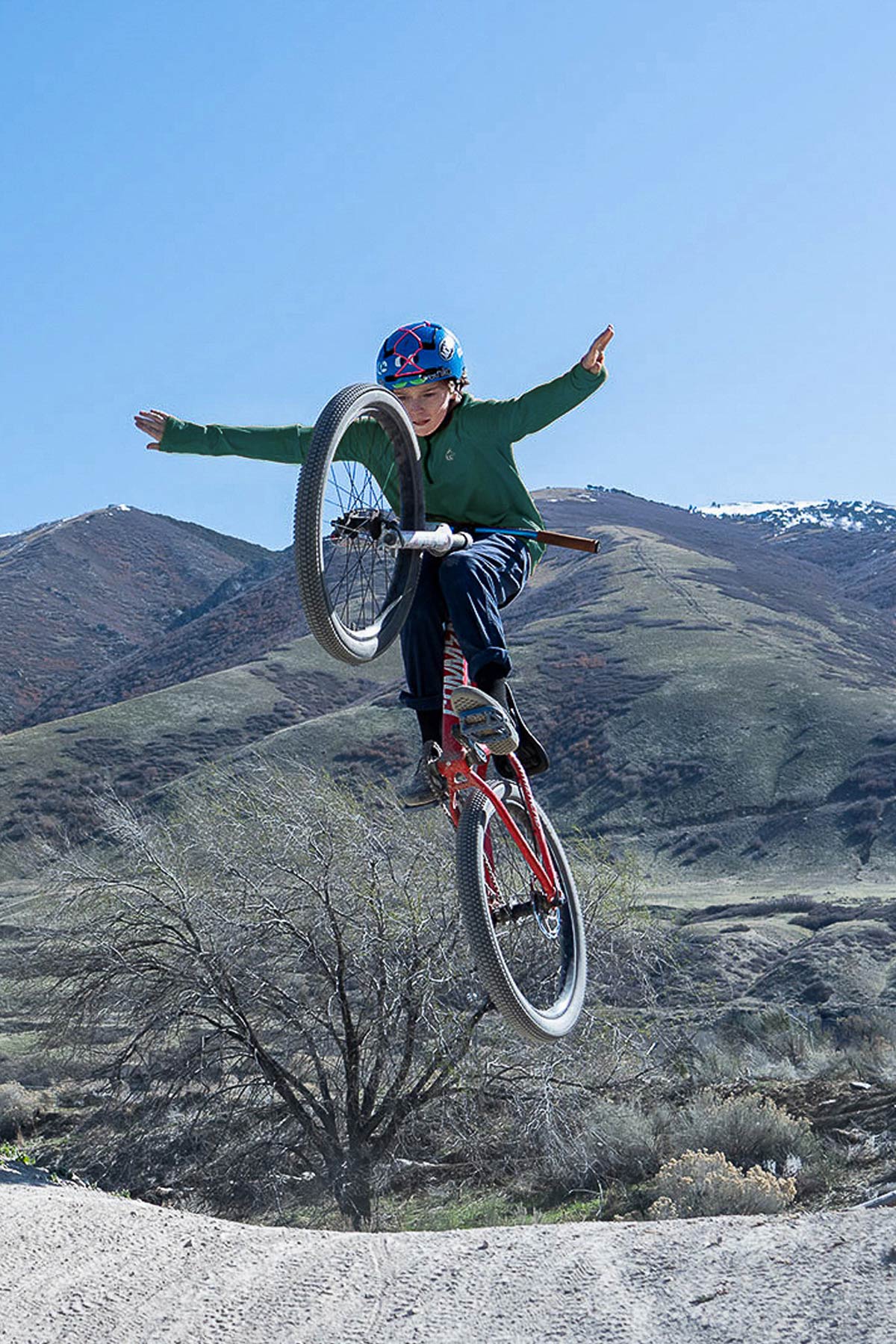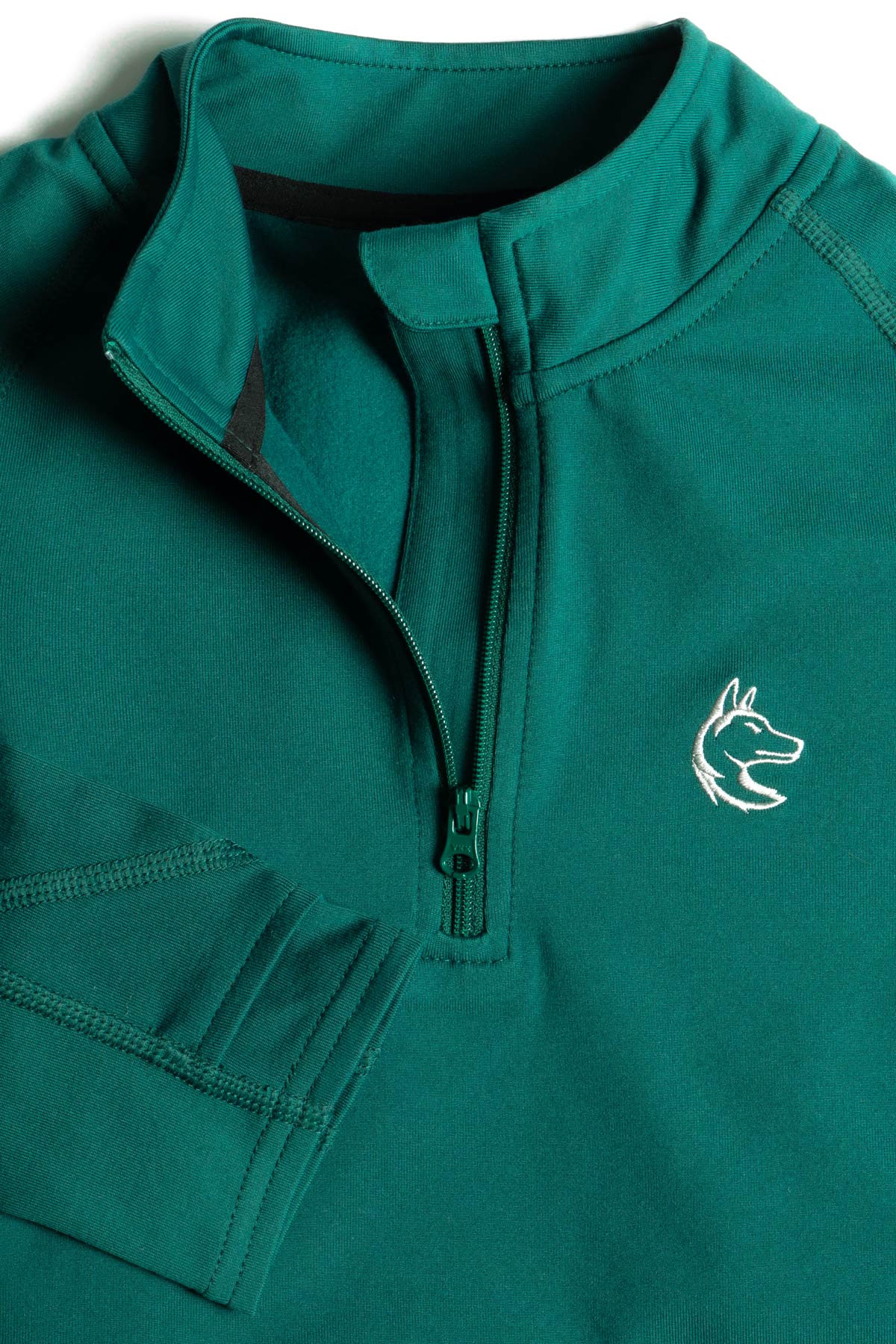 The best for comfort and warmth! My kids love these. They are so soft and seamless, even for my picky child that doesn't like certain "feels". They keep my kids warm on the slopes all day. My boy even wanted to sleep in it.
Customer review
Best Kids Ski Gear
"I bought spyder, north face, Burton, HH, Patagonia and other brands over the years. Shred Dog is by far the best ski gear for kids who spend time on snow."
- Jacky C.
versatility that saves you money
master your layers
Anyone who skis, snowboards, or spends time in the mountains knows that it is essential to have the right gear for the conditions, otherwise nobody is having fun. Our products have been proven in some of the harshest conditions. Our skin-to-shell layering system allows you to adjust your kit for whatever Mother Nature throws at you.

Learn the right combination of layers for any temperature and weather conditions.