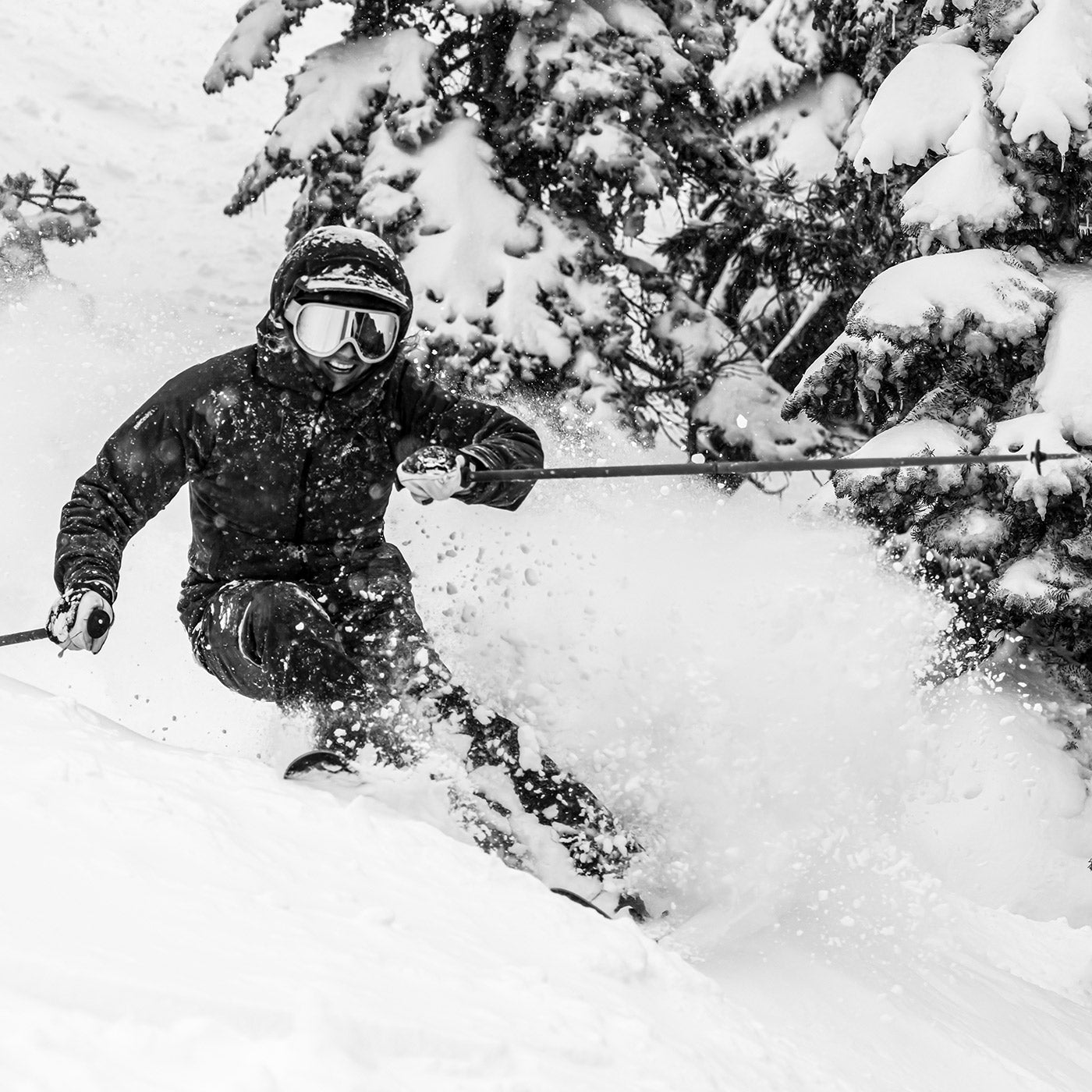 THE EVOLUTION OF SHRED DOG
WHY A NEW BRAND
We launched SHRED DOG to raise the level of performance in outdoor youth apparel because that's what our families needed and we thought yours would too. We've worked to build a brand based on better product quality, lower (no retail markup) pricing, and a great customer experience.
We always planned to expand into men's and women's styles and, due to overwhelming demand from our customers, we've accelerated those plans. And given our goals to appeal broadly to all outdoor enthusiasts, whether they have kids or not, we need a different brand for what we're doing next. One that can take the "elite performance at a lower price" concept even further in the adult market. 
We explored continuing both brands, one for kids, one for adults, but the reality is that would be cost-prohibitive. Rather than spend on promoting two brands, we'd rather invest in more great products for your whole family and keep our prices as low as we can.
DESIGNED & TESTED BY 2X OLYMPIC CHAMPION
DAVID WISE
DESIGNED & TESTED BY OLYMPIC CHAMPION
JULIA MANCUSO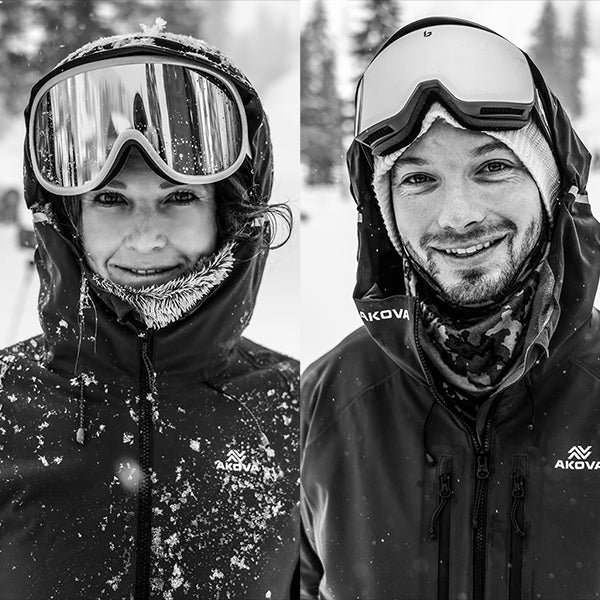 JULIA MANCUSO & DAVID WISE
signature lines
We are thrilled to announce that AKOVA's first technical apparel styles, coming for fall/winter 2023/2024, will be a pair of "Signature" lines.
The Women's gear will be the signature line of 4x Olympian and Olympic champion, Julia Mancuso.
The Men's gear will be the signature line of 3x Olympian and 2x Olympic champion, David Wise.
We are honored to have two of the best skiers in the world as co-owners in the company and on the team, bringing their deep experience to the design, development, testing, and ongoing refinement of AKOVA's first products.
New video: First Look
graphene active tees
building akova
video library
We are building these products for you, with your input through our Co-Design process, and these videos document our journey of building this brand together
julia mancuso & david wise
prototype testing
from the founders
shred dog to akova
OUR COMMITMENT
TO EXCELLENCE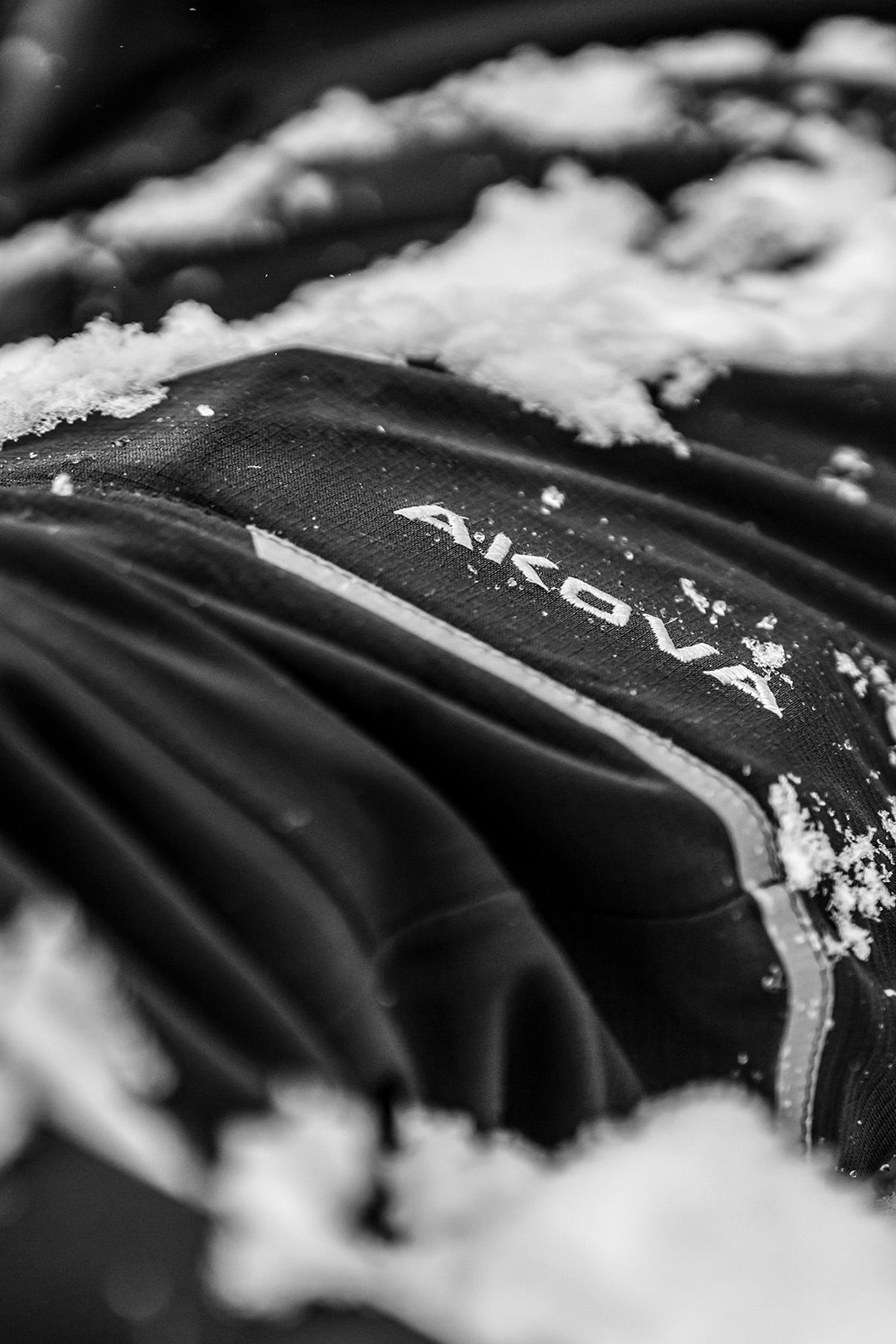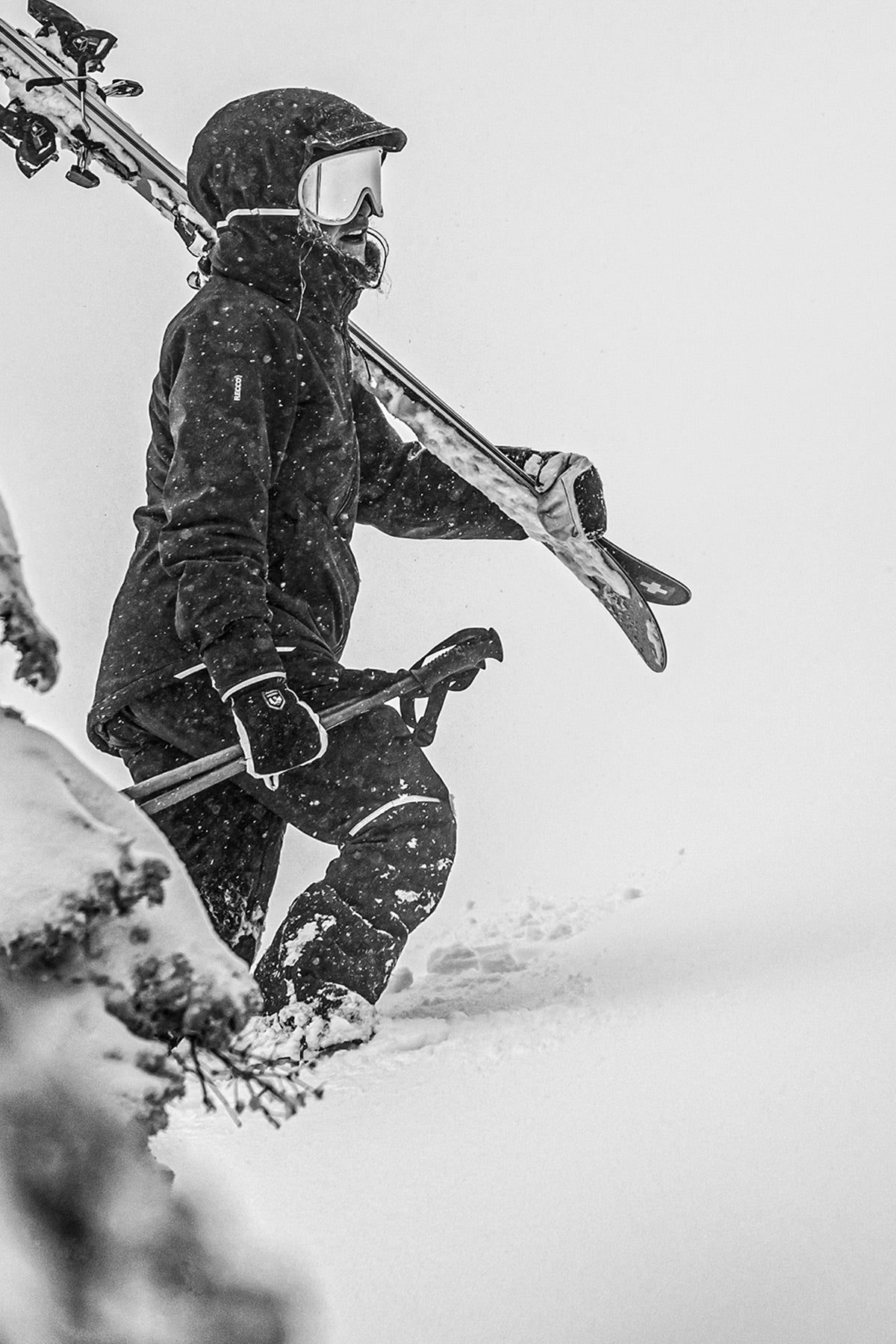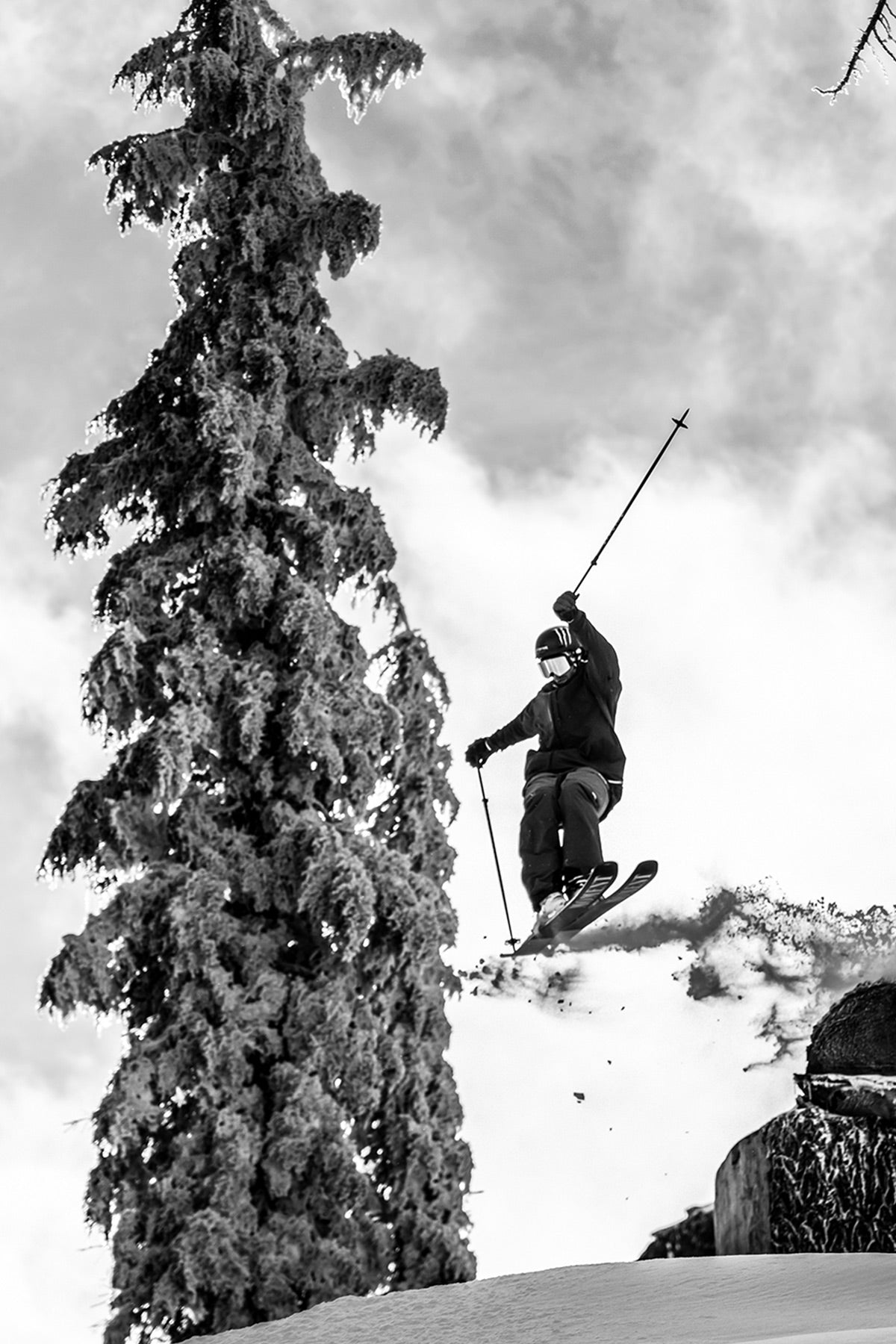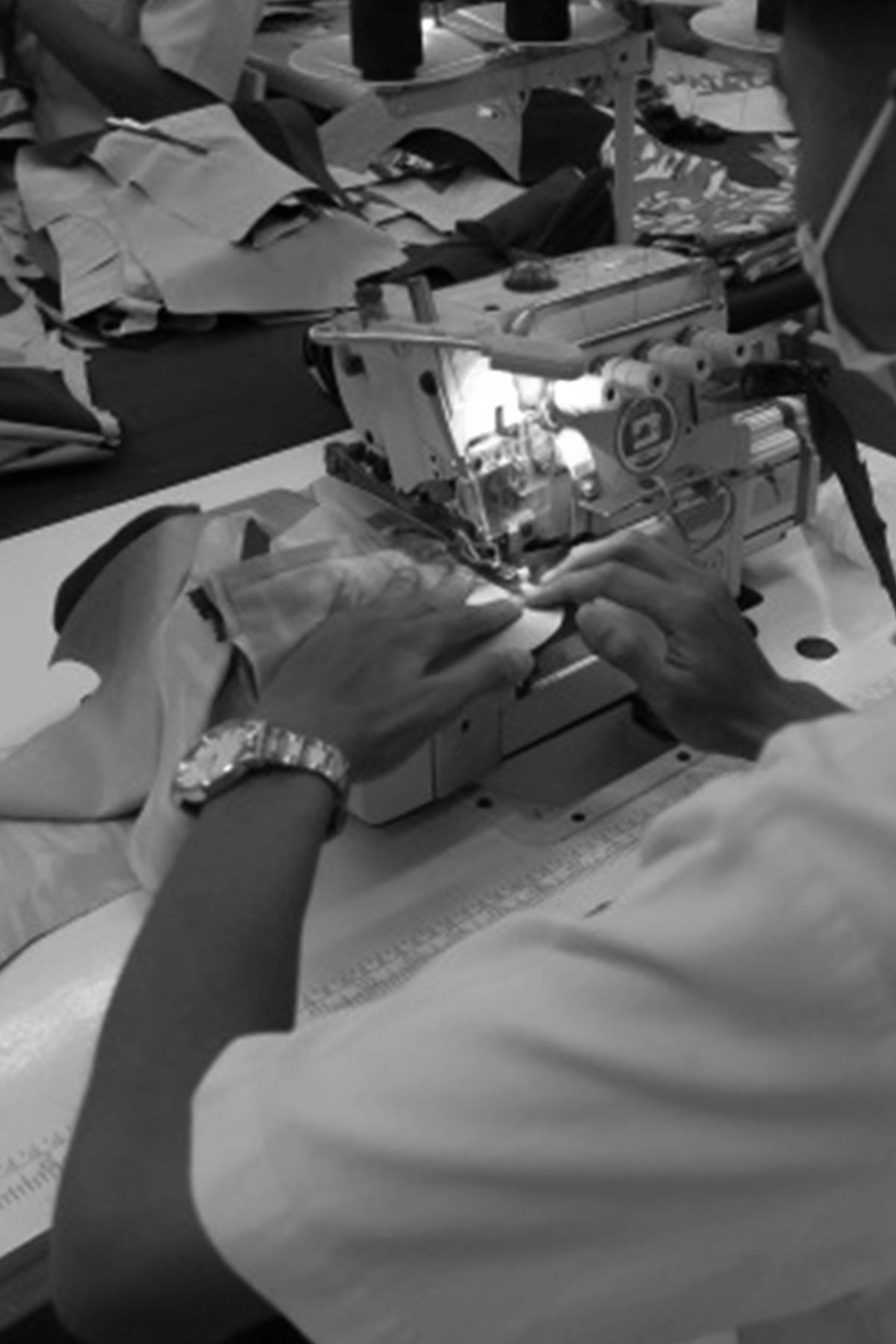 A LOGO WITH
MEANING
For AKOVA™, we wanted a timeless design. One with impact. And one, of course, that evokes the meaning behind the brand.
The design of the logo's emblem represents the ups and downs, the peaks and valleys, of the journey described above. And simultaneously it is meant to incorporate elements of the outdoors: peaks, valleys, waves, rivers, or even moguls, jumps, or mountain bike tire treads.
The typeface of the logo's wordmark element denotes the bold strength required for this journey to be our best, strongest, selves.
BUILT TO
ENDURE
Not "fad-of-the-season" fashion apparel, AKOVA will be tough, durable, performance gear with timeless designs.
Extensively tested and pushed to the limits by some of the most accomplished athletes in the world, AKOVA gear is built to last.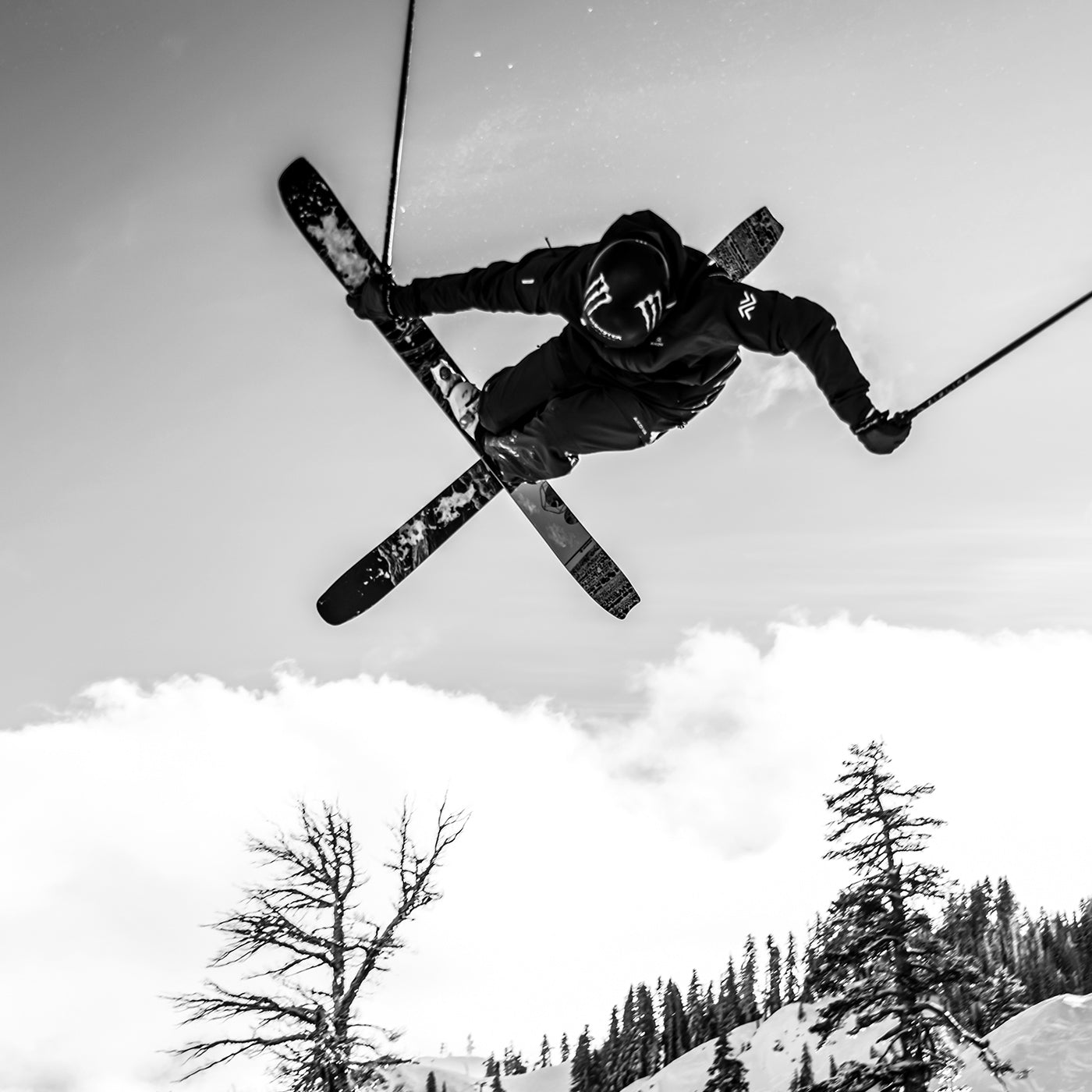 UNLOCKING GREATNESS
WHY AKOVA
The AKOVA brand is for those individuals that see the boundaries and push past them anyway. Those who live in defiance of the word impossible and demand the very best.
Those that achieve their own greatness work tirelessly to unlock it. In this spirit, "AKOVA" takes inspiration from 2 words; akoúrastos which means tireless in Greek, and avata which is the Finnish word for unlock.
Greatness is earned not given. AKOVA is here to enable your journey.
CO-DESIGNED WITH
YOUR INPUT
For these first styles, we incorporated what Julia and David have always wanted for their ideal winter apparel and then engaged our community last fall to vote on some key design decisions. If you helped finalize the designs, thank you!
 
More to come very soon on the final designs.
PRE-ORDERS START SEPT 2023.