Sale ends midnight Dec 10th!
Holiday Sale 25% off
shred dog brand
30-60% off outlet
available for discounted pre-order now
MEN'S legacy collection
available now for discounted pre-orders
WOMEN'S legacy collection
Direct-2-you
no retail markups. ever.
We sell directly to you. No middleman retailers to drive up the price to you.
The result? Better products, more features, lower prices.
Our new brand
akova gear
We launched Shred Dog to revolutionize the performance of kids' outerwear. We are now AKOVA Gear, a new brand offering an entirely new level of performance for men, women, and kids. All with no retail markups.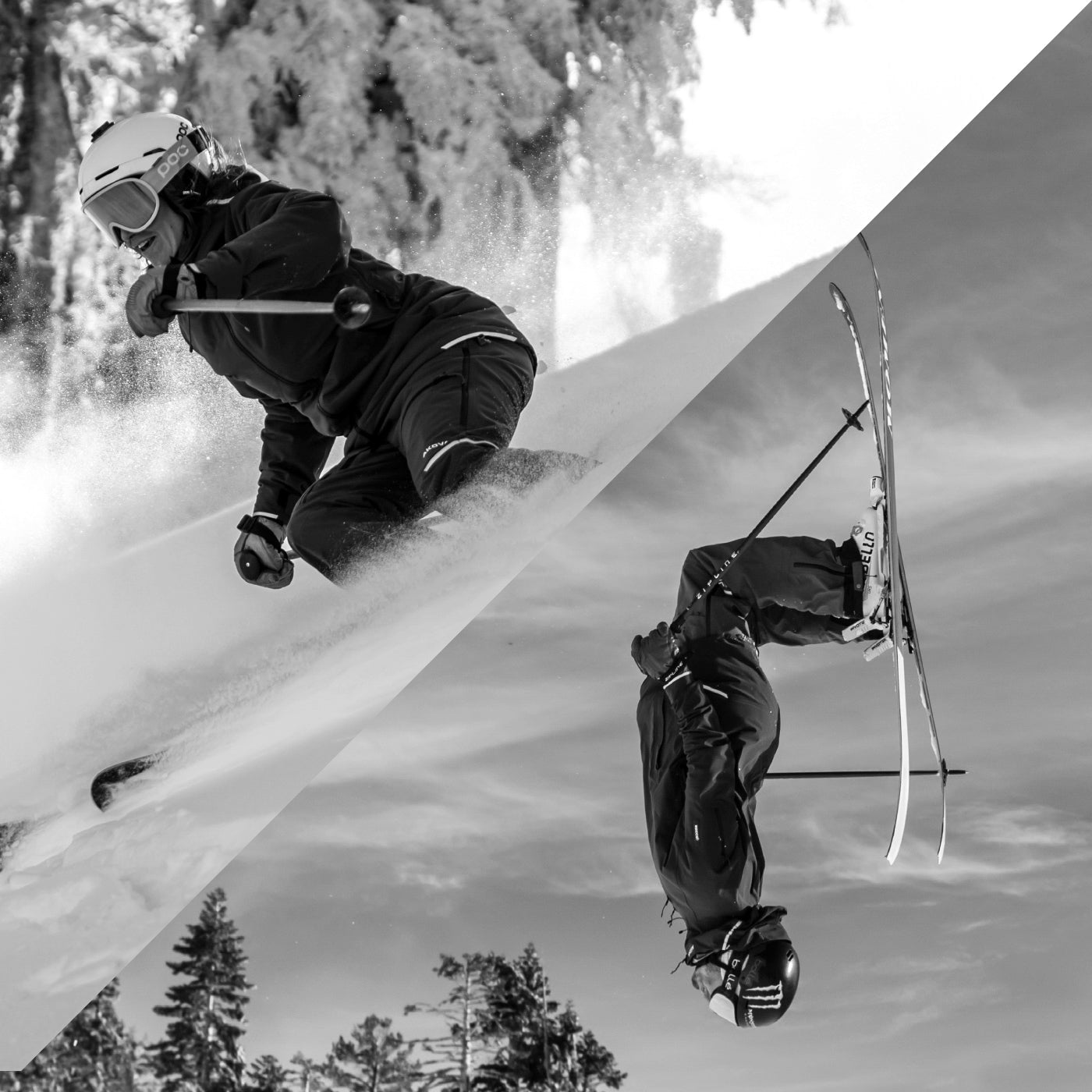 Built with champions
Julia mancuso & david wise
We are so fortunate to have two extremely decorated and experienced skiers as Co-Owners in this business.
Julia and David bring a wealth of knowledge to our product development and excel at pushing prototypes to their limits.
VIDEO INTERVIEW
DAVID WISE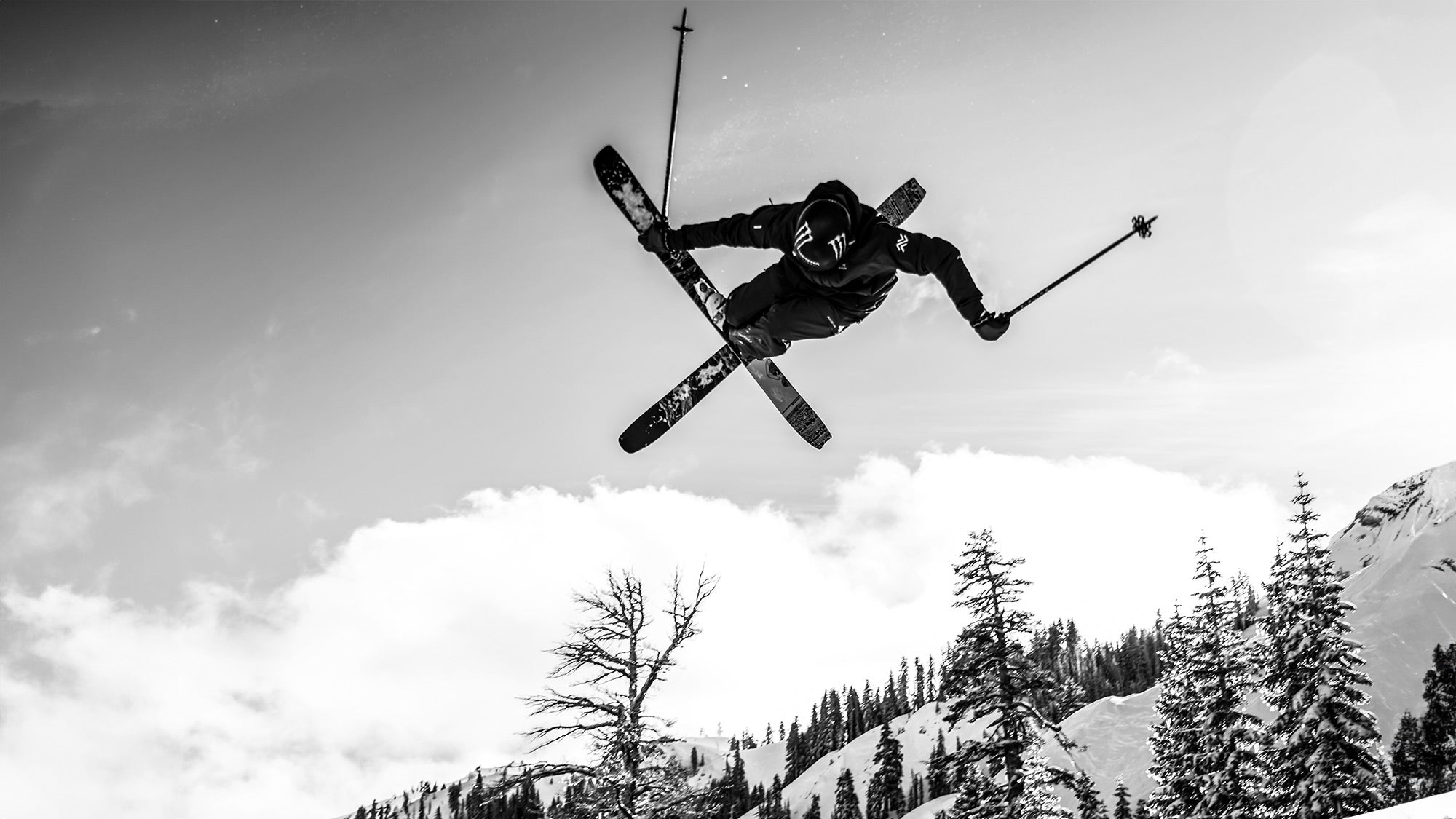 VIDEO INTERVIEW
JULIA MANCUSO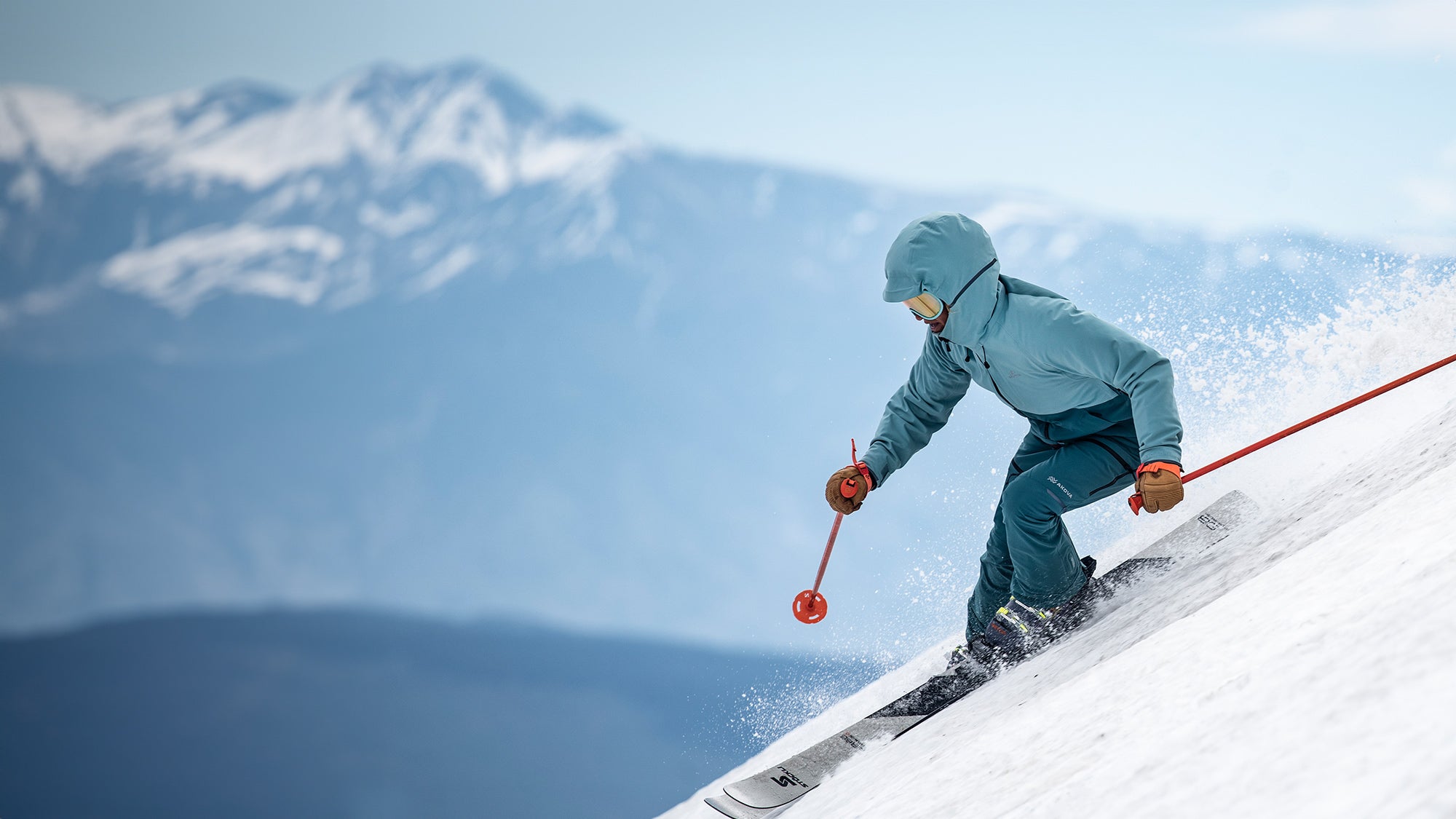 how we gauge success
customer reviews
We strive to make the best possible products and give you an unmatched shopping experience. Customer feedback is the true measure of whether or not we are succeeding at our mission.
Team Uniforms
tested and trusted
We are extremely proud that our gear is trusted by some of the top ski and snowboard youth teams, including Palisades Tahoe, Northstar, Team Summit, Bear Valley, and many more.
free shipping over $50
try it on at home
Free Exchanges & Returns
Limited Lifetime Warranty
PREMIUM KIDS' LAYERING SYSTEM
ELEVATED COLLECTION