Olympic Champions/Co-Owners David Wise & Julia Mancuso
Built with Champions
Olympic Champions/Co-Owners David Wise & Julia Mancuso
Built with Champions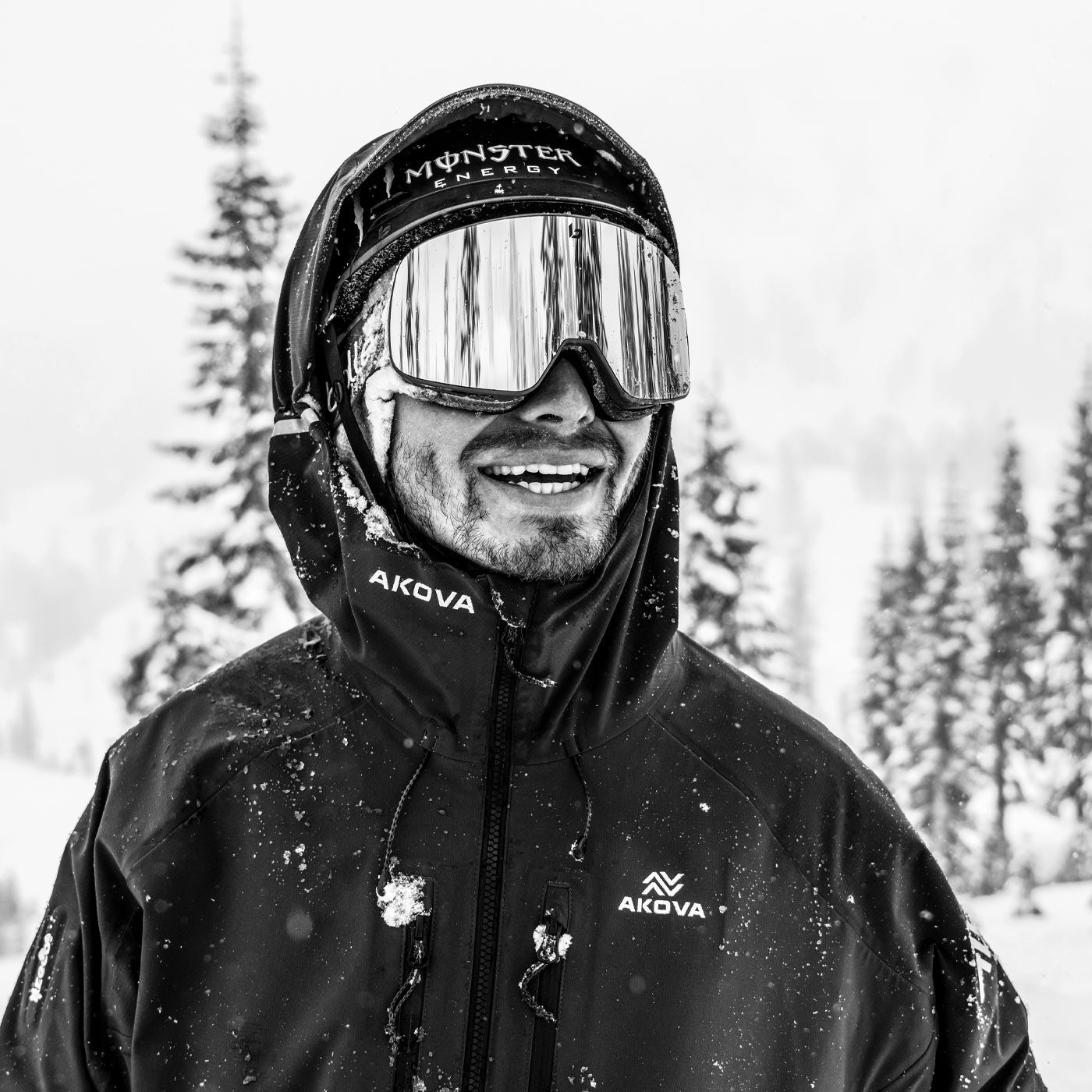 David Wise
David is the most decorated halfpipe skier of all time, a father, and Co-Owner at AKOVA | SHRED DOG.
He joined SHRED DOG as he saw a lack of availability for high quality, high performing children's gear. And now, with AKOVA, he has helped design the perfect men's kit.
"Even on the best powder days, kids can't have fun if they are cold. AKOVA and SHRED DOG gear increases our family time outside."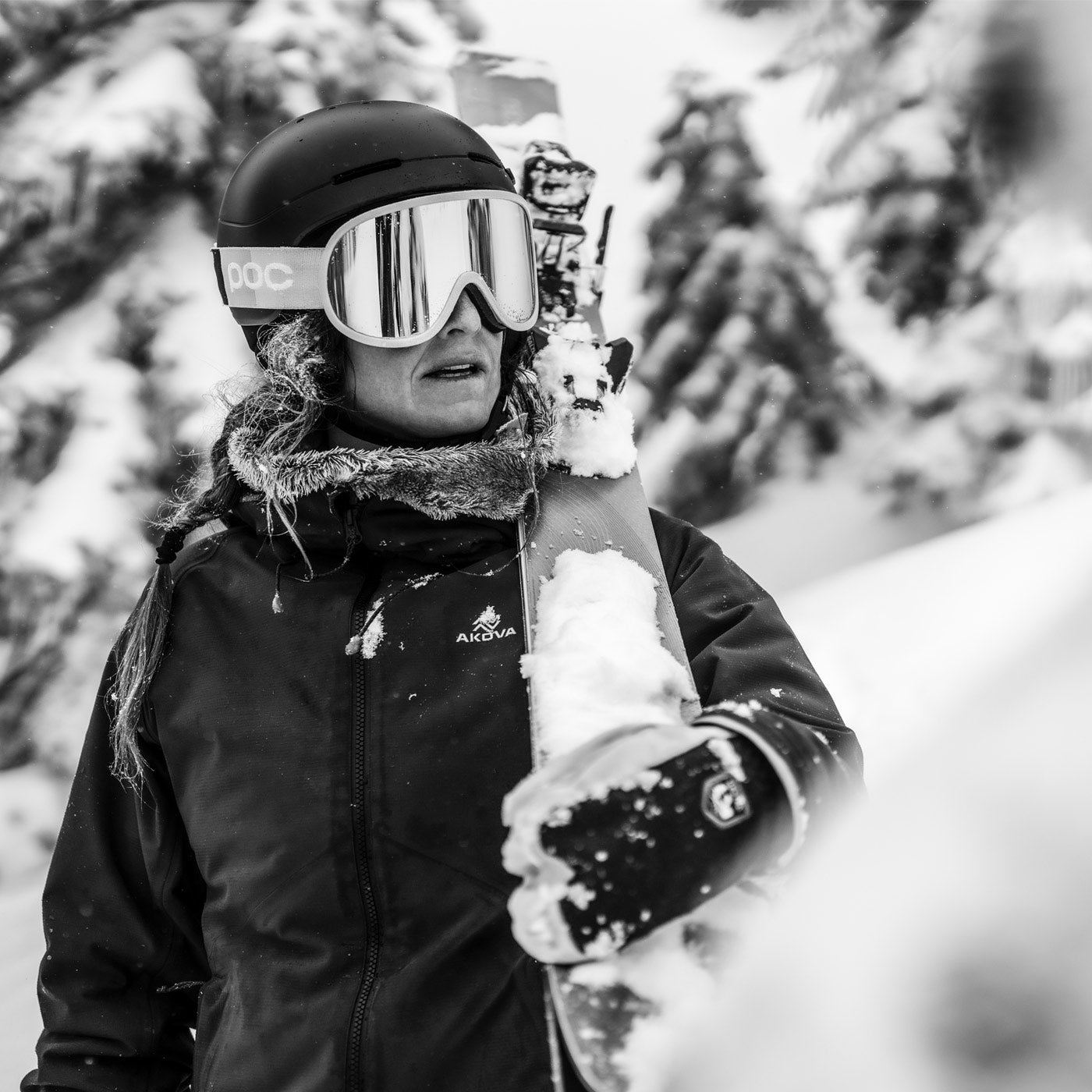 Julia Mancuso
Julia is the most decorated American Olympic female alpine skiier, mother, and Co-Owner and Head of Industry Development at AKOVA | SHRED DOG.
She was drawn to SHRED DOG to provide clothes that make her kids' lives on and off the slopes easier and more enjoyable. And now, with AKOVA, she has helped design the ultimate women's resort kit.
"Kids need to have fun memories of skiing to get back on the mountain time and time again, which requires staying warm with proper gear."
Direct-2-You
We believe that everyone should have the opportunity to enjoy the outdoors--that is why we produce high-quality, expedition-grade technical apparel without the retail markup like other brands.
Direct-2-You
Layering Systems
Wearing proper layers is a key element to enjoying the outdoors, especially with children. Our functional layering systems are based off of different uses, outdoor conditions, and personal preference.
Layering Systems
Co-Designed With You
Our team wants to bring you and your family the most premium outdoor apparel possible. The Co-Design Program is our way to give you a voice in our design process.
Co-Design