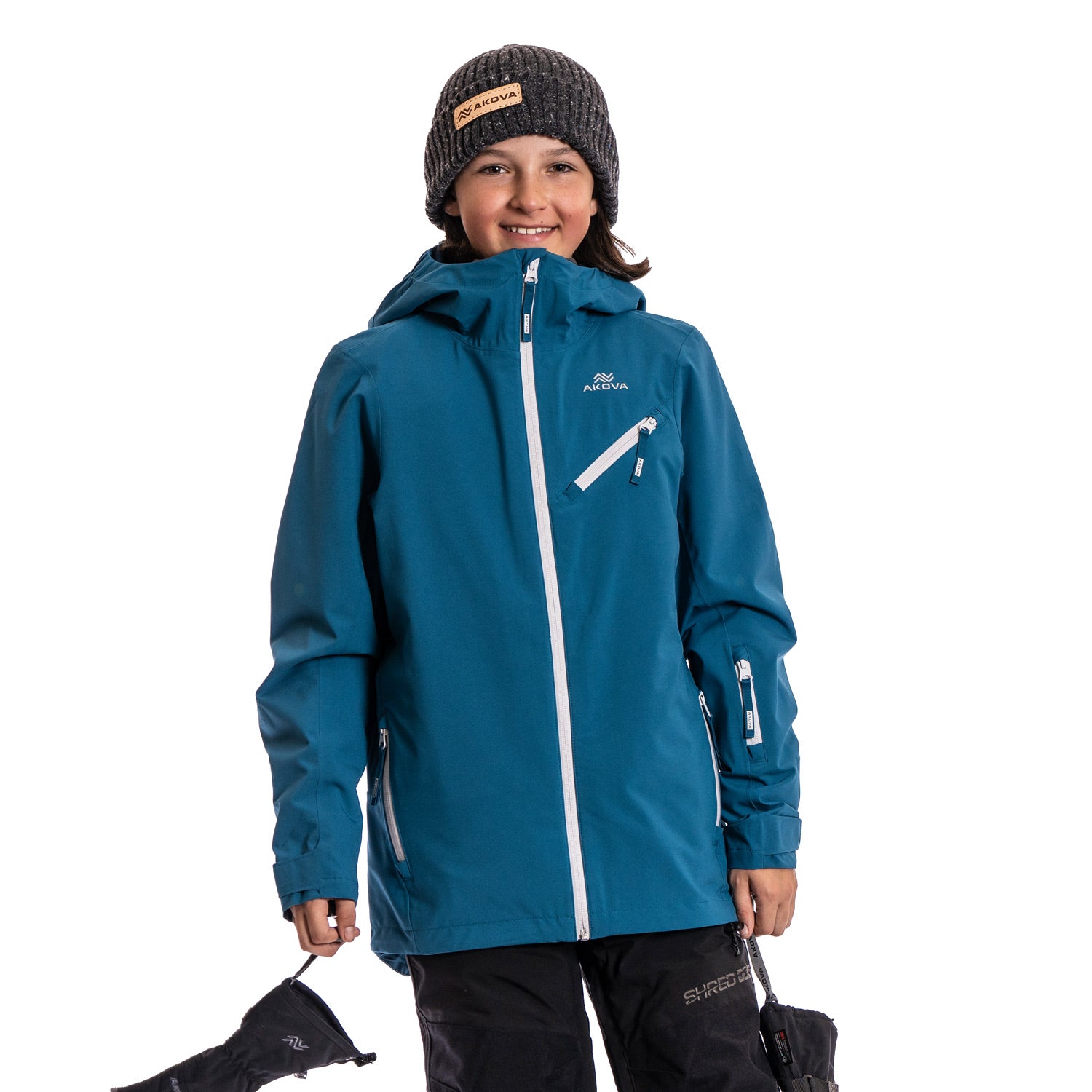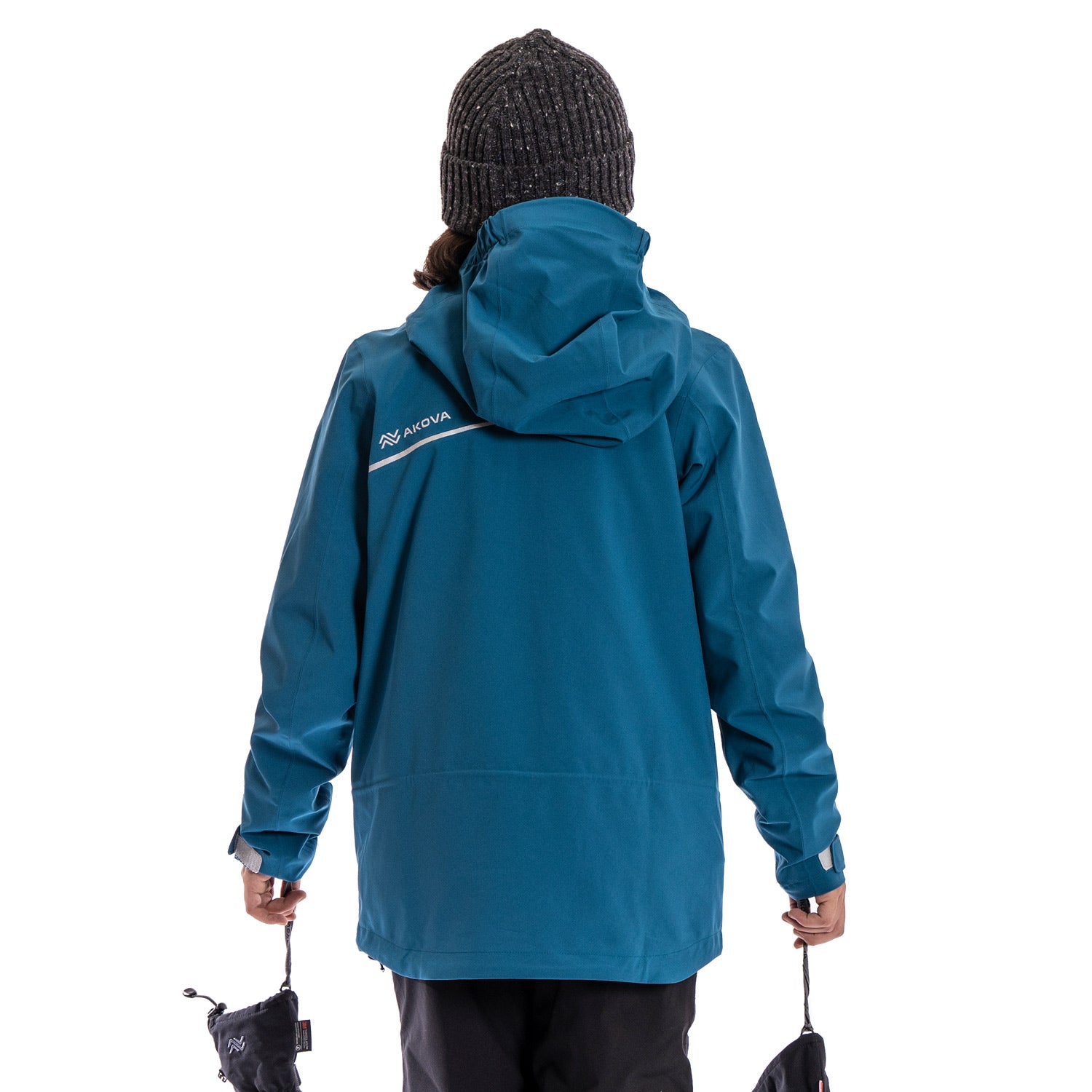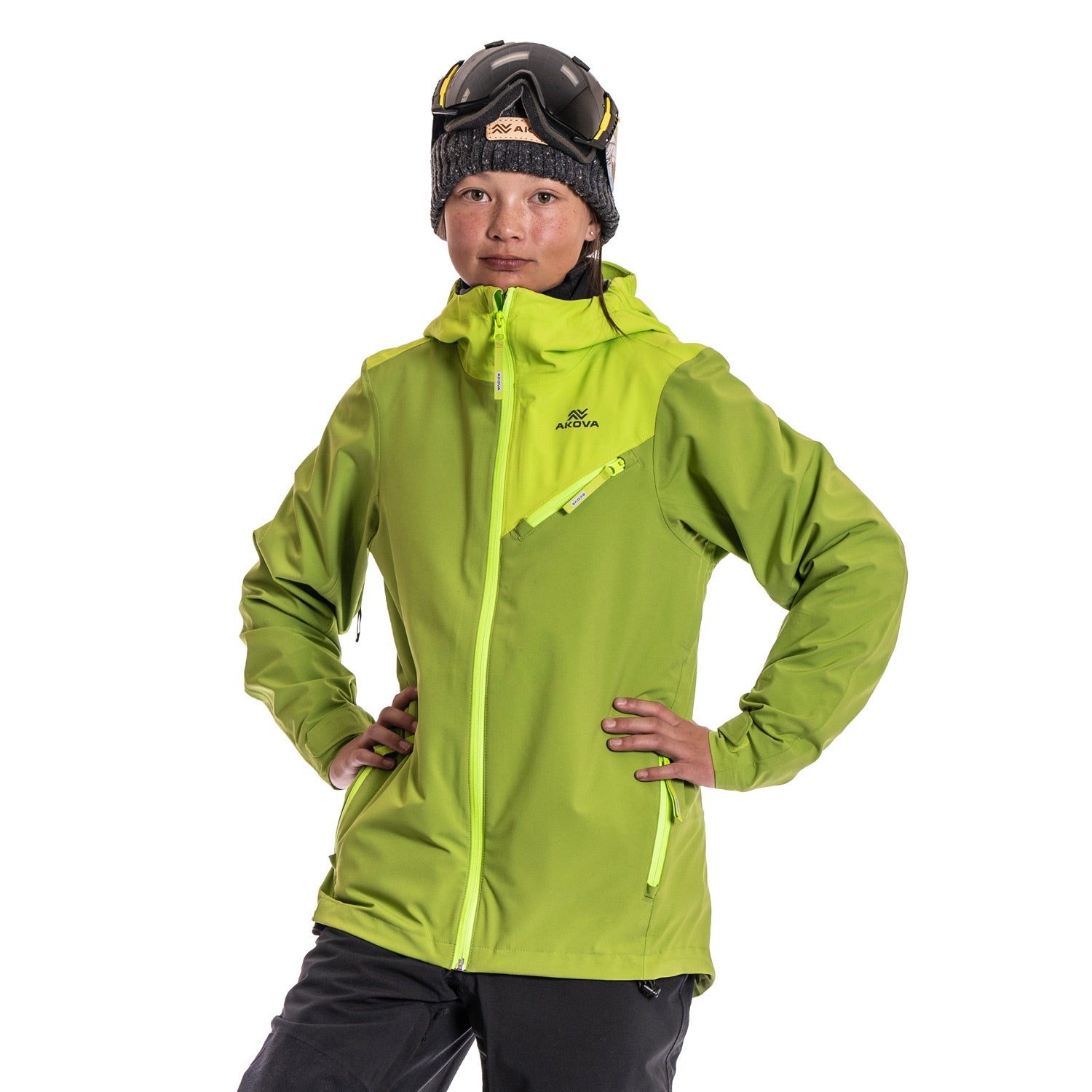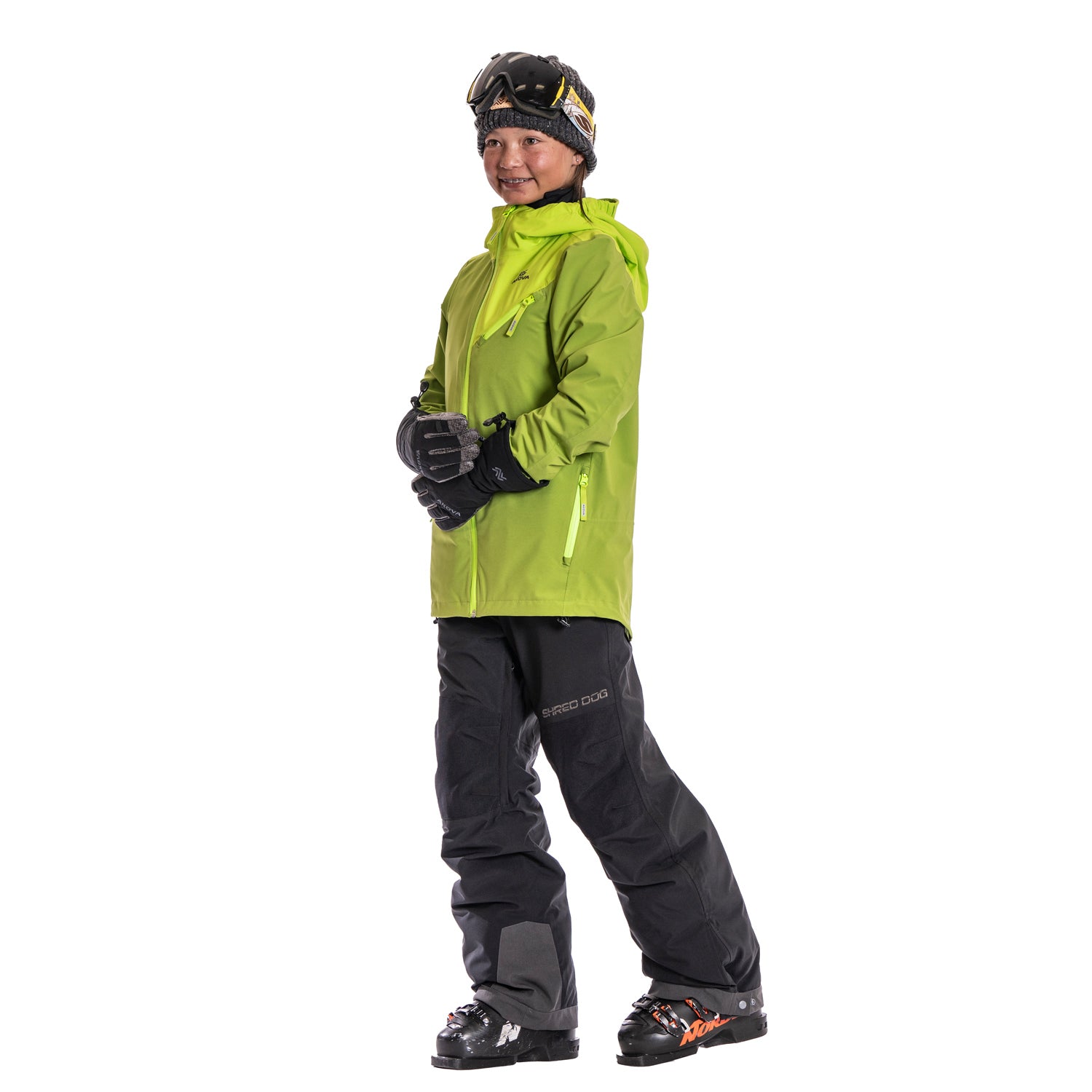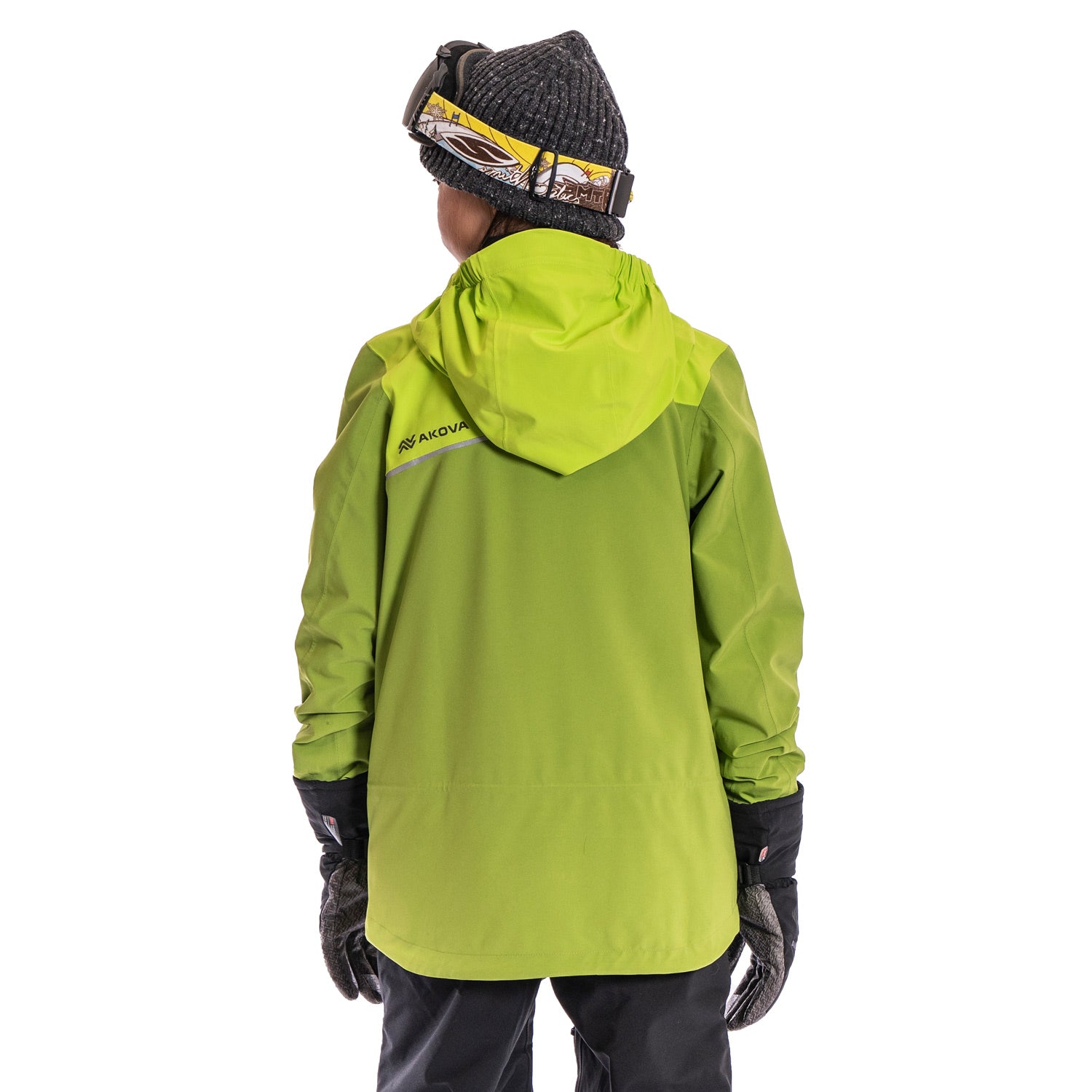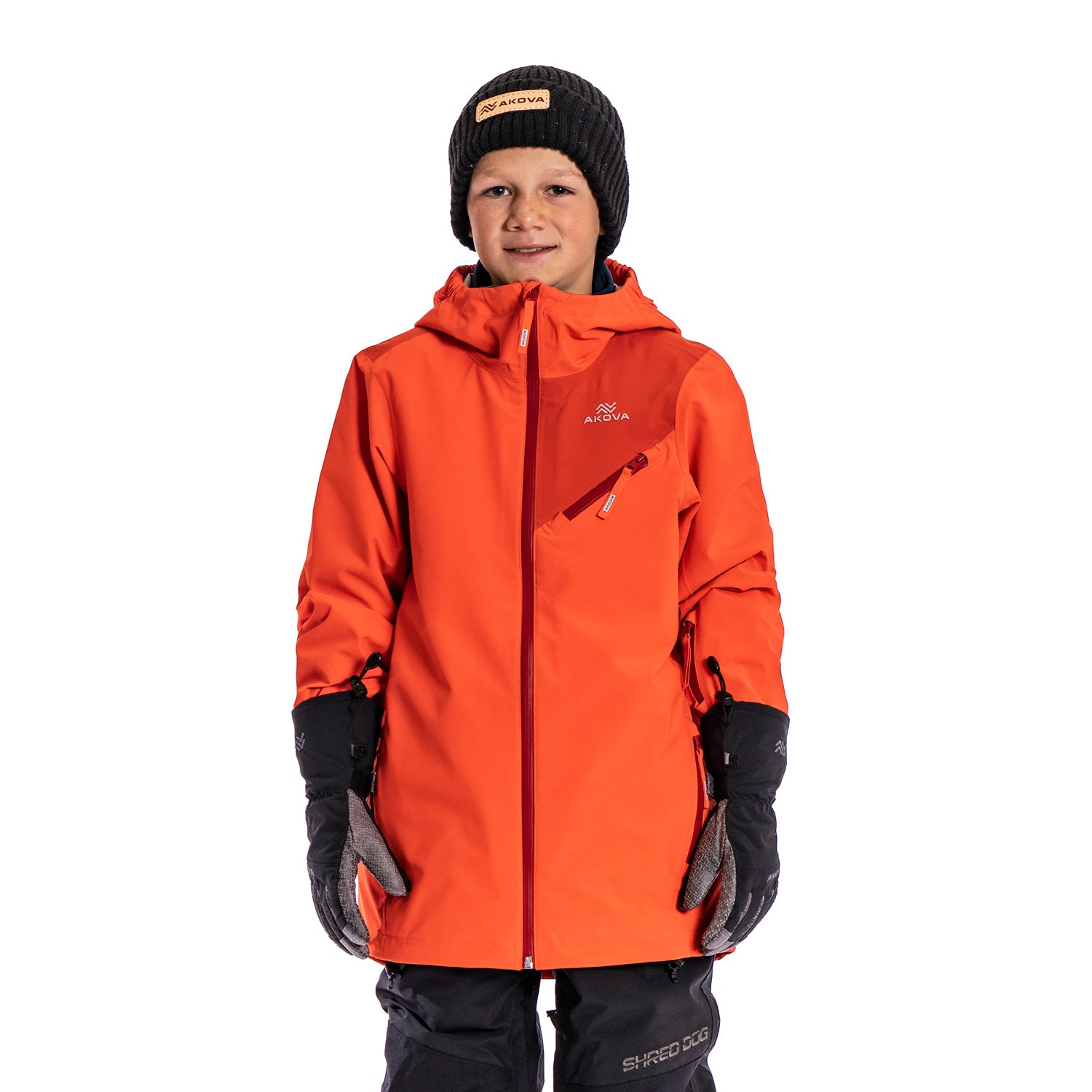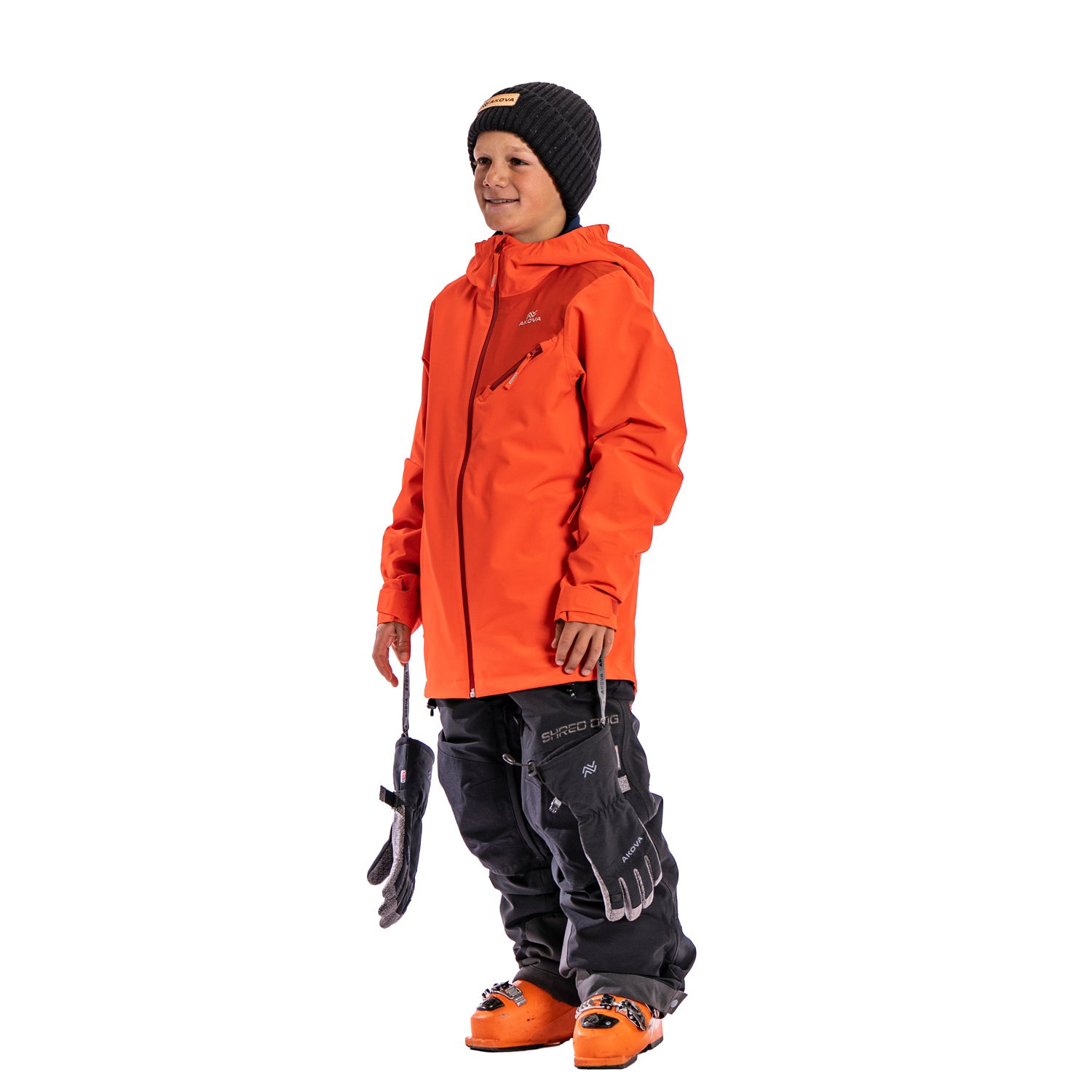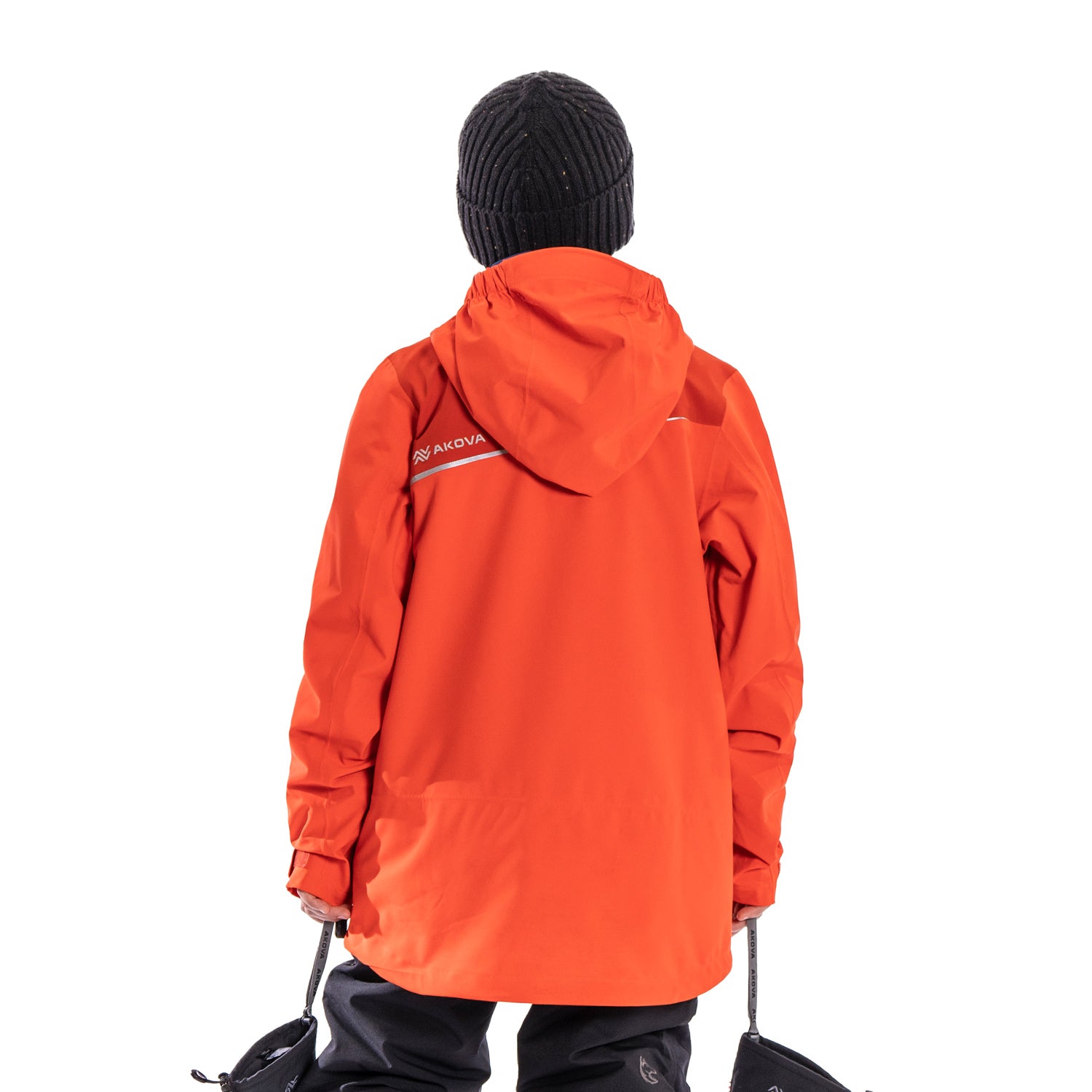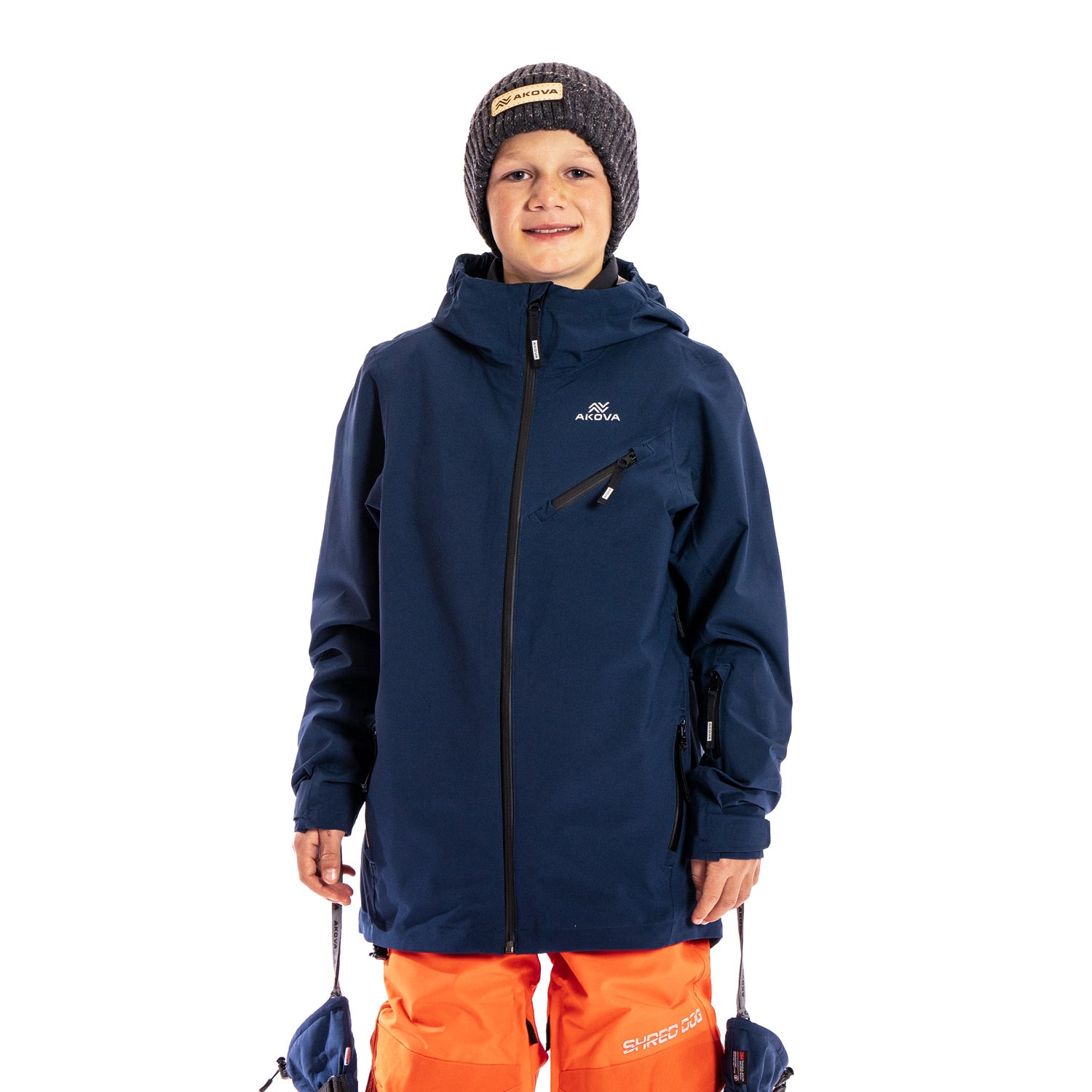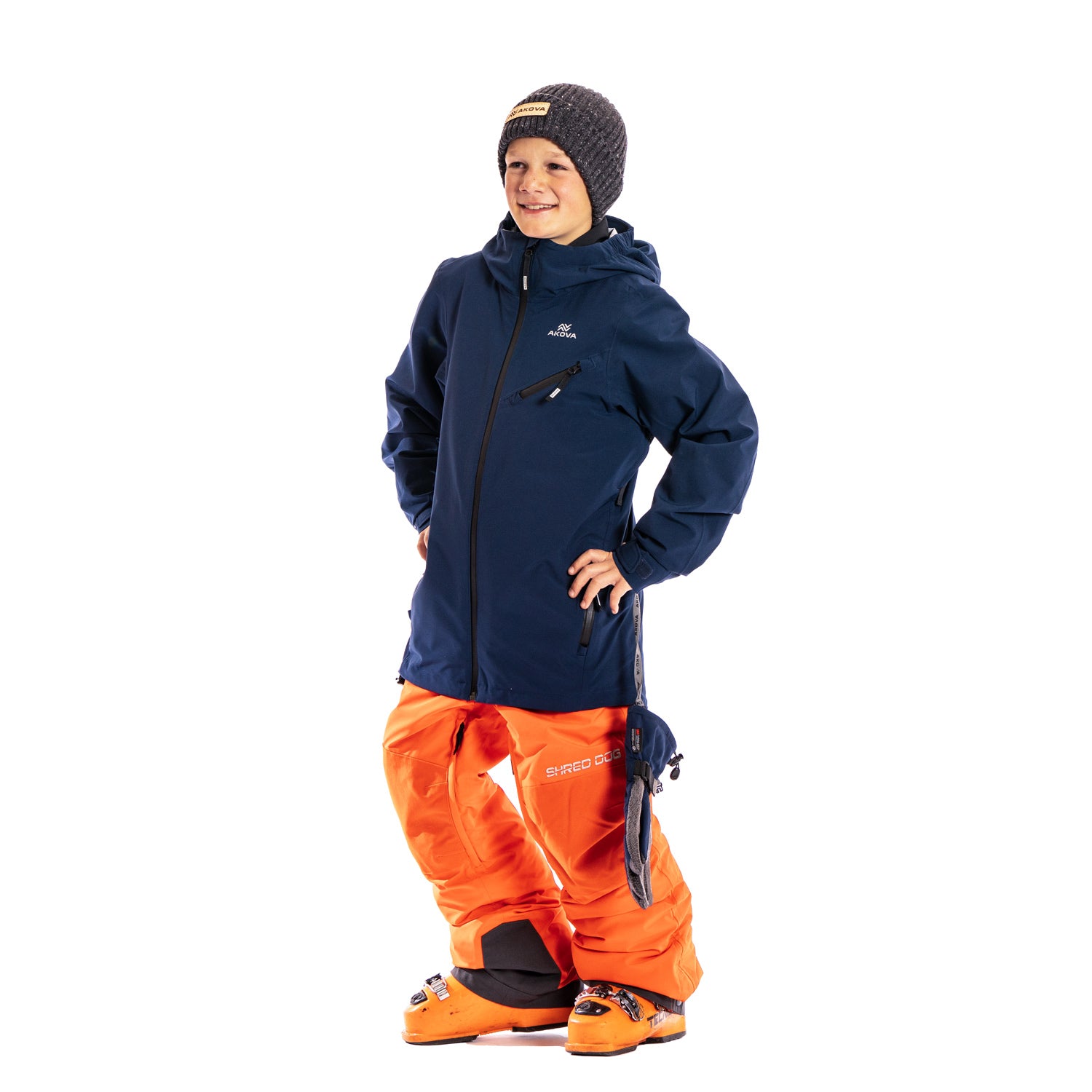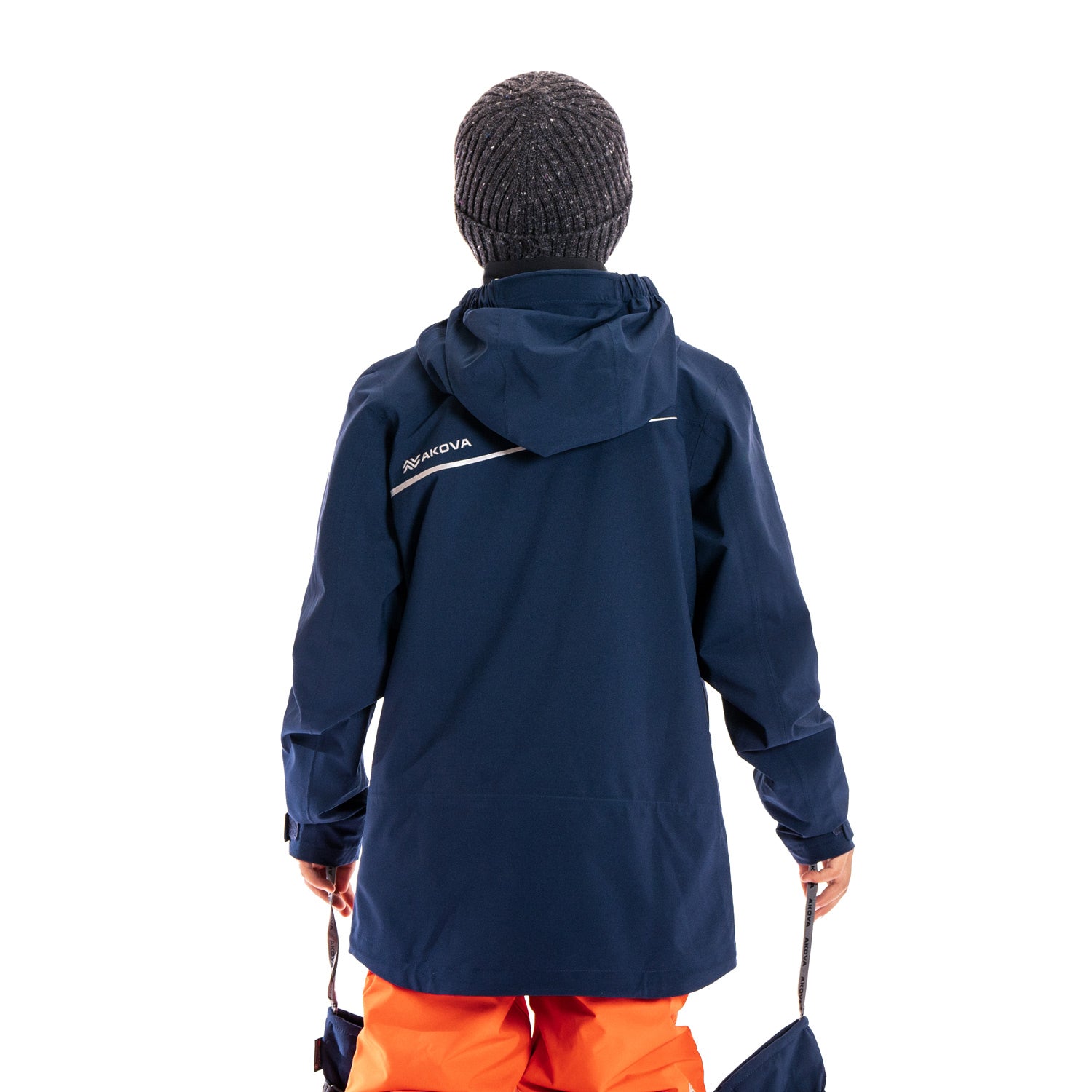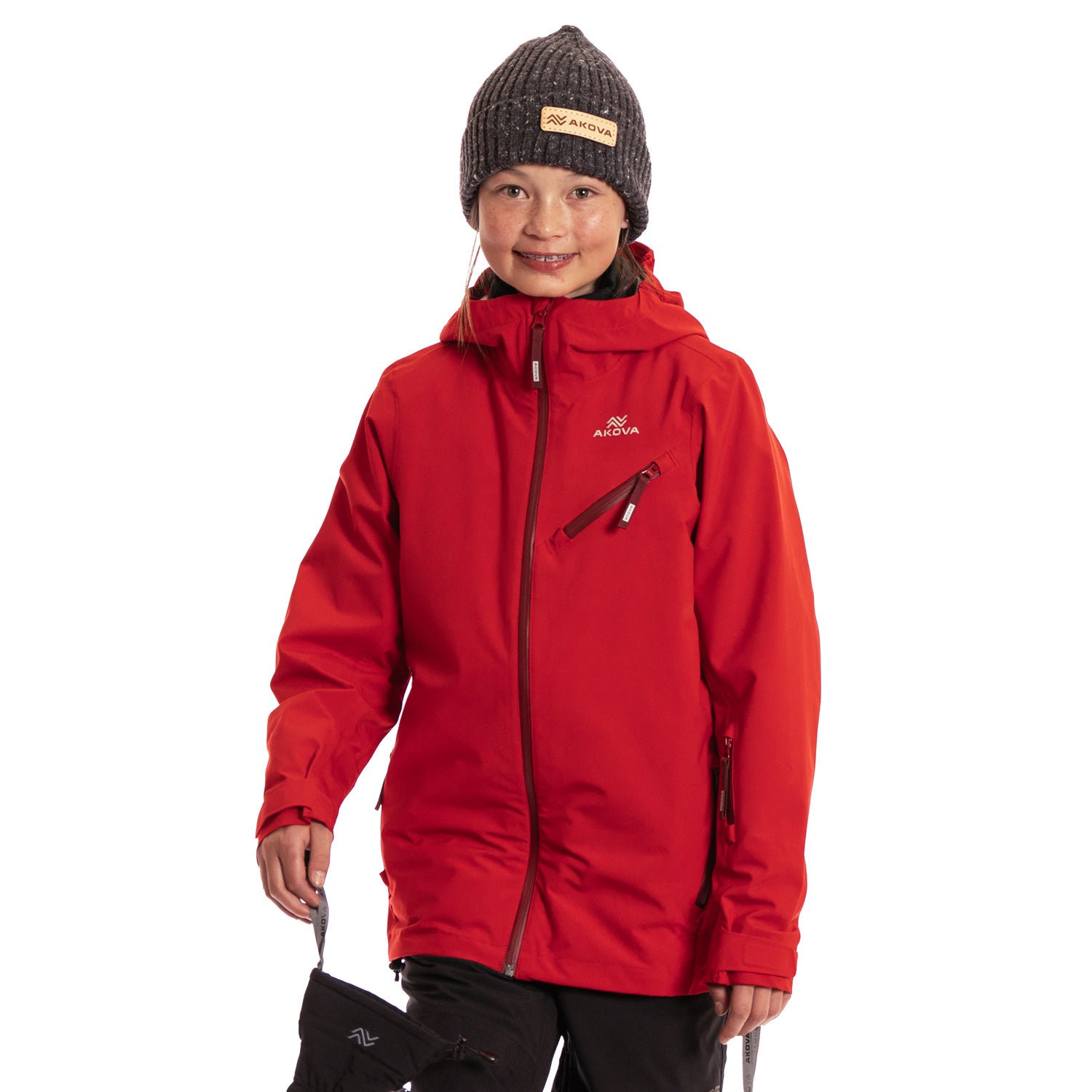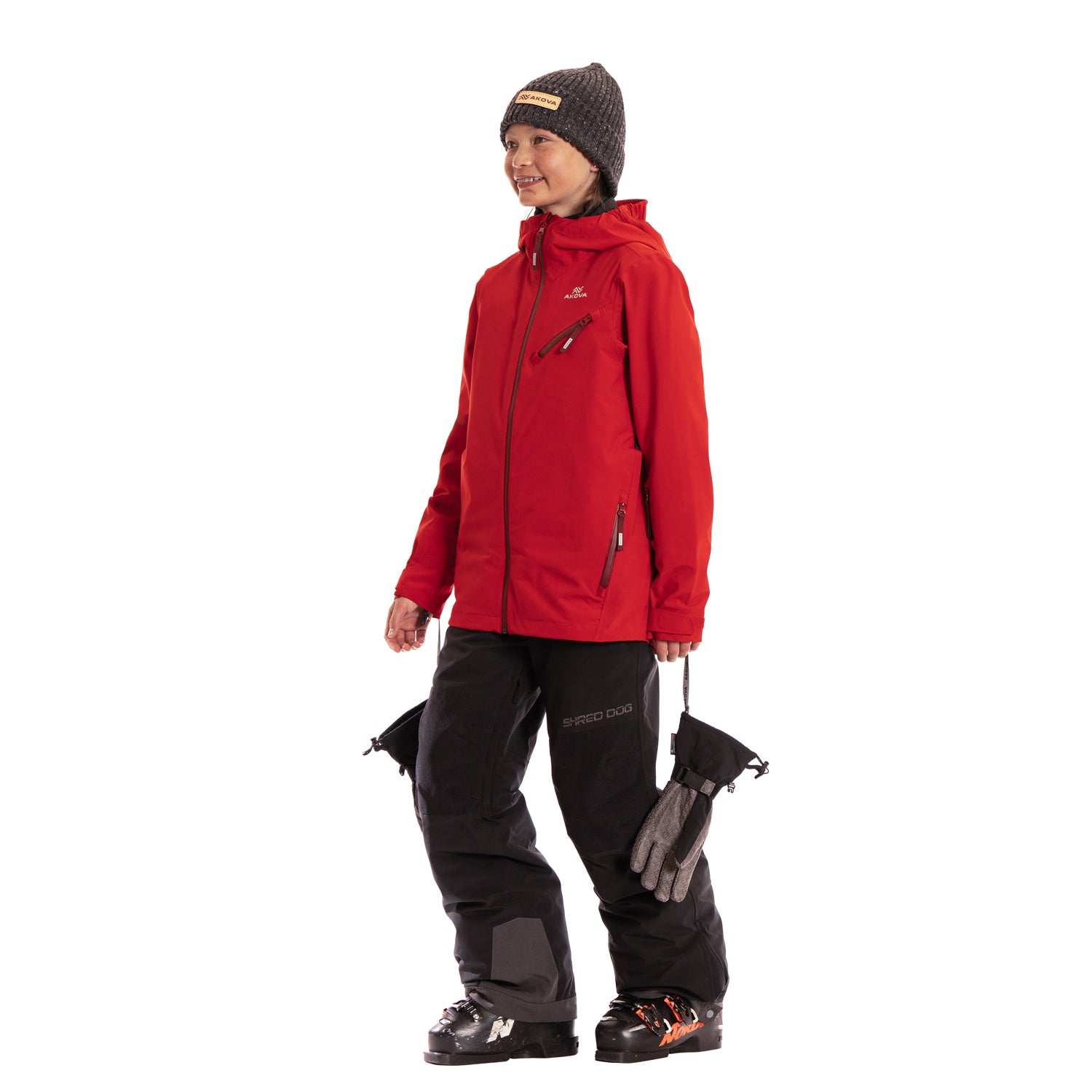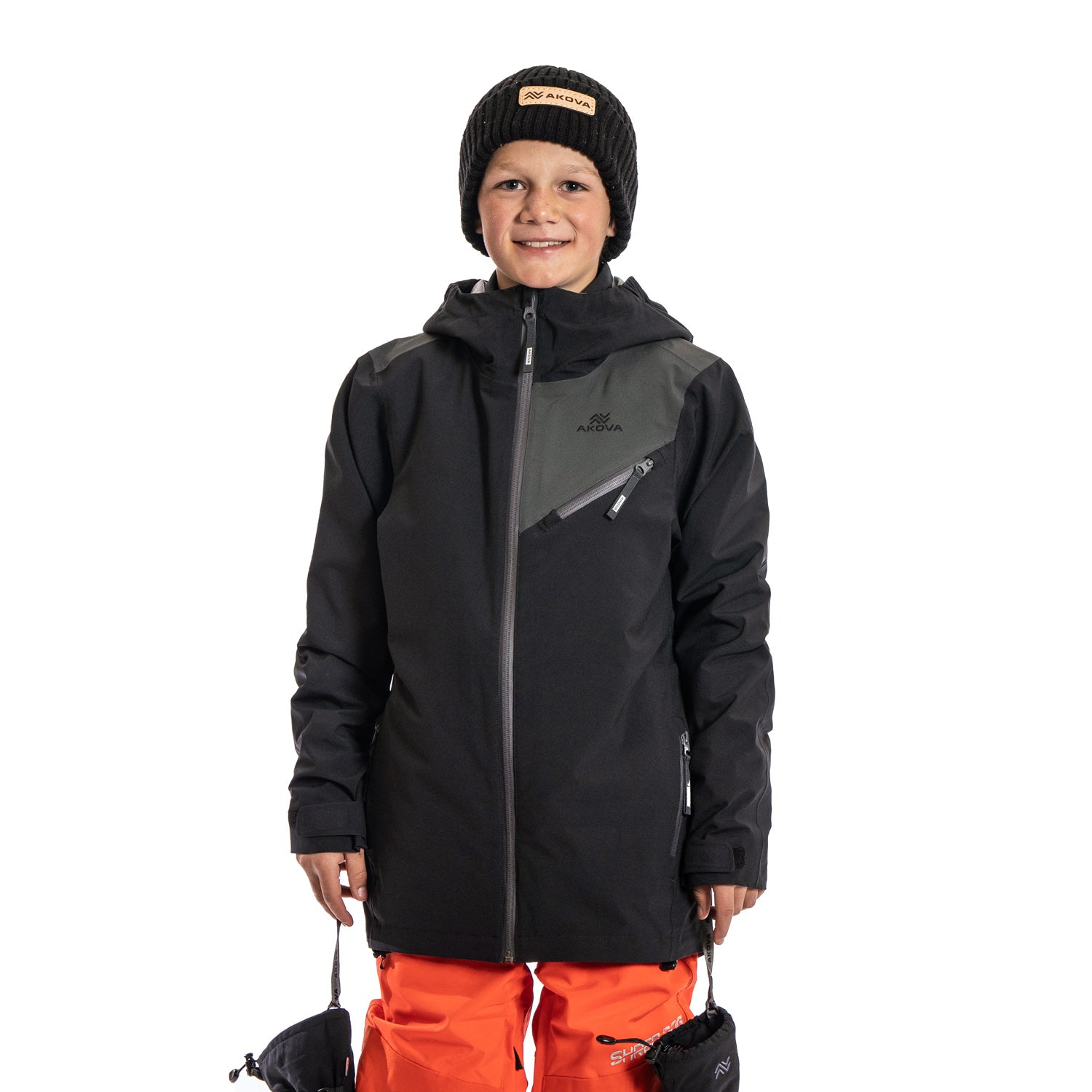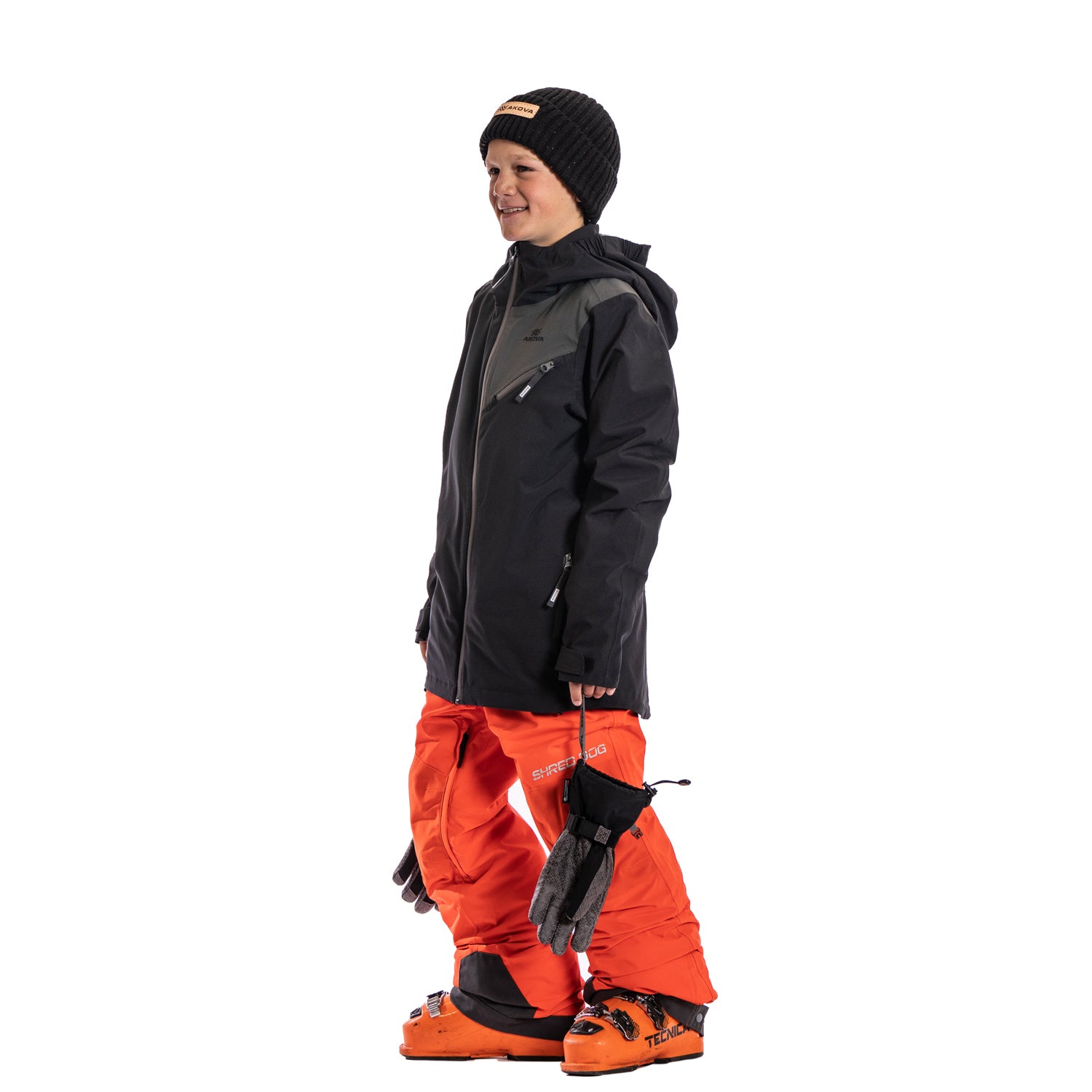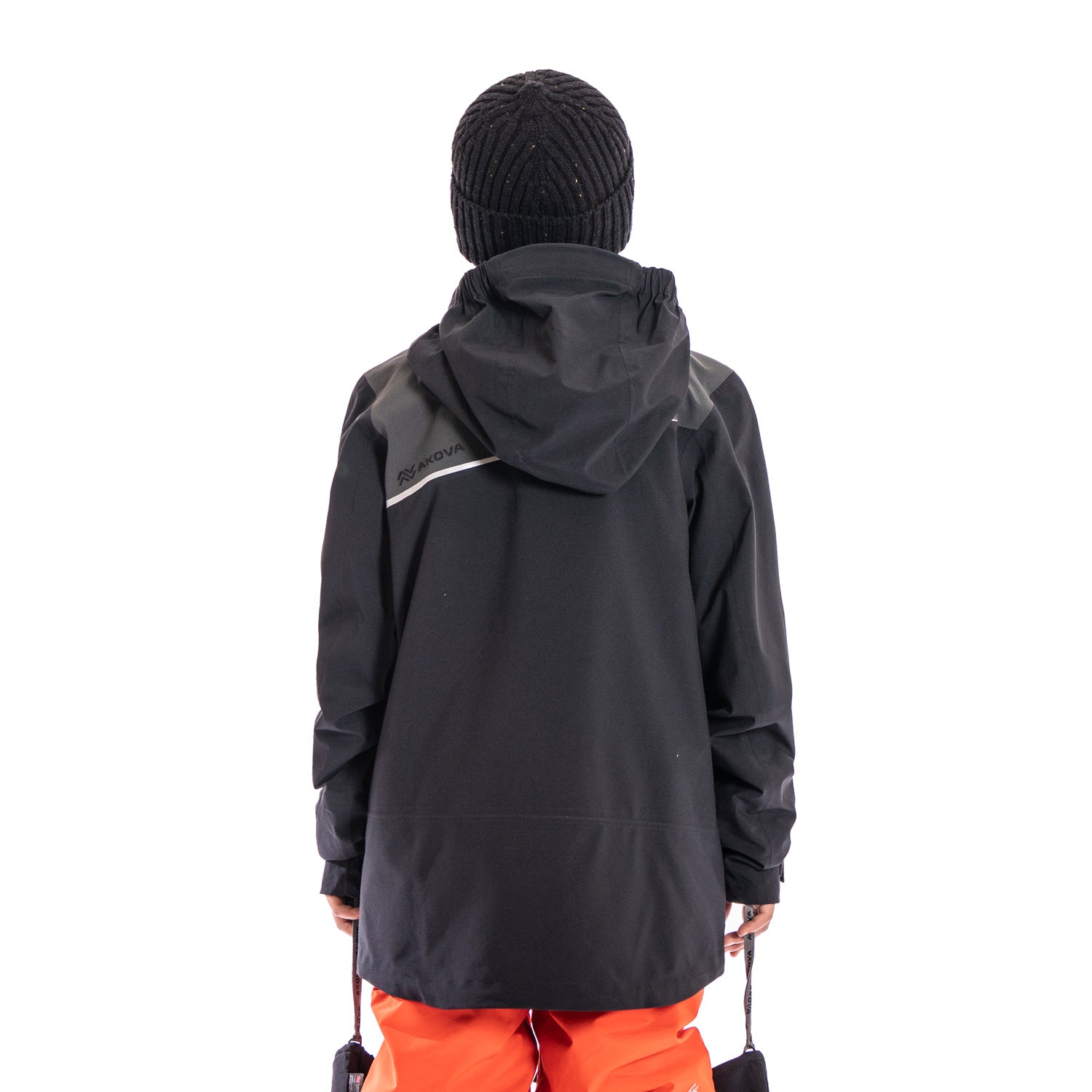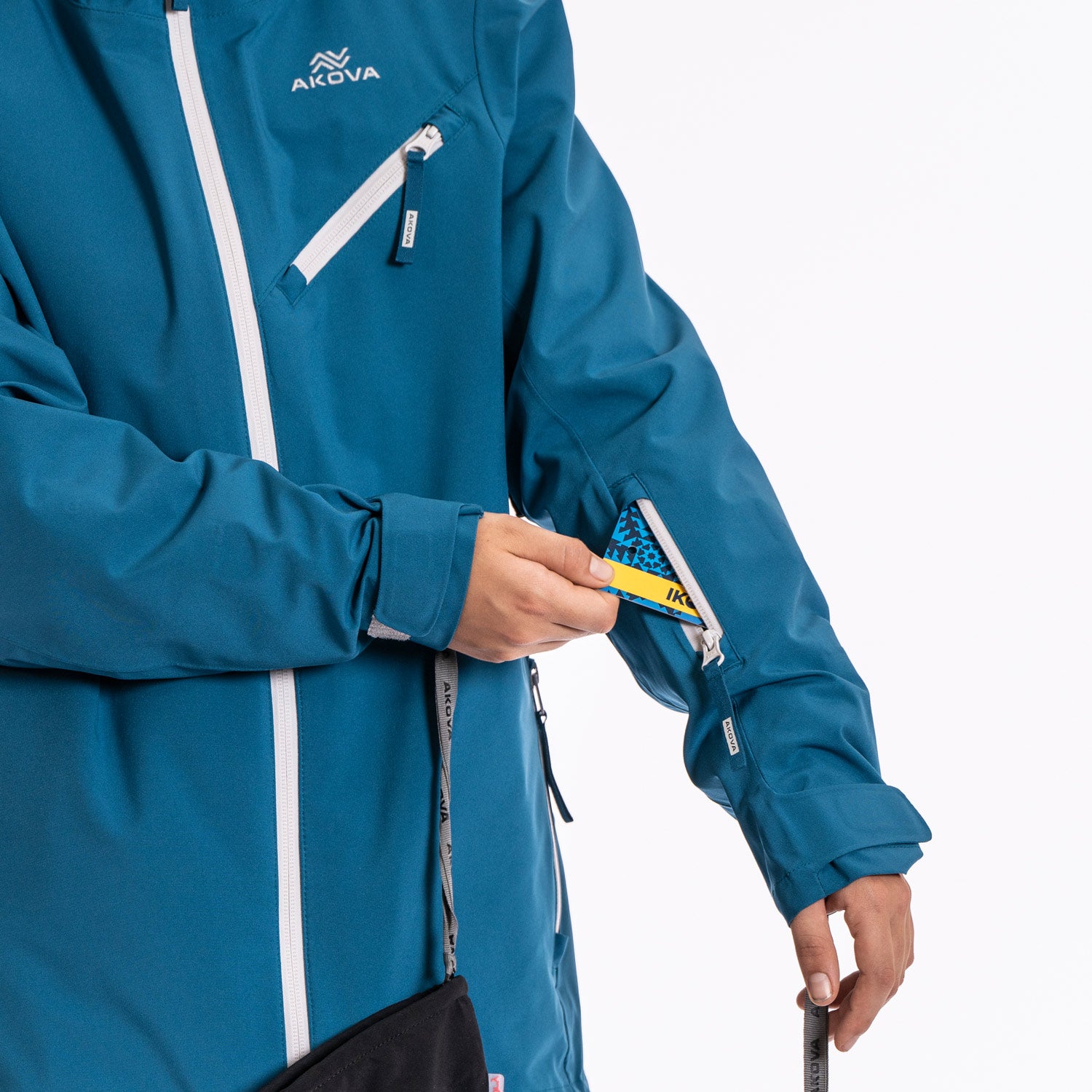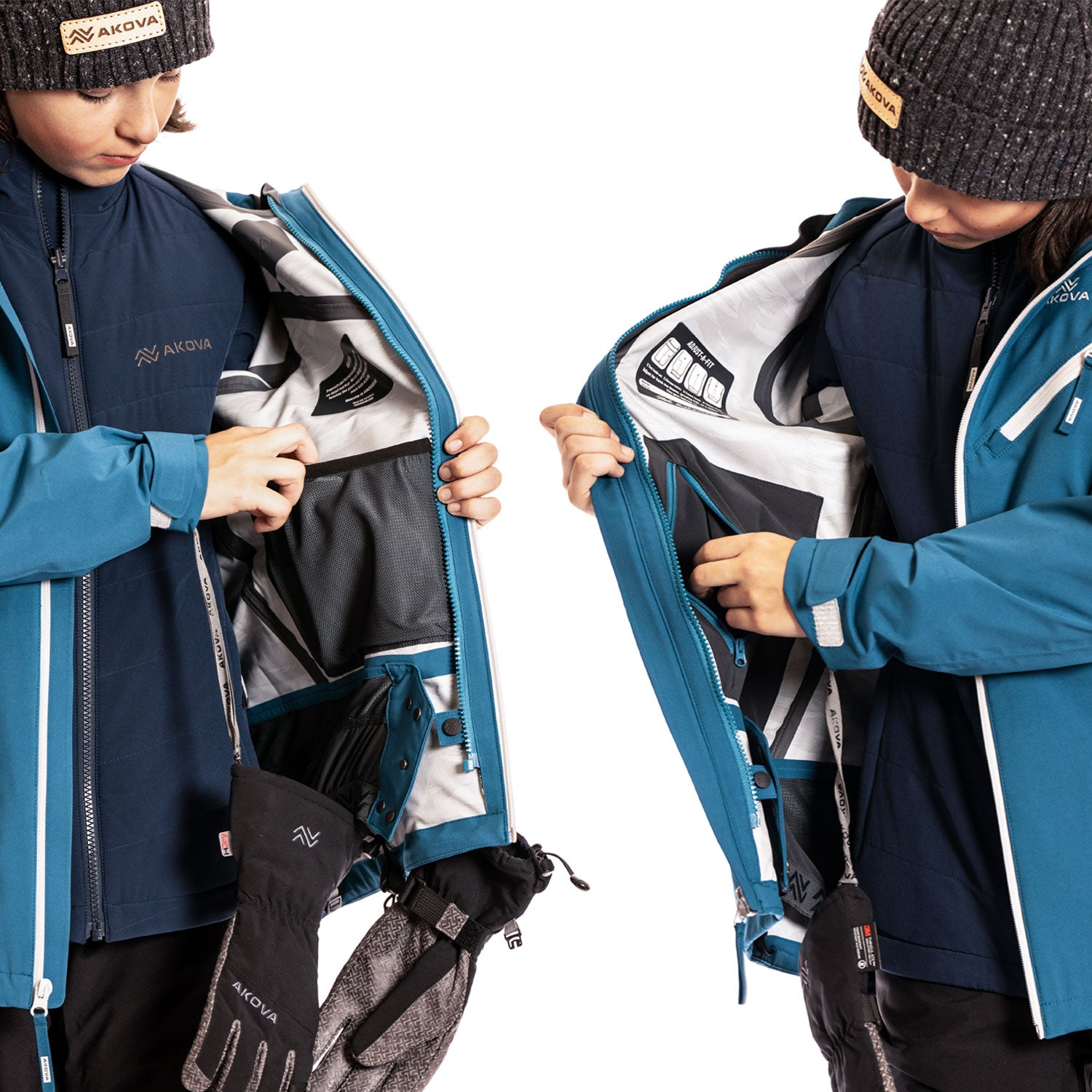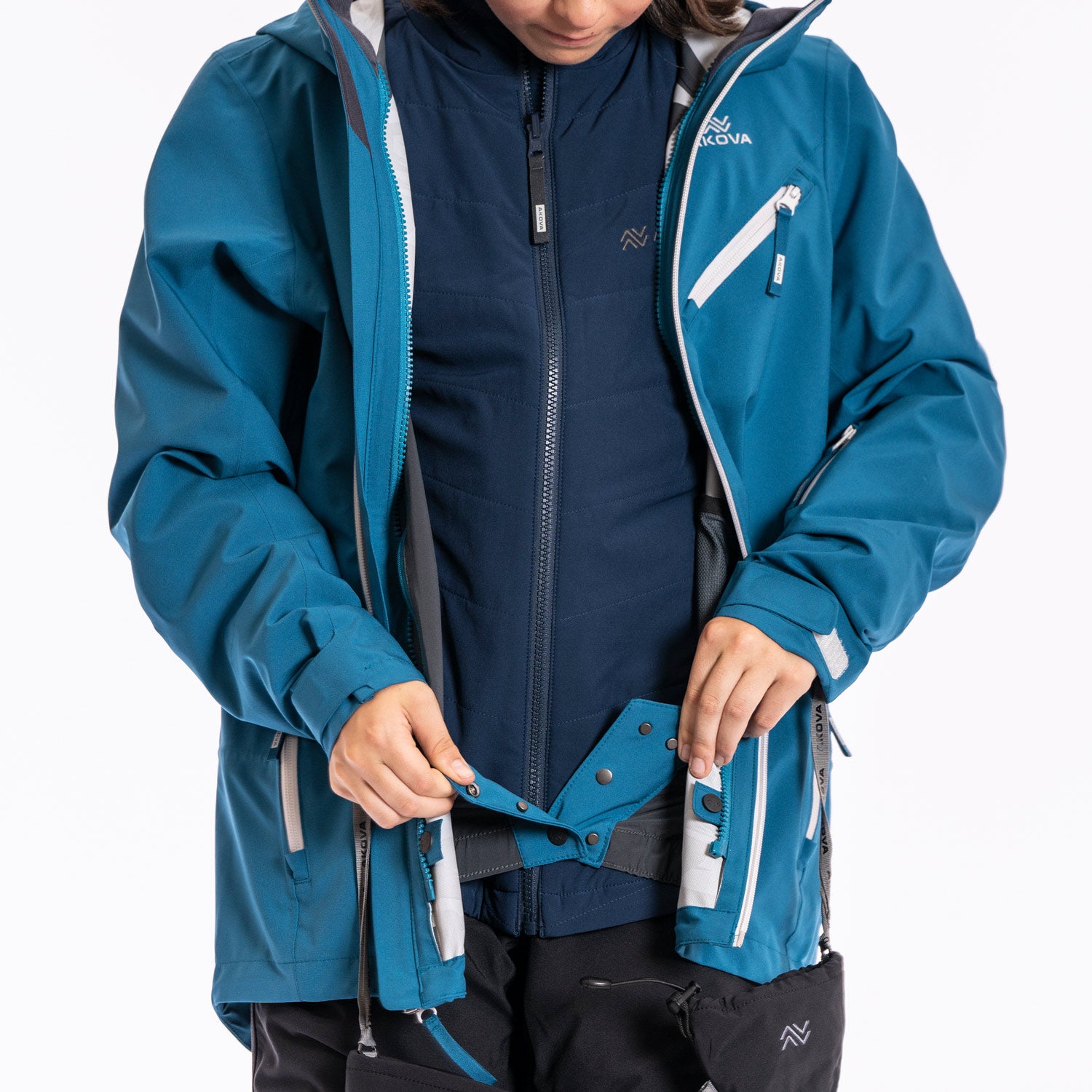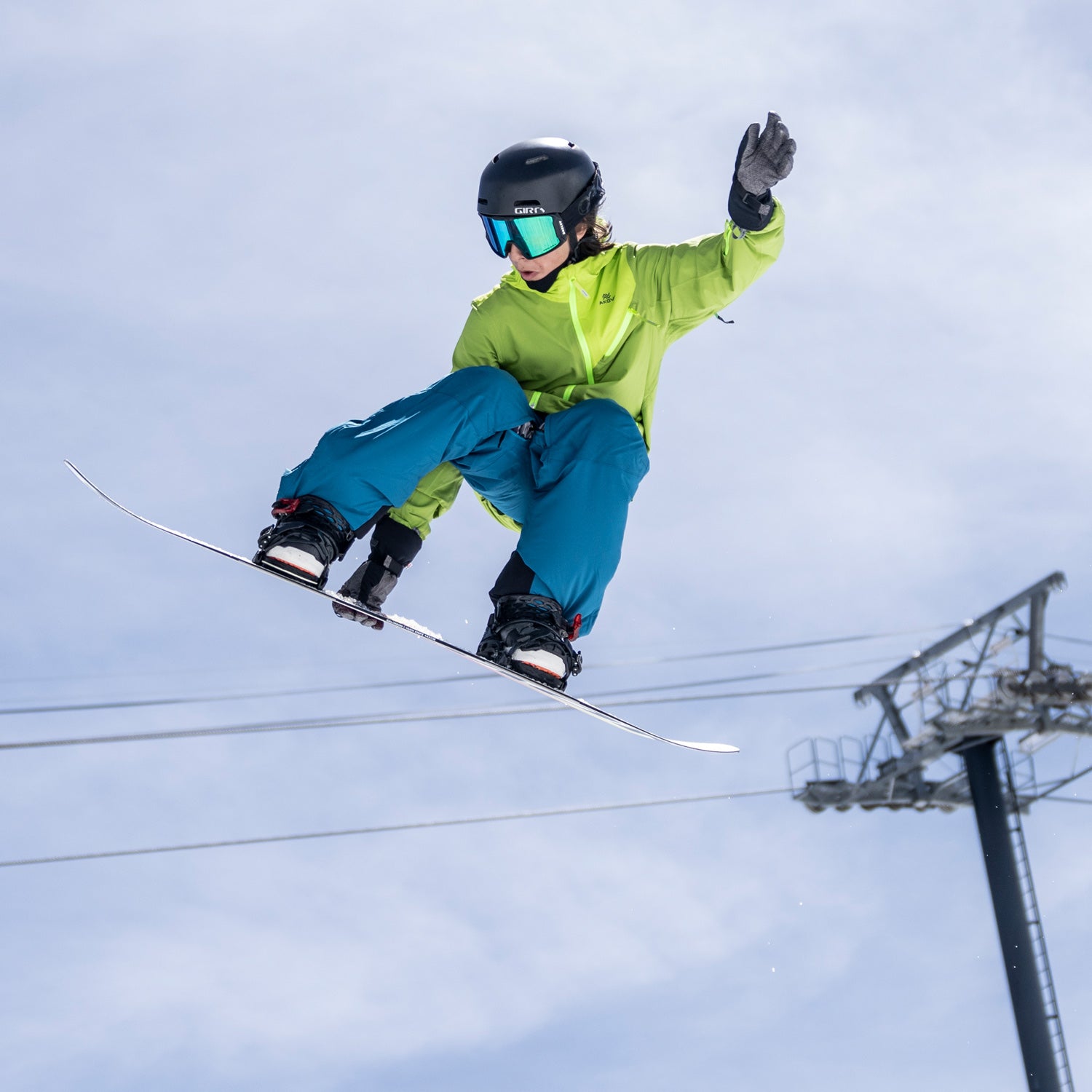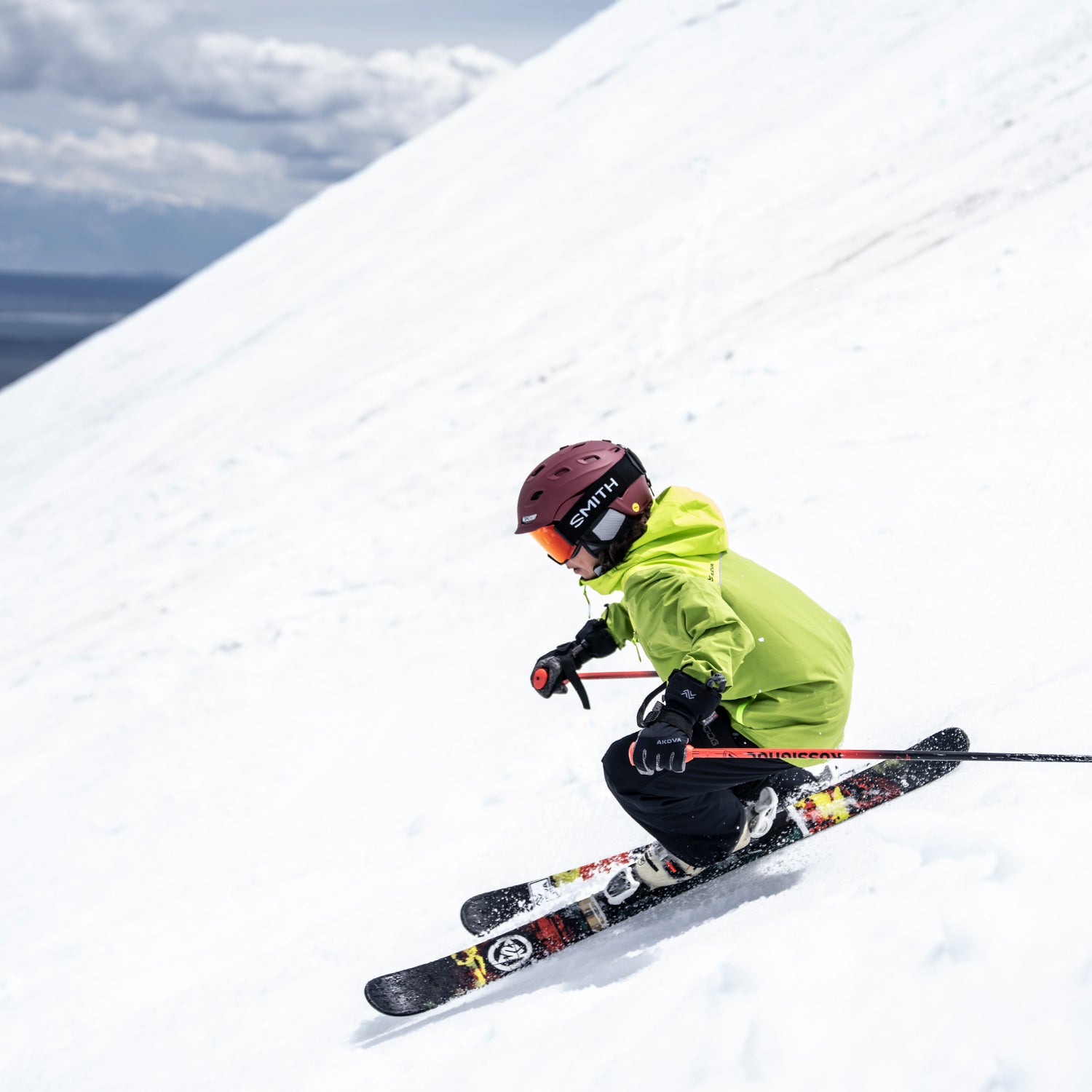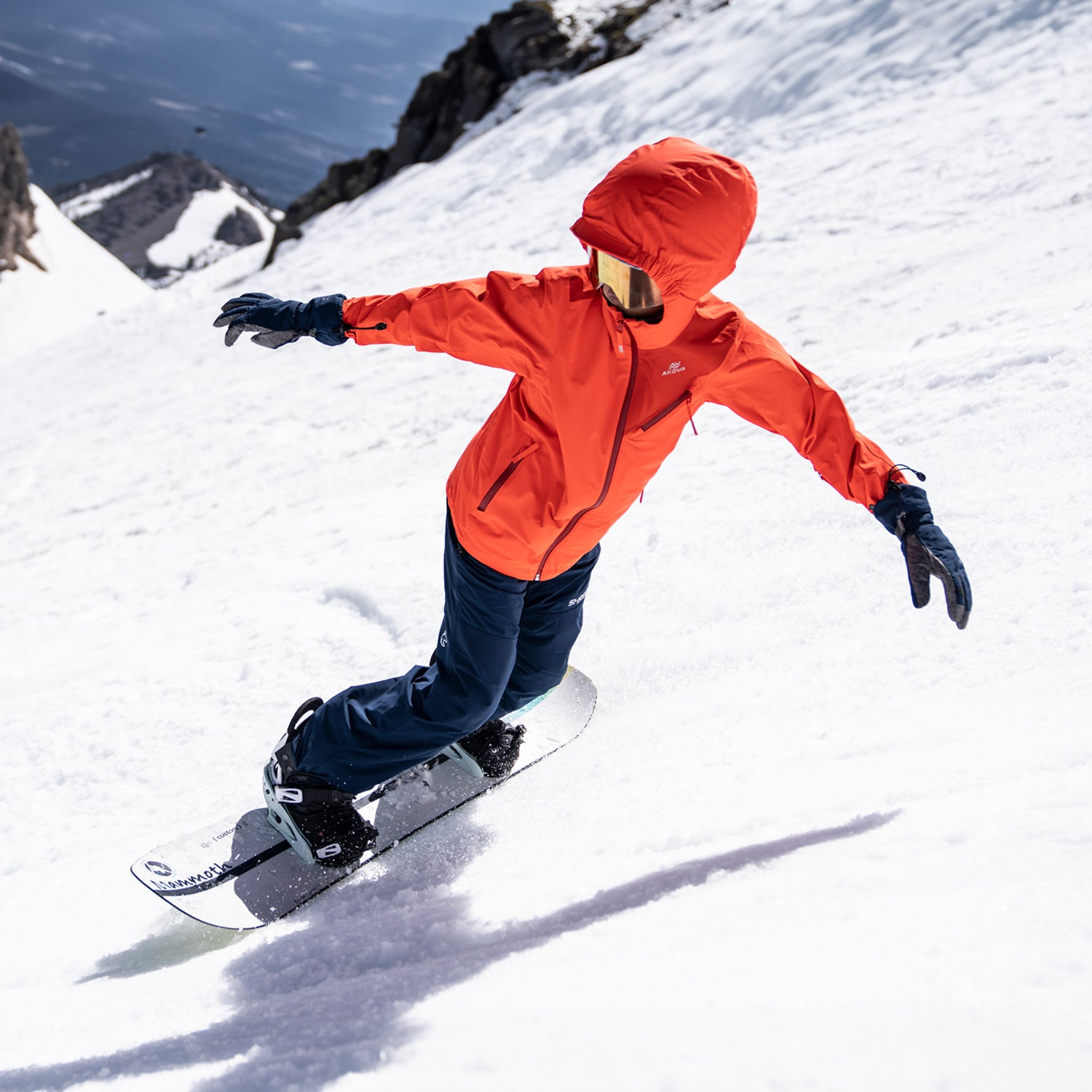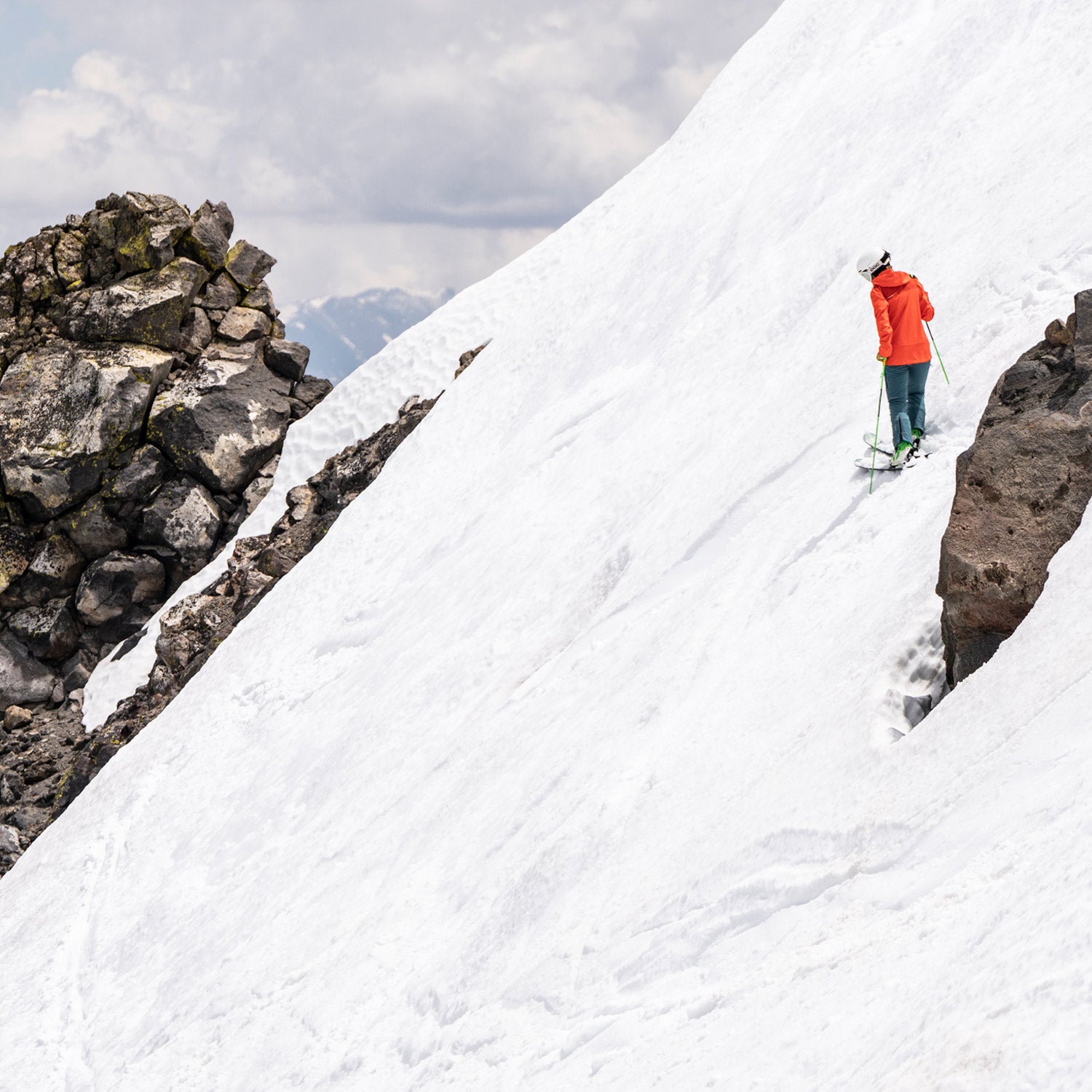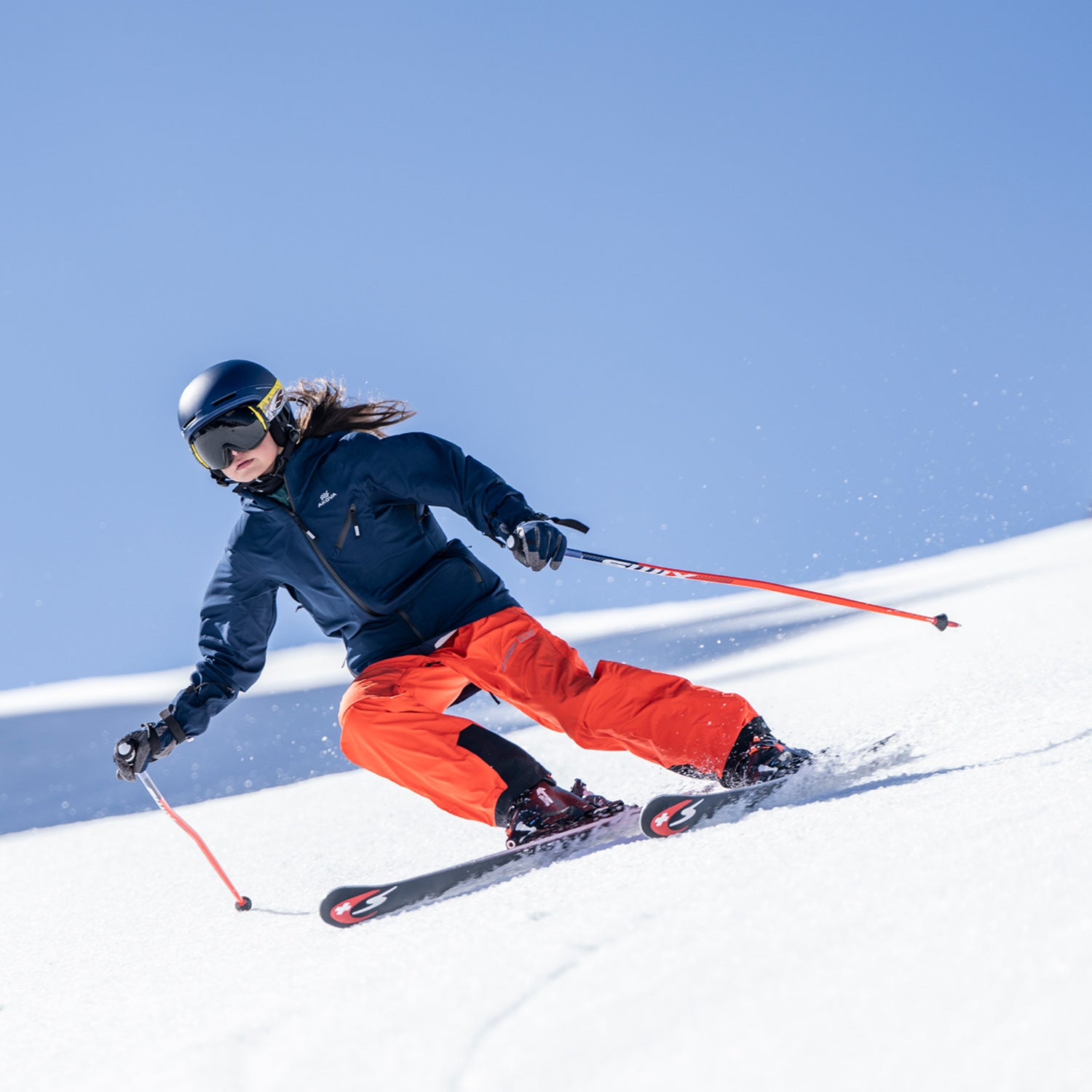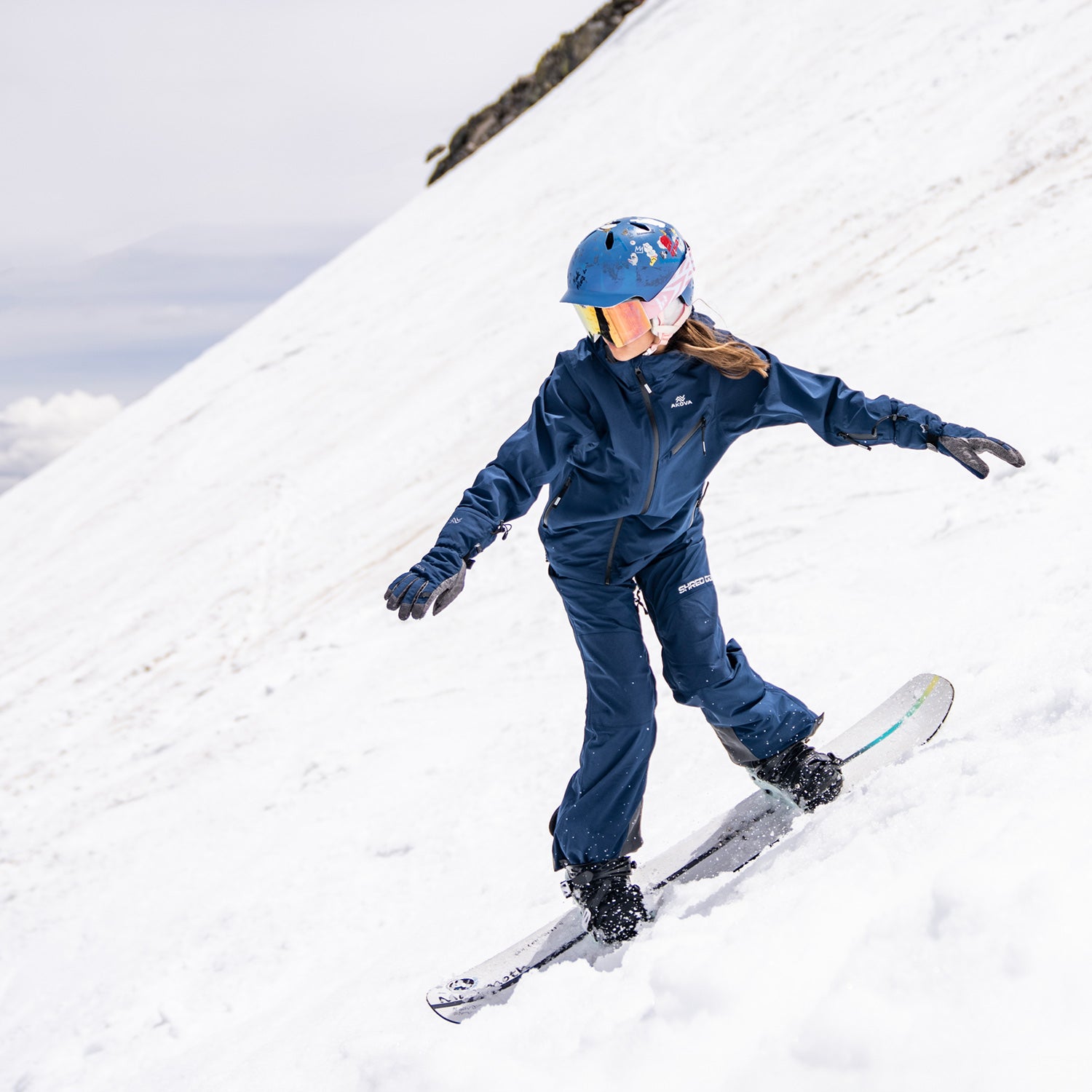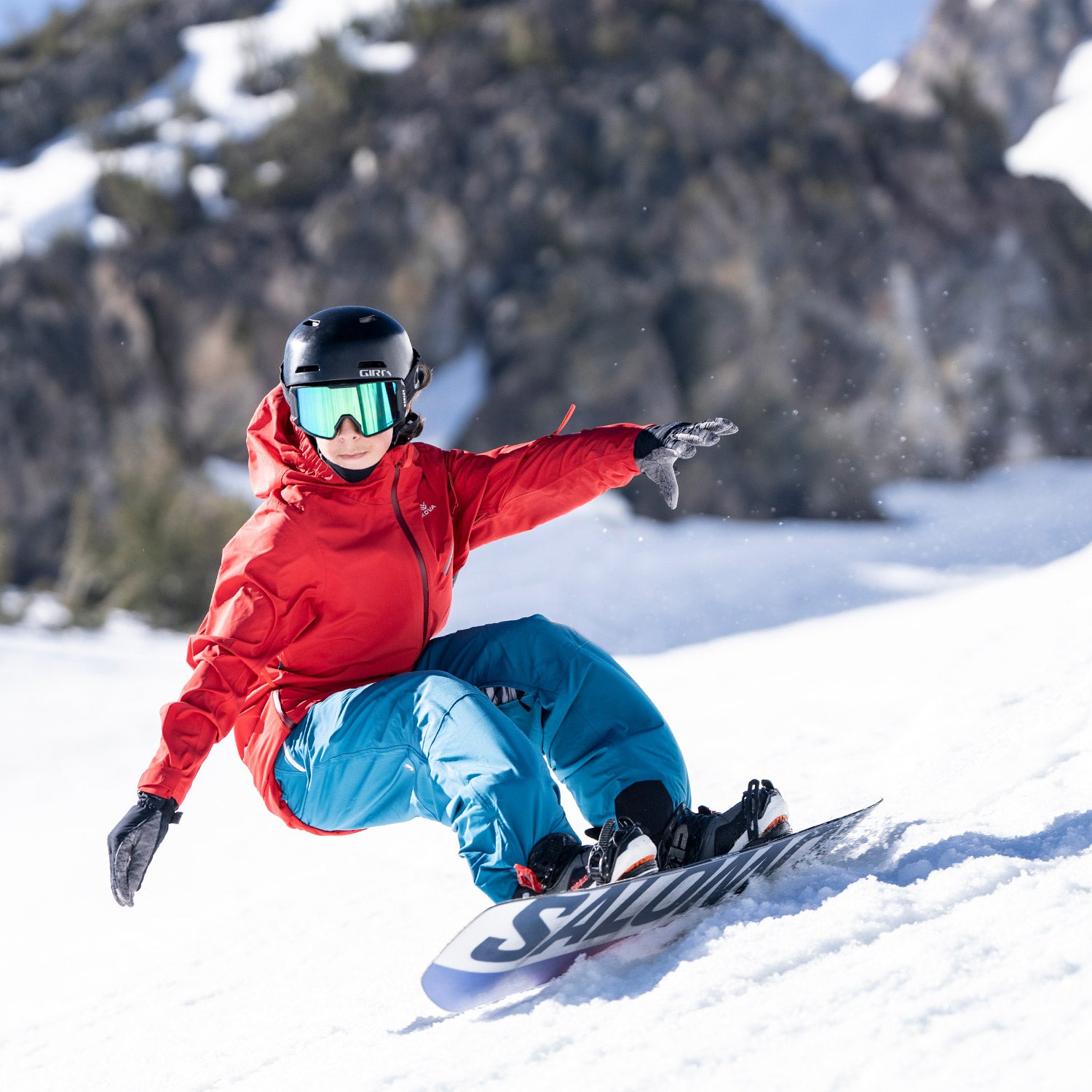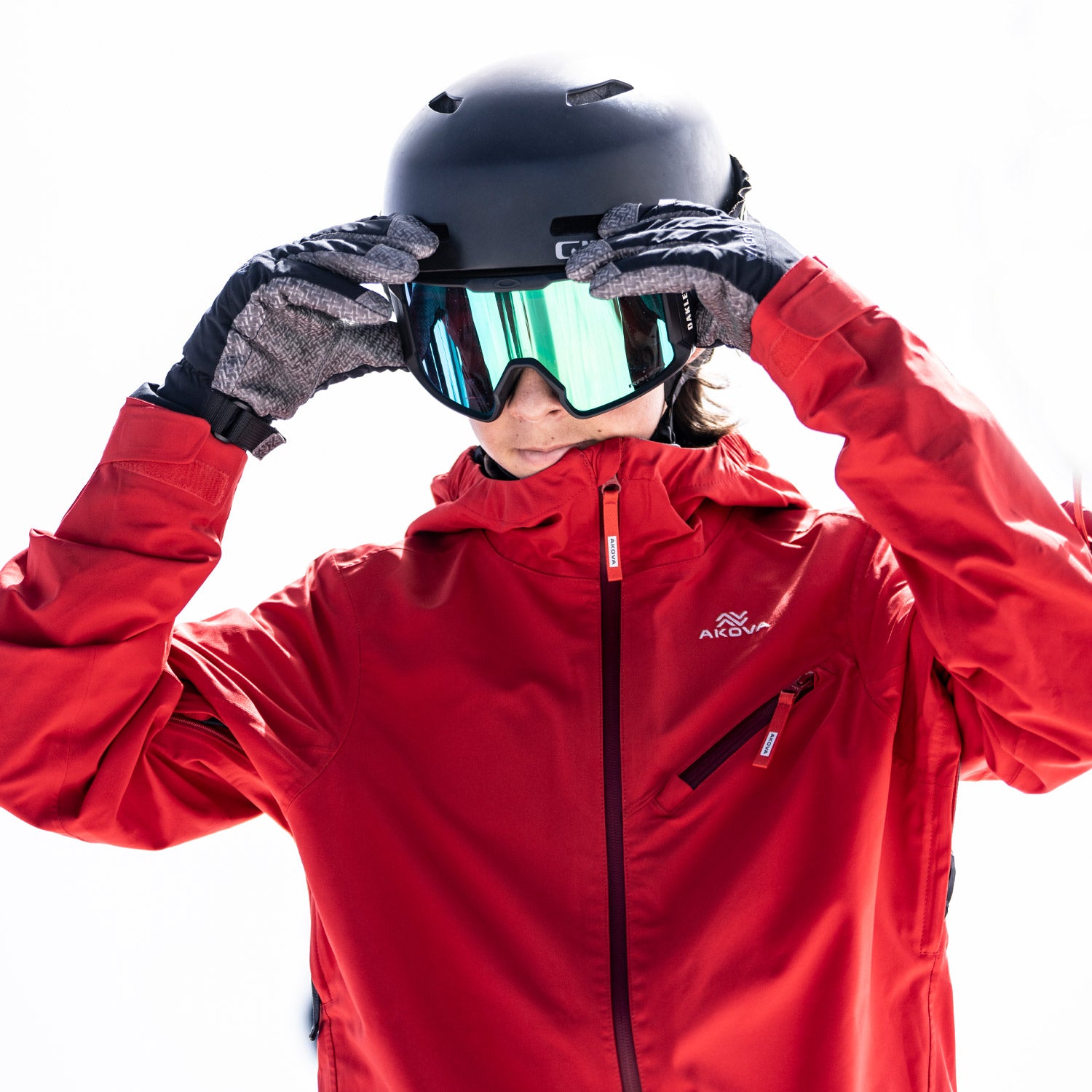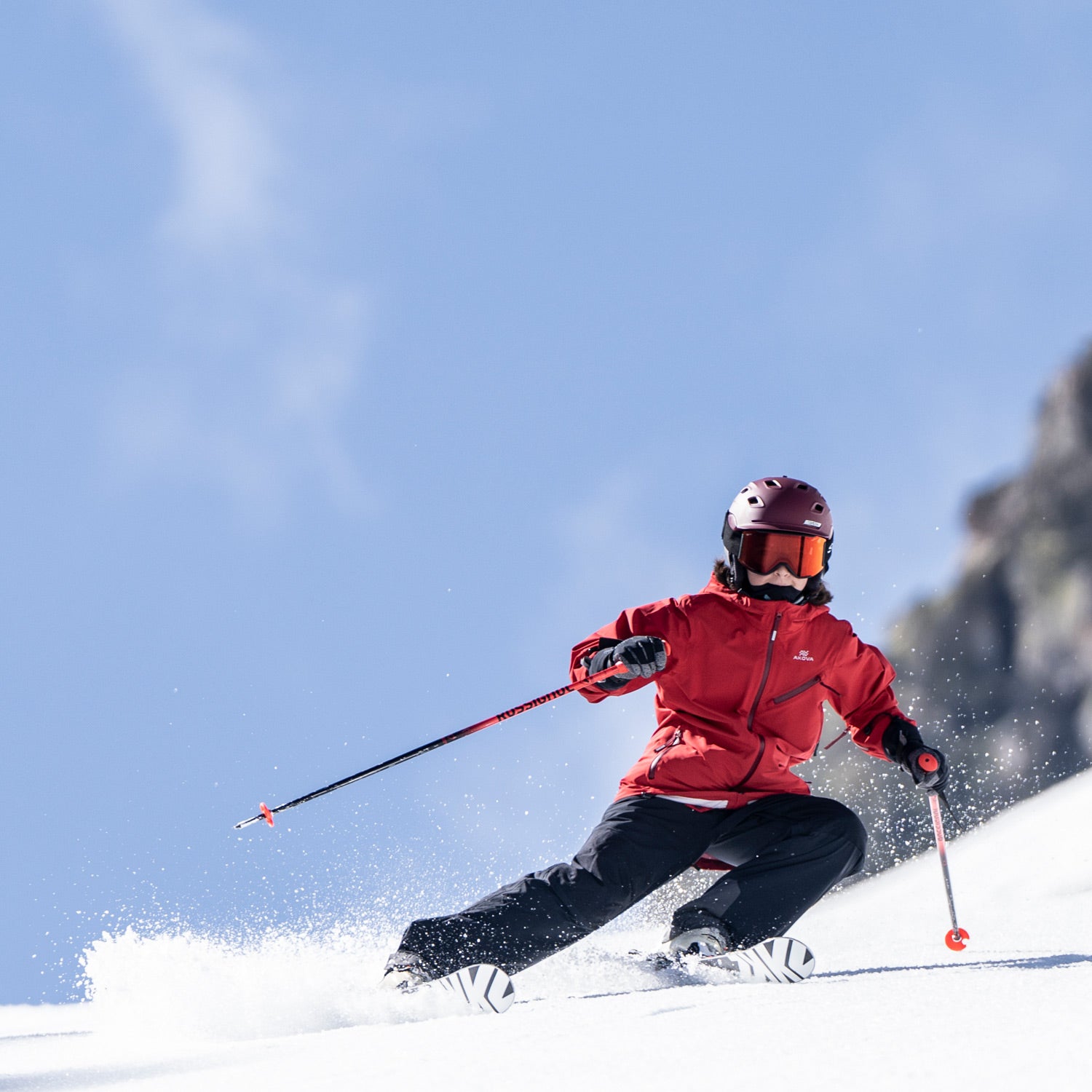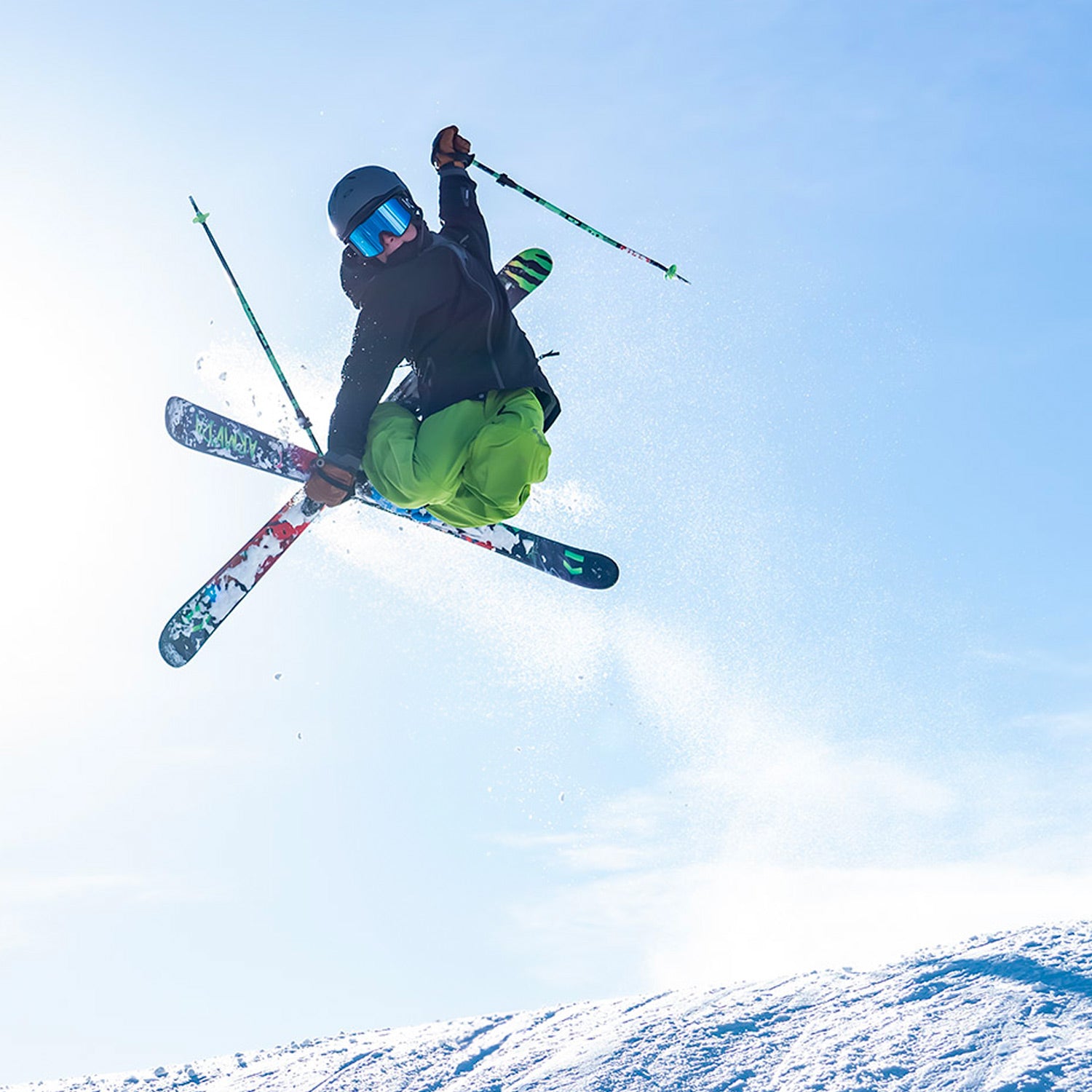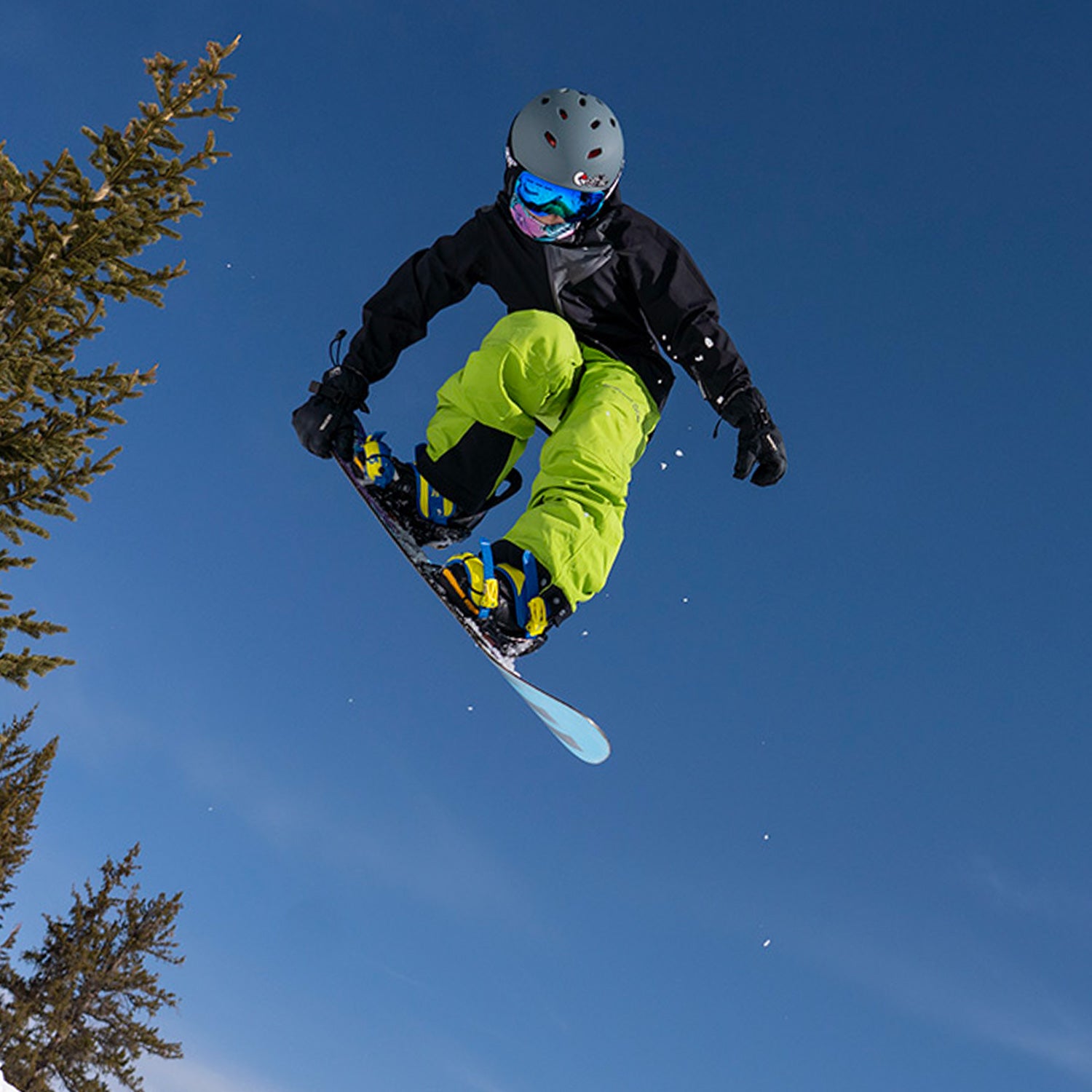 Kids' Elevated Hardshell 2.0
This uninsulated hardshell is the ultimate in weather protection and versatility. Perfect for the harshest storms to warm spring days.
No Retail Markup (Would Be $320.00)
Crafted for the dedicated skiers and riders who venture out regardless of the weather. Designed to excel in demanding conditions, the Elevated Hardshell 2.0 is fully waterproof, breathable, and fully seam taped while being engineered with mechanical stretch fabric so it effortlessly moves with you. Say goodbye to traditional hardshell crunchiness; this fabric offers a soft, comfortable feel without compromising durability. The helmet-compatible adjustable hood guarantees a personalized fit, maintaining your vision and mobility. Fully featured with thoughtfully placed pockets and underarm vents, this hardshell empowers you to stay present in the moment no matter the weather.
- 20k/20k waterproof/breathability rating
- Fully seam-taped
- Underarm vents
- YKK waterproof zippers
- High collar to protect the face from cold and wind
- Soft-lined storm collar
- Helmet-compatible, adjustable hood
- Inner dump pocket
- Inner zippered storage pocket
- Hideaway powder skirt
- Drop back hem to keep the lower back protected
Outer - 100% Polyester PU Lamination
Skirt - 82% Polyester / 18% Spandex
Mesh - 82% Polyester / 18% Spandex
Cuffs - 59% Polyester / 15% Elastane / 26% PU
Tricot Brushed - 100% Polyester
LIFETIME WARRANTY
We stand behind our product quality and warranty the craftsmanship of all of our products for the lifetime of the product within your family. 
HASSLE-FREE RETURNS / EXCHANGES
We want you to be 100% satisfied with your purchase. If you are not completely satisfied when you receive our products, you can exchange or return them to us at our cost. 
BETTER GEAR. BETTER VALUE
We have over 16 years of experience designing and manufacturing award-winning, expedition-grade outdoor gear and we started SHRED DOG to make higher performance gear for kids so that they can be comfortable on the mountain, all day long, no matter the weather. By selling directly to our customers and eliminating the middleman retail markup, we are able to use higher performance materials, include more technical features usually only found on adult gear, innovate with kid-centric designs and features, and deliver products at a lower price.
Mountain Tested
athlete approved
Product Video with Co-Founder, Dallas Moore
Elevated Hardshell 2.0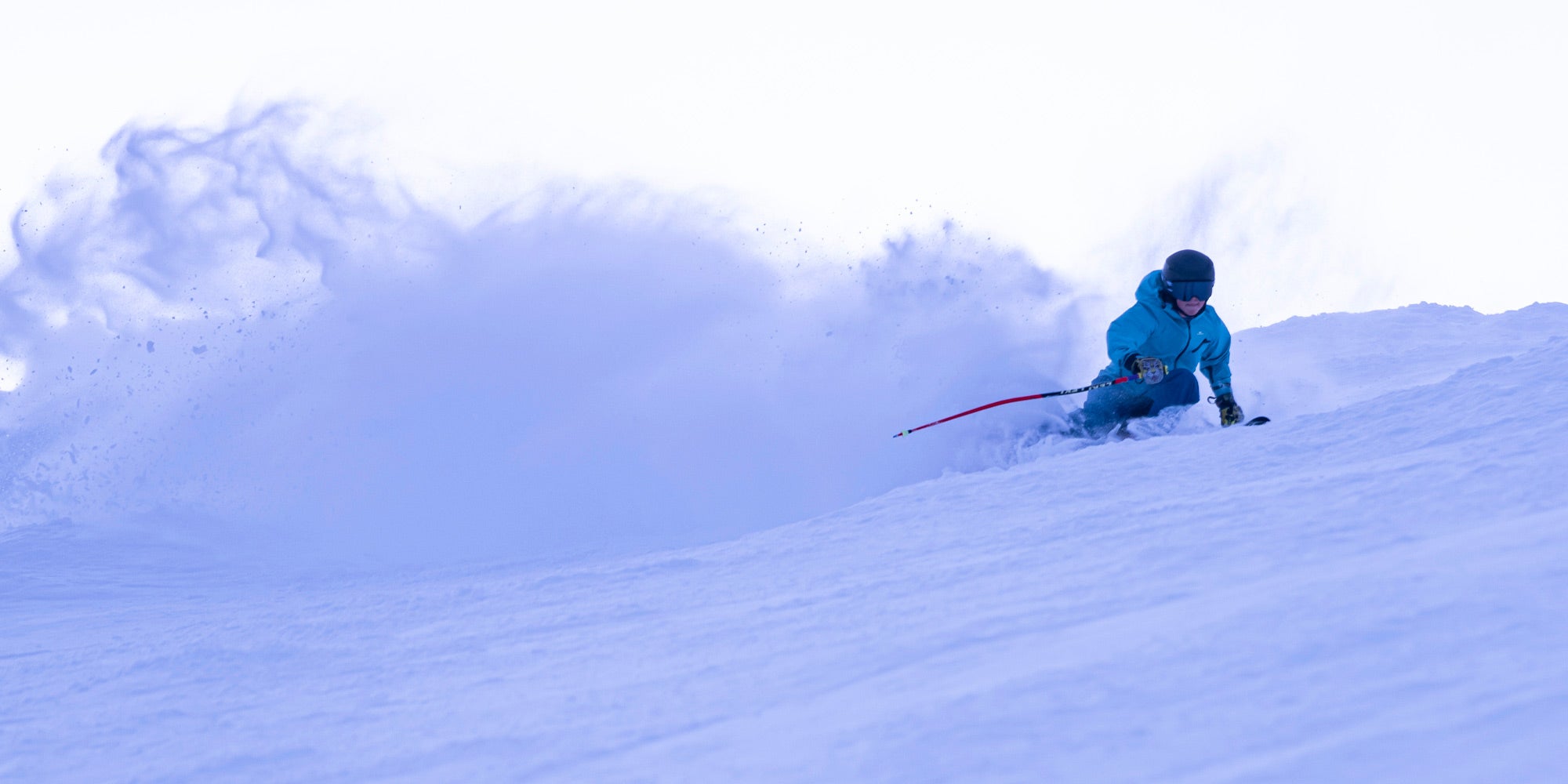 Our Promise to you
100% comfort guarAntee™
Use your gear with the confidence of our 100% Comfort Guarantee™. If our products don't keep you comfortable then we failed our mission and we will make it right.
If you are not completely satisfied with the waterproofness, breathability, or overall performance, depending on the issue, we will repair, replace, or simply take back the gear and issue a refund*. All craftsmanship and any manufacturing defects are of course covered by our Lifetime Limited Warranty.
unaffected by the weather
fully WATERPROOF & BREATHABLE
Brace any weather with confidence in our Elevated Hardshell with a 20k/20k waterproof and breathability rating and full seam taping. Designed for those who work hard in the toughest conditions, this membrane ensures you stay comfortably dry, allowing you to focus on your line without worrying about the weather's challenges.
waterproof without the crunchiness
2.5 Layer CONSTRUCTION
Crafted with precision, this 2.5 layer construction offers protection against the elements while maintaining breathability, keeping you dry and comfortable in changing weather conditions. What sets it apart is the inclusion of a durable face fabric that not only adds robustness but also ensures a soft, non-crunchy texture, unlike conventional hardshell fabrics. Embrace the freedom of movement and the pleasure of staying dry without compromising on comfort.
made to move with you
mechanical stretch
Experience freedom of movement through mechanical stretch,
where your gear adjusts to your motions effortlessly. For skiing and riding,
flexibility is paramount. Unlike other rigid designs, our hardshell embraces
your natural motions, eliminating the need for boxy designs or oversized gear
(if you want that style order a size up). The Elevated Hardshell ensures your full range of motion without the hefty price tags, making every send truly unrestricted and
comfortable.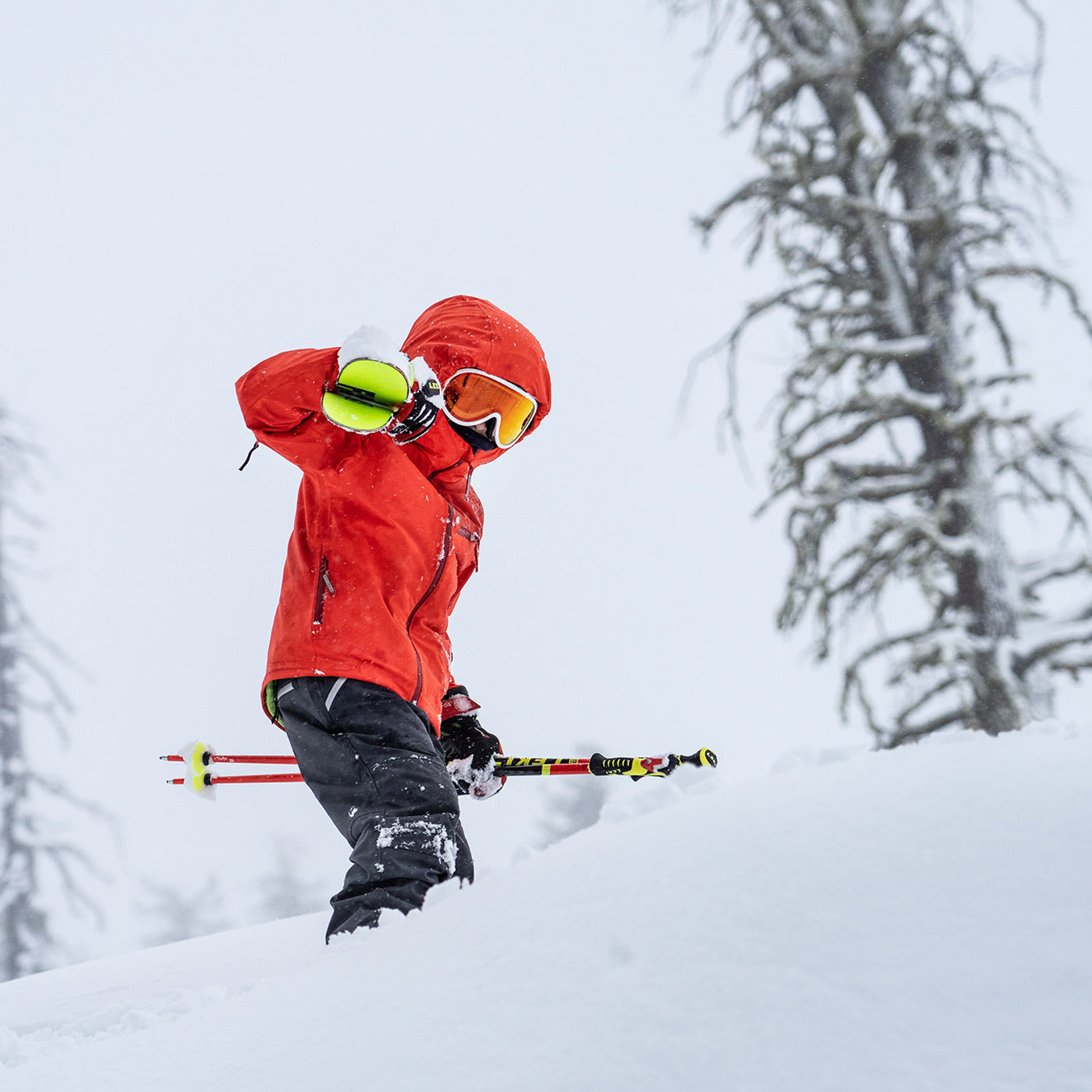 SUSTAINABILITY THROUGH DURABILITY - KEEP YOUR GEAR OUT OF THE LANDFILL
engineered to last longer
We design all of our gear to be durable and long lasting. Constantly producing more products with short life spans creates excess waste. Anything that can be recycled from non-durable products does still have an environmental effect to make it usable again. Anything that cannot be recycled ends up in a land fill.
We envision a circular commerce system that eliminates waste and pollution, giving used clothing a second life. Enter AKOVA RENEWED™️, our gear renewal program. It empowers you to trade in your used gear and receive a 30% discount off your next purchase of new or used gear. When we design our products, we do not make short term decisions to make more money by using cheaper components wherever we can. We do not take short cuts in quality or durability. Designing for longevity is an eco-conscious approach that aligns with our commitment to environmental responsibility.
what you need, where you need it
purpose driven features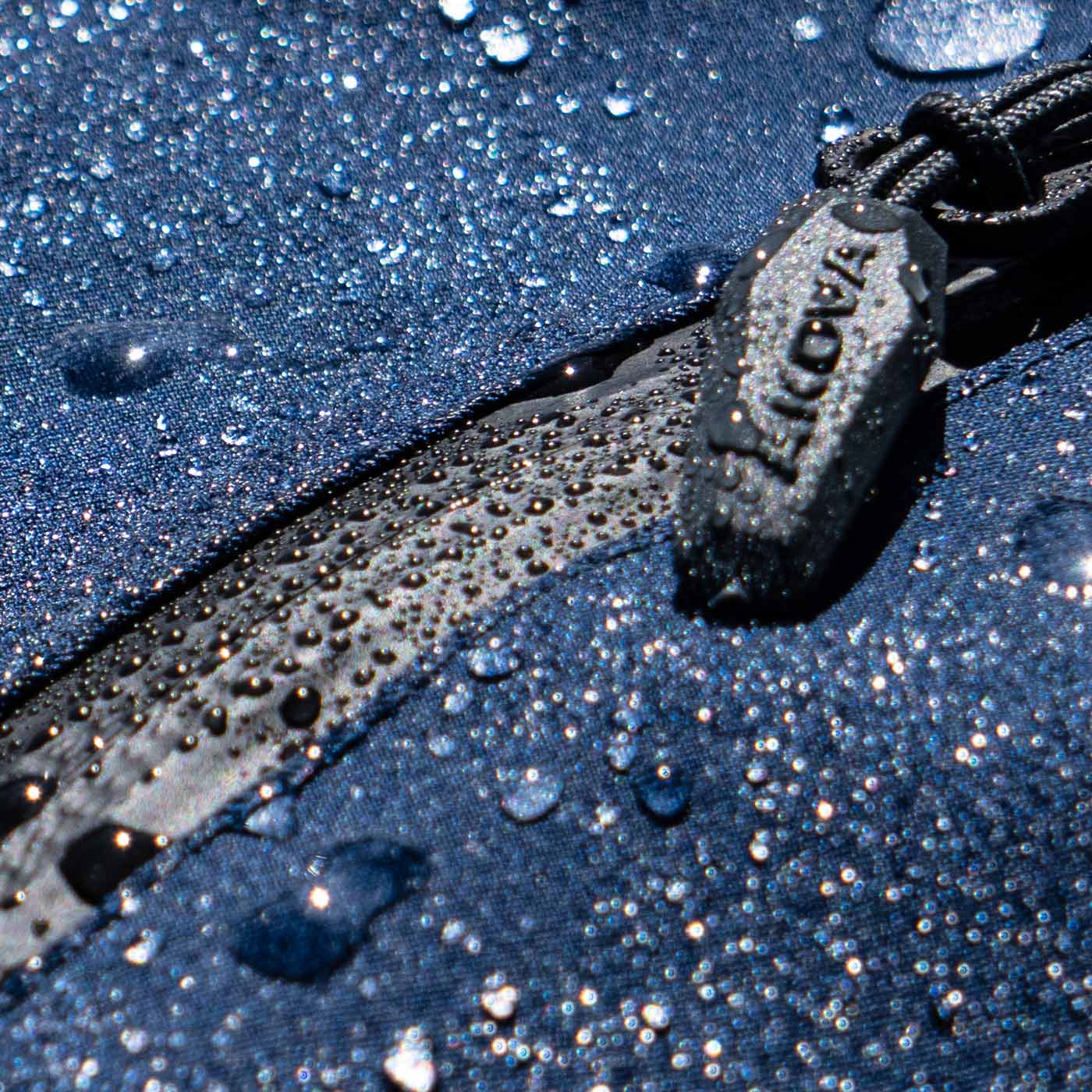 a barrier to the elements
ykk waterproof zippers
When the elements are relentless, having reliable gear is paramount. That's why our Elevated line features YKK waterproof zippers for the center front zipper, chest, and hand pockets – a testament to our commitment to top-notch quality. These zippers are not just closures; they're guardians against snow, rain, and wind, ensuring your valuables and essentials stay protected in any weather. The smooth, secure operation of YKK zippers and the custom AKOVA zipper pulls allow for quick access even with gloves on. With these zippers, you can focus on the thrill of the descent, knowing your gear is resilient.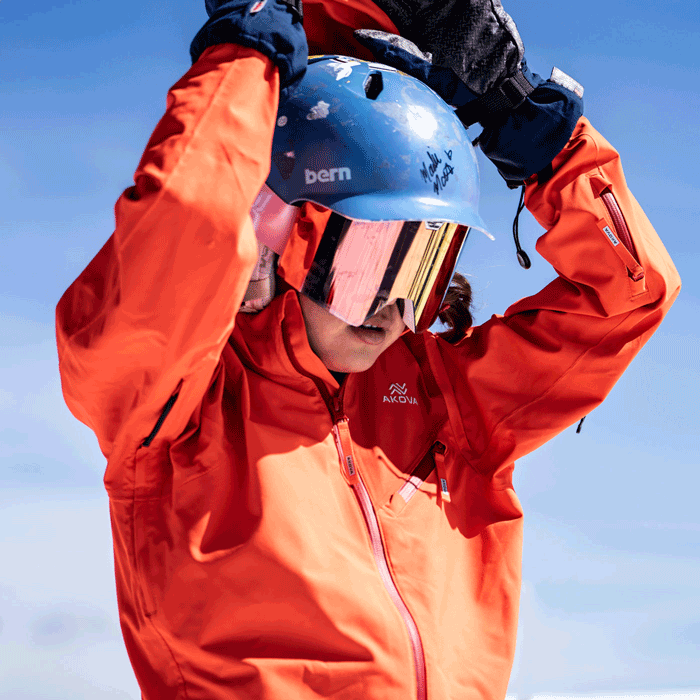 Helmet Compatible & fully adjustable hood
a hood that actually works
We tirelessly experimented with numerous hood prototypes to perfect the fit for helmet compatibility and ensured full adjustability even when you're not wearing a helmet. With a built-in wire to maintain the shape and a curved cut around your face that preserves your complete field of view and mobility. The dual side and rear adjustments allow you to get a custom, secure fit. Our hoods are designed to keep your head and neck dry, warm, and protected from harsh conditions.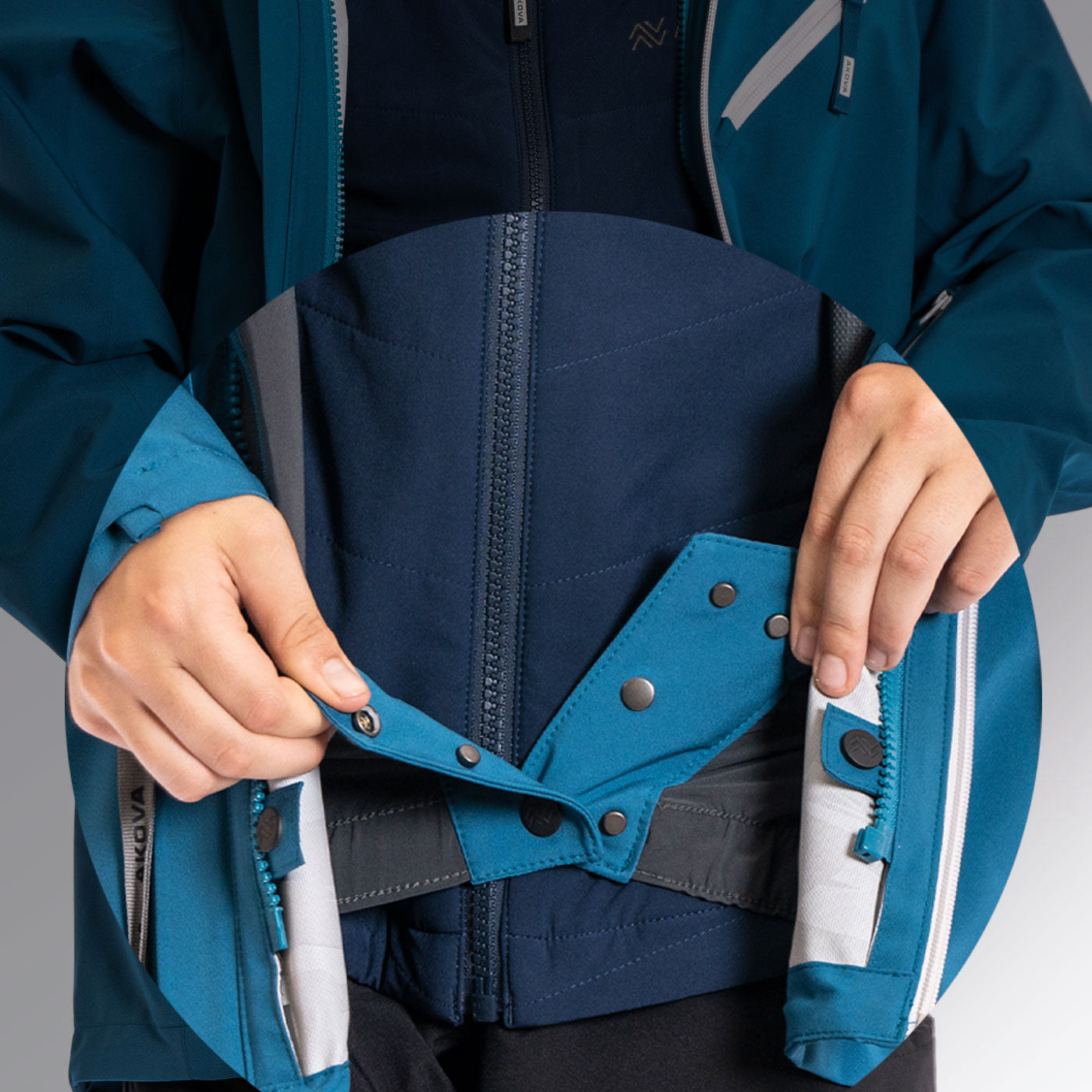 PERFORMANCE WHEN YOU NEED it, DISAPPEARS WHEN YOU DON'T
HIDE AWAY powder skirt
We obsessively focused on crafting the ultimate powder skirt, one that excels at keeping snow out on those deep days, enhances airflow, and effortlessly vanishes when not in use. Epic powder days require a fully functional powder skirt to prevent snow from infiltrating the bottom of your jacket. However, we understand that when it's not in use, traditional powder skirts can be cumbersome and floppy. That's why we've reimagined our powder skirt using ultralight, stretchy, and durable fabric. We've added a stretch micro-mesh panel at the top to promote improved airflow, and incorporated sleek hideaway buttons that seamlessly tuck it away when you don't need it.
pockets aren't an afterthought
meticulous design
Exterior Pockets
Quick access
The chest pockets is generously sized and positioned high for quick access while wearing a backpack.
As for the hand pockets, they're not only deep but also lined with soft material for added comfort.
FOR gloves, goggles, AND ANYTHING ELSE
INNER DUMP POCKET
INTERNAL LARGE SECURE STORAGE
ZIPPERED INNER POCKET
for quick & easy scans to get on the lift
forearm pass pocket
full adjustment to wear over or under gloves
velcro wrist cuffs
BUILD YOUR CUSTOM SYSTEM
WINTER LAYERING
We wanted a layering system that was simple, specifically designed for high output winter sports, and versatile for a wide temperature range.
Baselayer - Foundation or Graphene LS: Thermoregulating next-to-skin comfort, effectively moves moisture away from the skin keeping you dry and comfortable
Midlayer - Elevated or Element Insulator: Warm but breathable synthetic insulation
Outerwear - Elevated Hardshell: Protection from the elements
We have used this layering system in sub-zero conditions to warm spring days (leaving the insulation at home). These layers excel by efficiently wicking moisture away from your body and out of the system while preserving the ideal amount of warmth.